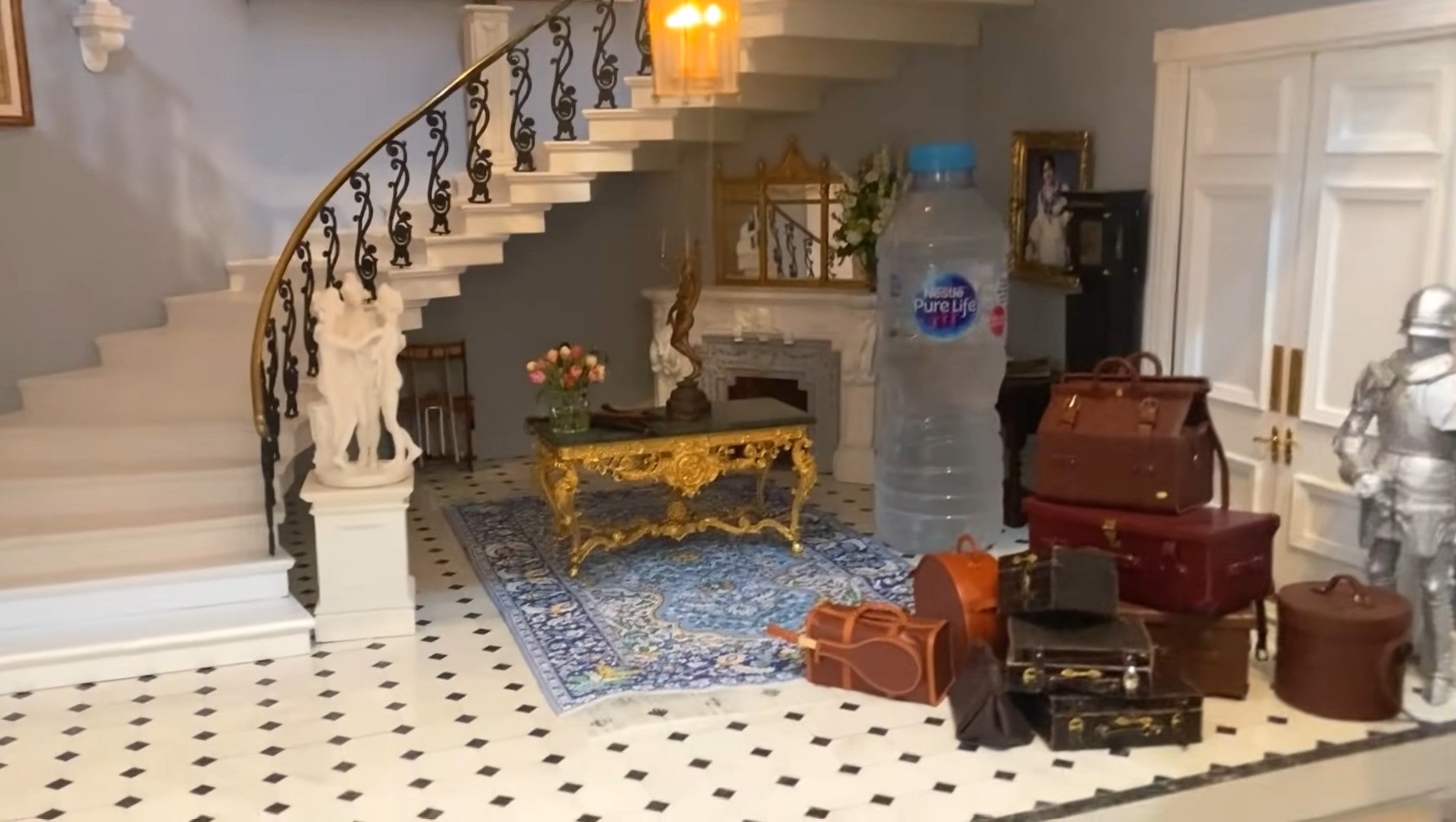 YouTubers troll Airbnb by listing dollhouses and making thousands of reservations
British YouTubers trolled Airbnb by listing a dollhouse on the website.
Archie Manners and Josh Pieters photographed the interior of a 1700s dollhouse, successfully uploaded it to the site, and claimed it was a townhouse. In doing so, they have made over £ 3,000 in bookings, they said.
Speaking in the video, Pieters said they wanted to see how robust Airbnb's scam verification processes are. He said: "You can rent almost any type of accommodation on Airbnb, but how carefully does Airbnb check their listings? "
Pieters and Manners are known for their carefully planned pranks. Last year they tricked Love Island stars Tommy Fury and Molly Mae into "interviewing" them with audio clips of James Corden's voice. They also gave Katie Hopkins a fake prize and sold microwave meals on Deliveroo.
And in this latest prank – to see if Airbnb would notice the house wasn't real – the pair planted items showing the house was not to scale, including a bank card in the bathroom and a bottle of water in the hallway, and deliberately showed their faces in the reflection of a mirror.
Read more:
They 'charged' guests £ 87 per night to reserve the property and claimed it was a townhouse in Clapham, south London. They said they received thousands of pounds in bookings within days, which they canceled and refunded to customers.
To further test the system, Pieters and Manners allowed two men to confirm a reservation and gave them their real address. When they arrived, Pieters told them, "The Airbnb you booked is not actually a real Airbnb.
They then refunded them the money and booked them a 5 star hotel instead in central London and luckily for them the men didn't seem out of step with the scam.
Reacting to the video on Twitter, fans found it hilarious. One said:
And another was interested in the dollhouse for its original purpose:
At the end of the video, Pieters said: "It might be worth checking out before you book anything online, after all it's the little things that matter."
Maybe he scores a point.
Indy100 contacted Airbnb for comment.