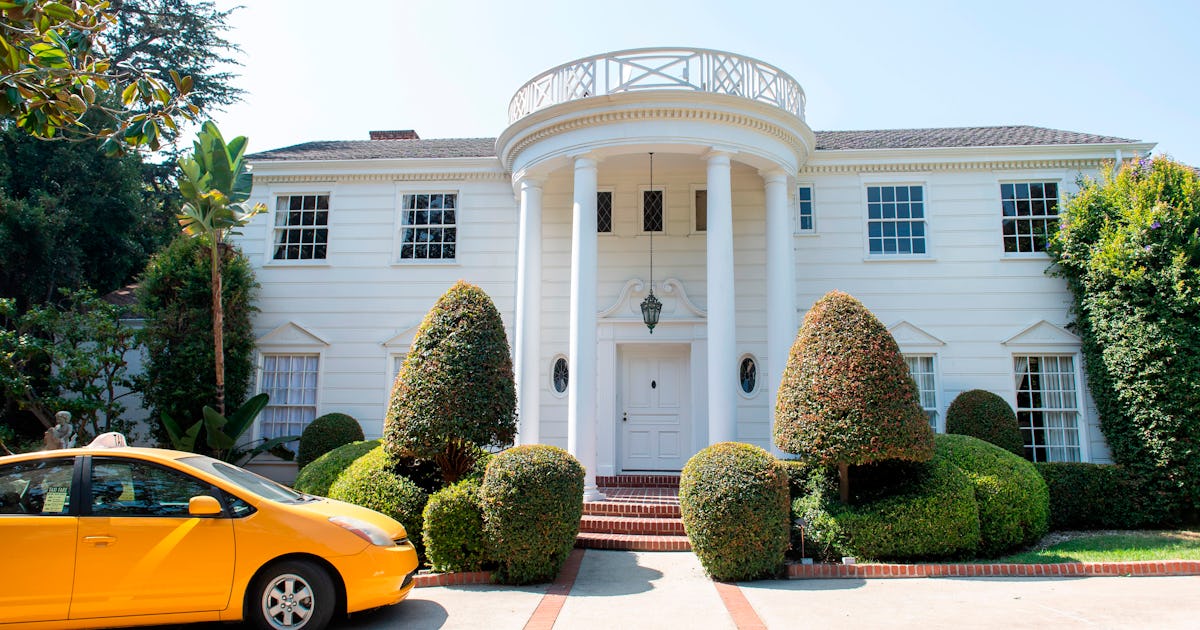 5 Airbnbs Used In 90s Movies And TV Shows
Ahhh, the '90s: boy and girl bands, East Coast vs West Coast rap, and choker necklaces that complimented your skirt and leggings combo. It was all great, but there was nothing quite like the '90s movies and TV shows that defined the decade – think: Saved by the Bell, Friends, and The prince of Bel-Air. If reminiscing about the good old days makes you nostalgic, then my boy, have we got a solution for you. You can stick with some of the coolest Airbnbs used in '90s movies and TV shows, you know, to channel arguably the best decade in history.
Sure, it's fun looking at photos of the houses used in the making of some of the most famous movies, but what's even cooler is the fact that you can also spend a few nights in some of them. them. With a little research and Airbnb accommodations, we were able to find some of the best Airbnbs used in classic 90s movies and TV shows. The best part? Some houses still have the original designs of the set used in those movies, so you can feel like you're part of the cast.
The 90s are a bygone era, but the years are certainly not forgotten. Take out those big rigs and grab your favorite VHS tape, because these five Airbnbs used in 90s movies and TV shows are totally nostalgic.