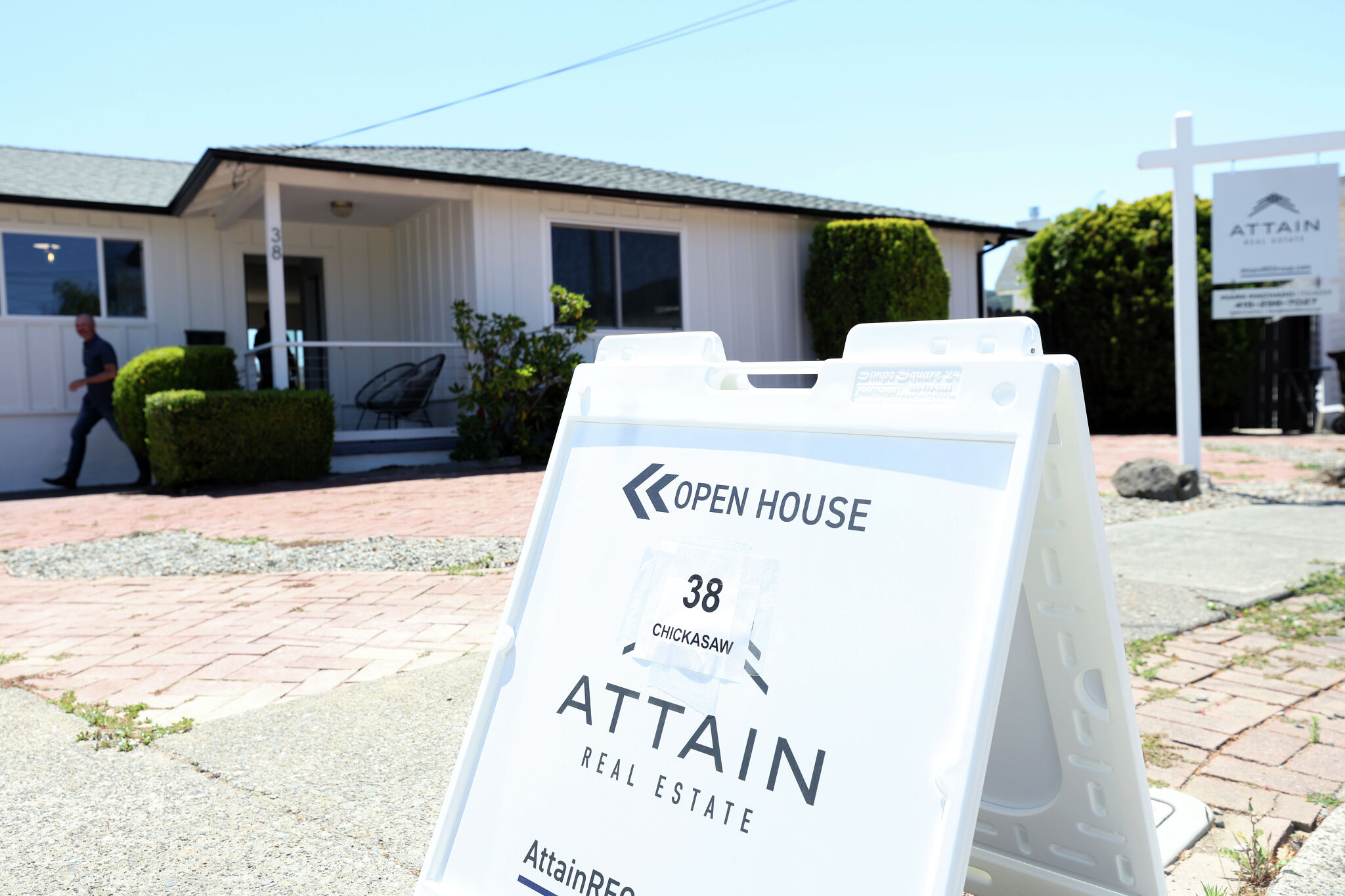 Bay Area housing market sees surge in 'second home' sales
Phil Shell loves the Bay Area and its real estate market. He's built his career here as an agent over the past eight years, but even he hasn't figured out how to buy the house he really wants in the area.
Currently, he rents an apartment in South San Francisco. Instead of waiting until he finally saved up enough money to buy property locally, he just bought a house in Las Vegas. But he's not moving there.