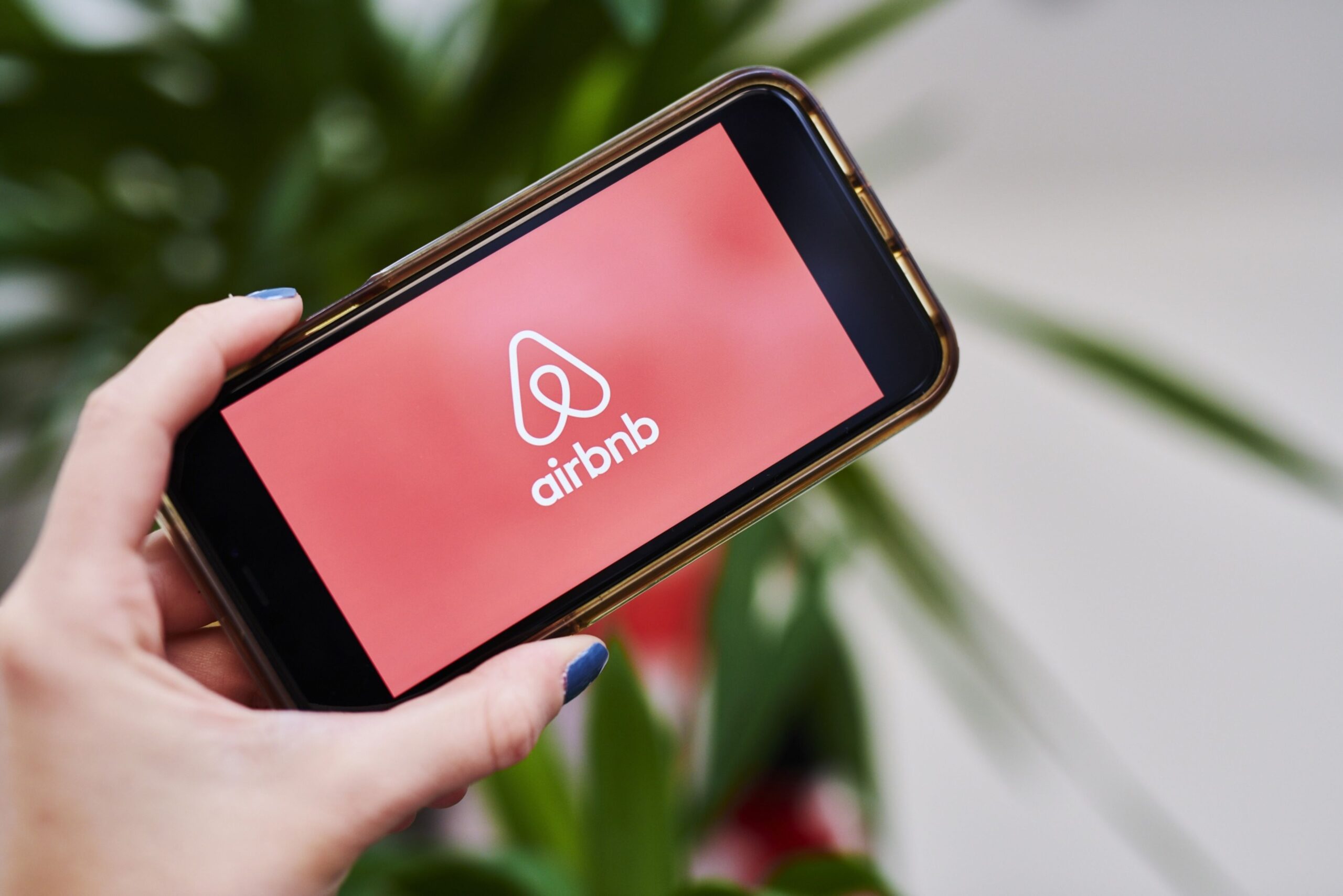 Harvard study suggests anti-Asian discrimination increased on Airbnb during COVID
Local
"The question to think about is how do you design a platform that won't let the biases that happen in society seep into the platform?"
As the COVID-19 virus fueled a surge in anti-Asian sentiment in 2020, it affected economic activity on Airbnb, the world's largest short-term rental marketplace. It is according to a work document published by a Harvard researcher this month, who analyzed reviews and found that fewer people booked homes with Asian American hosts in 2020, compared to the previous year and guests of other ethnic origins.
The findings, based on data from New York City, also suggest that Airbnb's design choices made it easier for users to "discriminate" because the platform displays host names. "If you give people information about race without thinking about what they're going to do, you kind of set it up to facilitate discrimination," said study co-author and associate professor Michael Luca. at Harvard Business School.
Airbnb said in a statement that it condemns "all forms of discrimination" and is "committed to proactively combating it." The firm is "seriously reviewing this research to understand its basis" and plans to contact the researchers for more information. The study is based on data from Inside Airbnb, a website that tracks Airbnb listings, from 2019 and 2020. The results show that hosts with "typically Asian names" experienced a 12% drop in guest count. 'guests in 2020 vs. hosts with "white-sounding names". during the same period. The decline became noticeable in the spring of 2020 and remained so for the rest of the year.