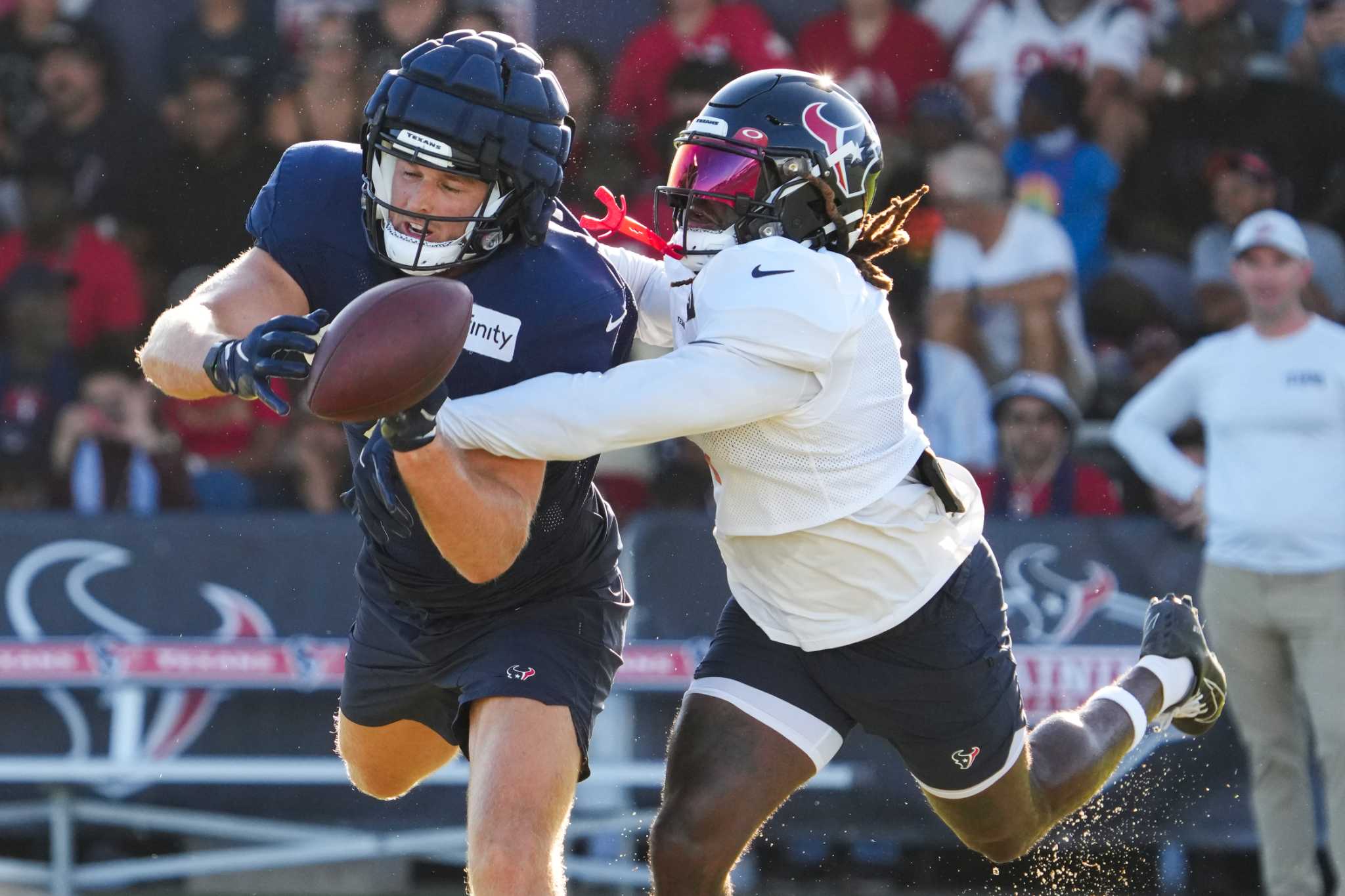 Life as a fringe player in the NFL
Nick Eubanks had just finished a practice session Tuesday in Ft. Lauderdale, Fla., when his agent called with positive news.
The Texans were interested in signing Eubanks to their practice squad and needed him to travel to Houston on Wednesday. They had booked a 5 a.m. flight for him from Ft. Lauderdale-Hollywood International Airport and towards Hobby Airport. That was all Eubanks needed to hear. He had been a free agent since the Cincinnati Bengals cut him in August, and he was looking for another opportunity. He packed his things that day and was ready the next morning.