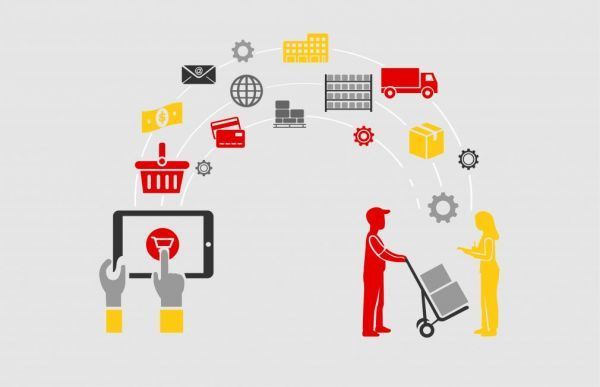 Logistics companies feel the e-commerce fever
POLAND According to the latest report "Supply Chain for E-commerce. How to meet the challenges published by DHL Supply Chain, the majority of logistics companies in the contract logistics sector have not yet implemented a strategy for the e-commerce segment.
For the purposes of the report, a survey was conducted among nearly 900 global logistics and supply chain service providers, including those operating in the e-commerce sector. Of these, almost 70 percent B2C companies and 60 percent. of B2B companies are still working on implementing a strategy for this market segment. This is despite the fact that 70% of of respondents consider e-commerce to be "very important" or "extremely important" to their business.
"Customer expectations are evolving and changing, putting pressure on companies to expand their e-commerce offerings. Supply chains must keep up with all the new business models, customer service expectations and technology needs to keep and win new customers," emphasizes Nabil Malouli, Head of Global E-Commerce Product at DHL Supply Chain.
In his opinion, the growing requirements in the area of ​​e-commerce will force more than 50 percent. such companies to adjust their distribution strategies accordingly in the next few years. To manage these changes, many companies will choose to work with an external logistics partner who will provide them with the necessary knowledge and support to adequately respond to the changing business environment.
DHL provides logistics services in over 220 countries around the world. This year it celebrates its 50th anniversary.