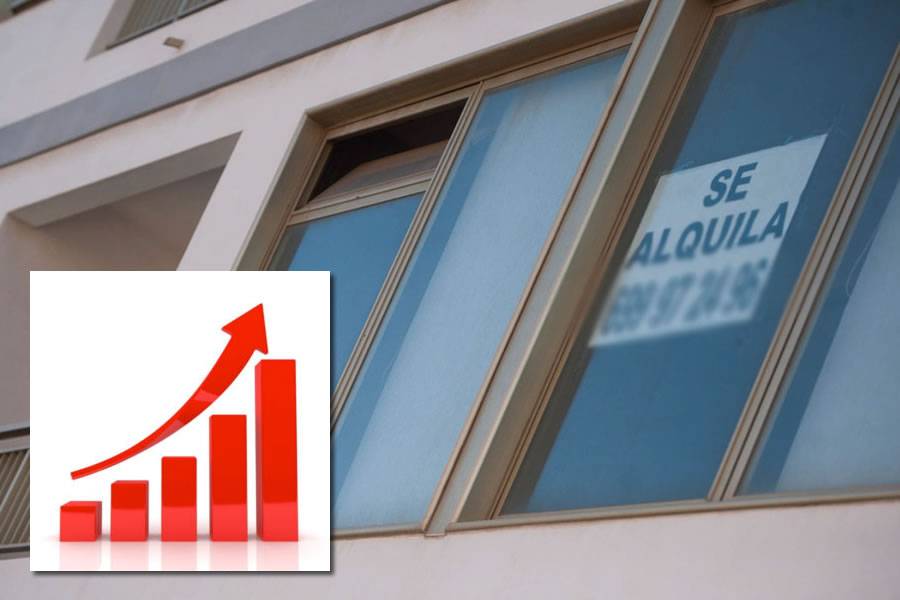 Property rental prices continue to soar in the Canary Islands –
Property rental prices continue to soar in the Canary Islands
Rental prices continue to rise in the Canary Islands, and rose 12.7% in July compared to the same month last year, and now stand at 10.83 euros per square meter, according to the data. of the real estate portal Fotocasa.
In Spain, the price increased by 0.9% in July compared to June, and by 7.4% compared to July 2021, reaching an average price of 11.21 euros per square meter.
This means that the rental price has remained above 10 euros per square meter for 33 months since November 2019, and the July price is the highest it has been so far.
Fotocasa's director of studies, María Matos, said that "the upward trend in rental prices, which has reached its all-time high, is a moment that marks an important stage in the evolution of the market. Among the causes Part of that increase is the reduction in supply as many owners choose vacation rentals through Airbnb and other platforms rather than long-term, which has driven prices up.
The regions with the greatest increase are:
Valencia (17.5%)
Balearic Islands (14.5%)
Cantabria (14.0%)
Murcia (13.9%)
Canary Islands (12.7%).
The most expensive regions to live in are:
Balearic Islands, with an average price of 15.39 euros per m2
Catalonia (14.79 euros)
The Basque Country (13.51 euros)
Canary Islands (10.83 euros).
Other articles that might interest you…