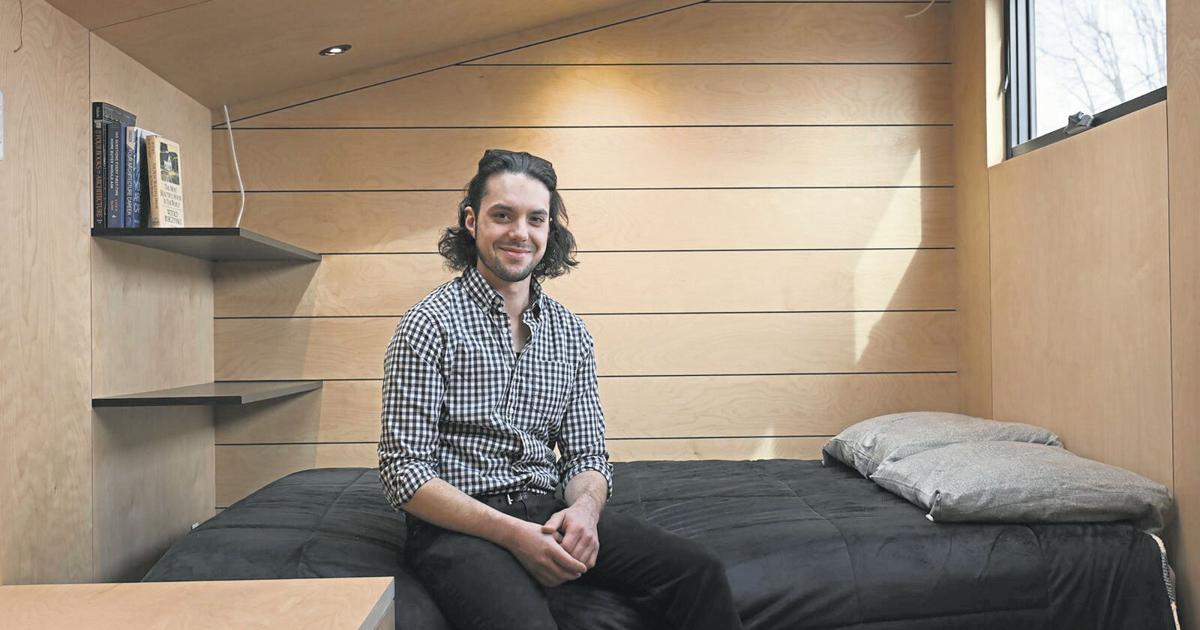 Small house, big dreams for the Irwin man | Multimedia
Irwin's Benjamin D'Amico embarks on a life-changing venture and returns to earth, at least for the foreseeable future, living in a tiny house he built in a barn in North Huntingdon and transported to a farm in central Ohio. Amish country.
"I'm really excited to be going," D'Amico, 31, said of his plans last week to use his 1990s truck to transport his 28ft long, 8ft wide house. and 8,300 pounds, some 125 miles in Berlin, Ohio, about 30 miles southwest of Canton.
Story provided via AP StoryShare. Joe Napsha is a staff writer for Tribune-Review. You can contact Joe by email at [email protected] or through Twitter.