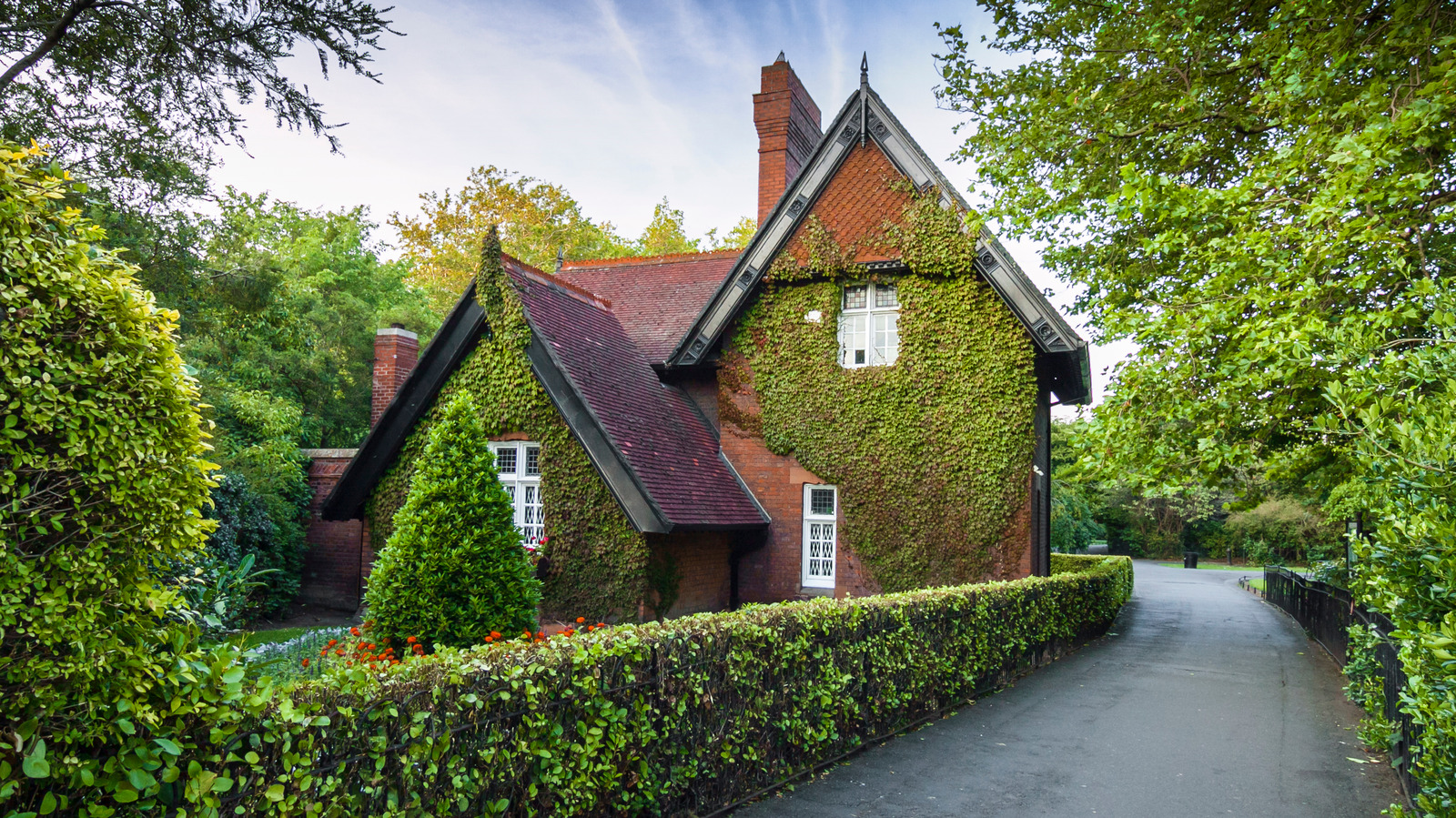 The Best Airbnbs In Dublin, Ireland
This Airbnb offers a prime location in Dublin, Ireland. Perhaps more impressive than its convenience for city events, however, is its unique design. The apartment is in a historic churchwith some rooms featuring impressive stone walls, wooden doors and other features that make you feel like you've stepped back in time.
However, one of the things that makes this a truly unique listing is that despite the historic feel of the building and the structure of the house, the host has brought modern design elements into the space. These include the geometric 3-light pendant in the bedroom, the sleek, dark furniture in the living room, touches of greenery throughout the apartment, and the clean cabinetry and white subway tile backsplash in the kitchen. The mix of modernity and history is a real treat for the eyes.
According to Divine design and construction, by mixing modern decor with traditional architecture, as the host of this Airbnb did, can bring a modern touch to the space without taking away from the historic features of the house. It works as a beautiful backdrop for modern furniture, helping to add warmth to what can sometimes be a sterile design.