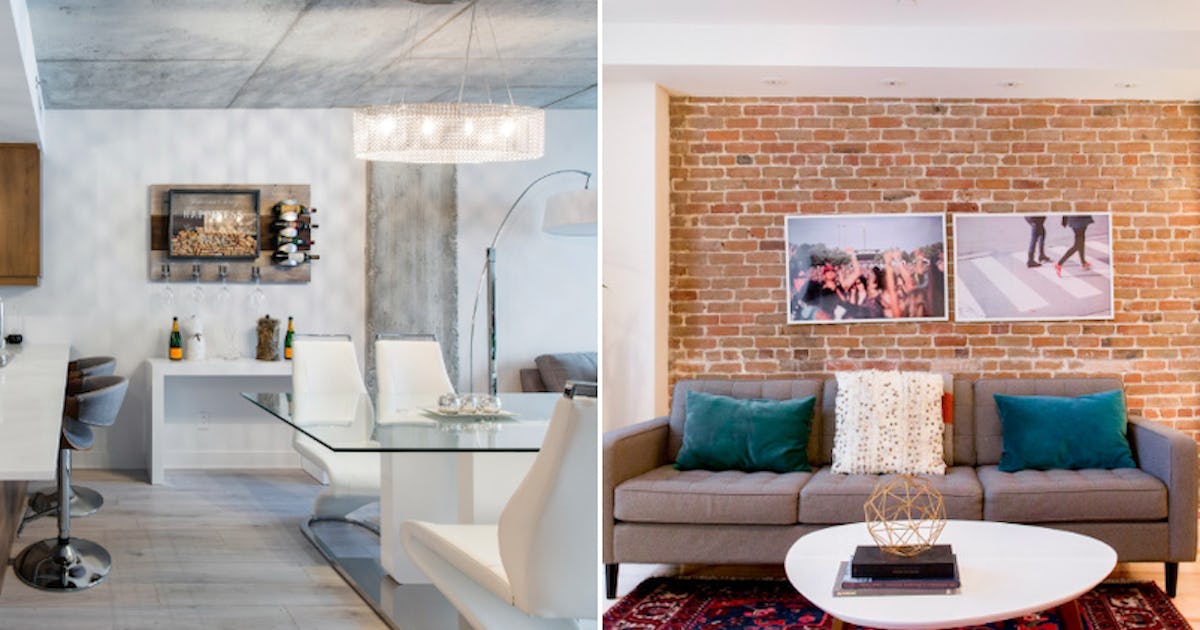 These cool Airbnbs in Montreal will make an unforgettable bachelorette party
I don't know when or how it happened, but bachelorette parties have become a great excuse for you and your best friends to travel and see the world. When a member of your friend crew says "yes" to forever with their significant others, your group chats are filled with messages that say, "Congratulations! And, "I'm so happy for both of you!" These texts are quickly followed by a detailed explanation of the proposal and the locations you should go to to celebrate the bride-to-be. Have you thought about those cool Airbnbs in Montreal? they would be perfect for a weekend, the bridal squad will never forget.
Think about it: Montreal is a bustling city that has been on your bucket lists and those of your best friends for quite some time now. It has a cool and trendy nightlife, plenty of historical sites to visit and restaurants with delicious French cuisine. It is a destination that you cannot imagine being bored in and where you will happily return for more shopping, biking and souvenirs.
Of course, you might not have the palm trees of the Caribbean or the colorful houses of Europe that you are concerned about as well. But it's so designed for a weekend of confetti, relationship stories, facials, and your team of friends' bachelorette party celebration. Plus, it has these four cool and trendy Airbnbs that will feel magical, romantic, and sweet to celebrate the bride-to-be.