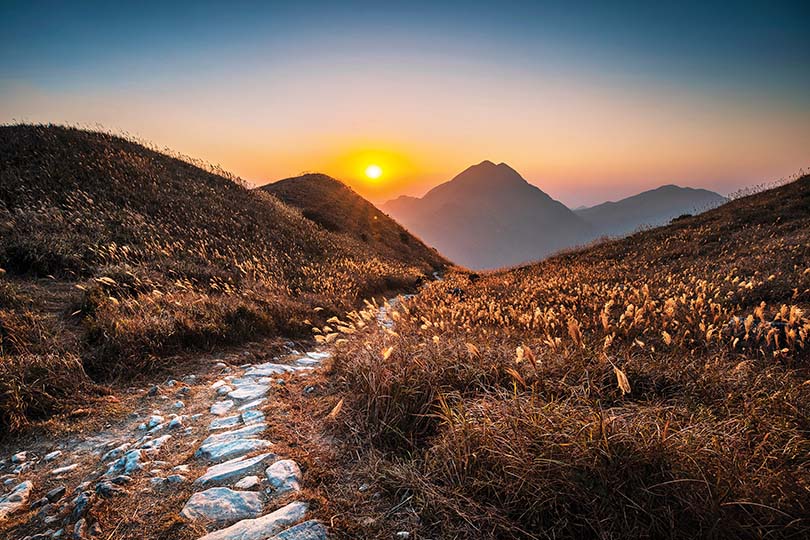 TTG – Travel Industry News
The year was punctuated by several high profile personnel changes in the travel industry, which recently saw Celebrity Cruises EMEA Vice President and General Manager Jo Rzymowska announce that she will be stepping down from her role next summer and leave Royal Caribbean Group after 18 years, sparking a slew of tributes and testimonials to an industry "pioneer".
Rzymowska was far from the only big name to move on or announce a move this year, however. In June, the general manager of the Tui group, Fritz Joussen revealed he would step down at the end of September after around 10 years at the head of Europe's largest travel agency, he will be replaced by Sebastian Ebel.
There have been major changes at Kuoni and its parent company, Der Touristik UK, after Derek Jones confirmed in August that he was leaving the company after 13 years, including more than 10 at the head of the brand. Mark Duguid, General Manager of Kuoni Stablemate Carrier, was named Jones' successor in Novemberwith Natasha Towey Put yourself in Duguid's shoes at Carrier. Kuoni's marketing manager, Dean Harvey, meanwhile, will leave the brand in December.
Other movements have seen Cherie Richards joins Hays Travel lead the recruitment and management of the business development and operational support team of Hays Personal Travel Advisors; the former boss of Azamara, Richard Twynam, appointed managing director UK and Ireland of Scenic Group; and Phil Gardner leaves Thomas Cook to join Ambassador Cruise Line as commercial director.
We also need to address the Westminster carousel, which has seen Transport Secretary Grant Shapps expelled and Jacob Rees-Mogg named commercial secretary, making him – briefly – state secretary for package holidays. Shaps, after an increasingly brief stint as Home Secretaryeventually finished company secretary once Rishi Sunak restored order after Liz Truss' disastrous 45-day reign, with Mark Harper appointed Transportation Secretary.
Travel industry darling, former Transportation Committee Chairman Huw Merriman, received the railway file at the Ministry of Transportwith Baroness Charlotte Vere retain DfT aviation portfolio and take care of the maritime later too. Iain Stewart has since been named successor to Merriman as chair of transportation committee.