Which UK startups offer the best benefits to digital nomads?
Imagine the scene: it's the heart of January in London and you're trying to remember the last time you felt warmth or saw blue skies. Who wouldn't want to work in a sunny place in another country?
Given the huge shift to remote working triggered by the pandemic and the digital nomad boom, it's easier than ever to make that dream a reality. Companies are much more comfortable giving employees more flexibility, autonomy, and freedom to roam greener pastures (or coworking spaces).
We've rounded up some of the UK companies that are trying to make working abroad easier for their employees. Many of the employees of these startups are UK citizens who can only spend a maximum of 90 days in any 180 day period in the EU without a work visa.
If there are others that you think should be added to this list, please let us know at [email protected].
It's important to note here that many businesses are operating remotely first or entirely remotely, but employees are often required to work remotely from their residence countries cannot therefore be fully mobile.
YuLife – digital life insurance provider
YuLife has an office in London, but it allows its employees to work just about anywhere, whether at home or abroad, without restriction.
It works asynchronously and has flexible working hours, which means employees can set their own schedules.
YuLife also offers those who wish to work from home a budget (based on individual employee needs) for office furniture, supplies, and technology equipment.
Qatalog — a remote work hub
Qatalog, which has employees on five continents, allows its employees to work 100% remotely in their country of origin if they wish.
UK employees who wish to work from abroad can work up to 180 days per year – after this the employees' tax status changes and they may have to pay tax in the country in which they are temporarily residing. This would also have an impact on the visa status of internationals. staff holding a UK work visa.
Qatalog takes a case-by-case approach for those who want to become complete digital nomads and travel and work indefinitely.
Hero
—
Amazon Aggregator
Heroes allows staff to work from anywhere for 180 days a year.
During the rest of the year, employees can work from anywhere in their home country. But Heroes has offices in London, Manchester, Madrid, Barcelona, ​​Hong Kong, Rome, Milan and Berlin if staff want to work with colleagues in person.
Zopa— P2P money lending service
Zopa allows staff to work up to 120 days abroad without changing their pay. It offers employees suggestions of 13 "hassle-free" locations in Europe, North America and Asia where there would be no impact on tax provisions.
10% of Zopa's 500+ employees used the benefit within the first 65 days of its launch in May.
Flipdish – food ordering platform
Flipdish is fully secluded, but it also has offices (which allow dogs!) in Dublin, New York, London and Paris for staff to work in if they wish. It also allows employees to work from anywhere for up to 90 days per year.
The company has flexible hours, which means employees can choose their own hours. Most team meetings take place between 10 a.m. and 4 p.m. UK time.
Flexa — employee survey technology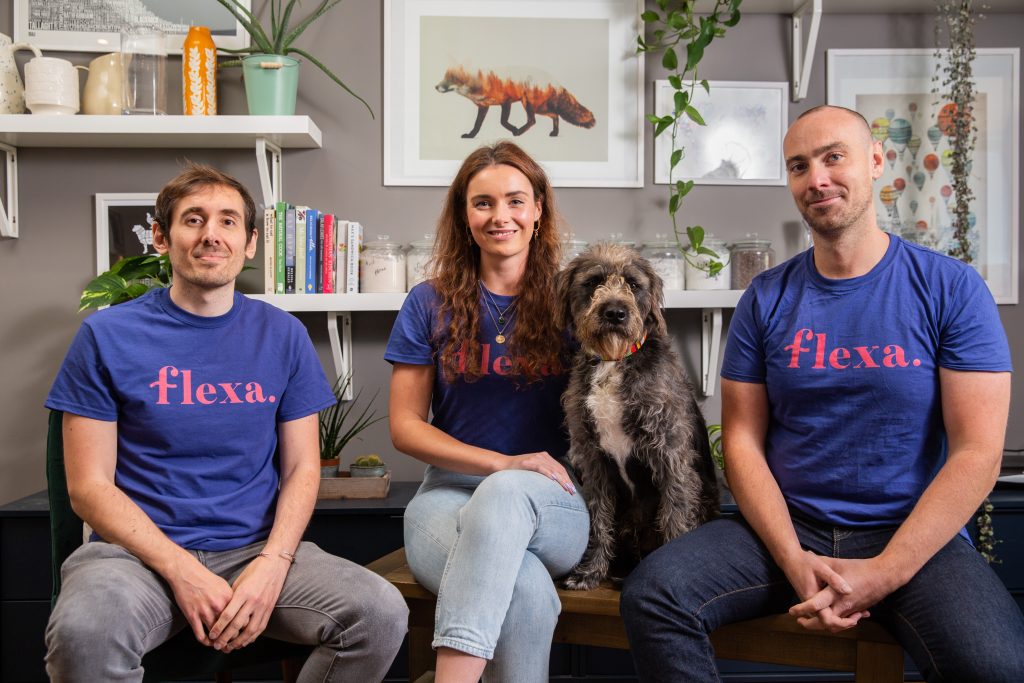 Flexa is remote first, but has an office in London that employees can use if they wish.
It allows employees to work from a different country for up to 45 days a year, with the option to add this time to annual leave if they wish to be away longer.
Some other advantages:
Flexa works regular hours from 11am to 3pm UK time. Other than that, employees start and end when they want to accommodate local time zones.

Employees meet once a month, usually in London on a Thursday in a coworking space, followed, of course, by a trip to a pub. If team members live outside of London, Flexa covers travel and accommodation costs.
Paddle — payment solution for SaaS startups
Paddle allows staff to work from anywhere for six weeks a year – with the added benefit of £250 in Airbnb credits for the cost of doing so.
The company operates with fully flexible hours; employees choose when and where they work, and they receive a remote work allowance for office supplies and stationery.
Juro — contract automation software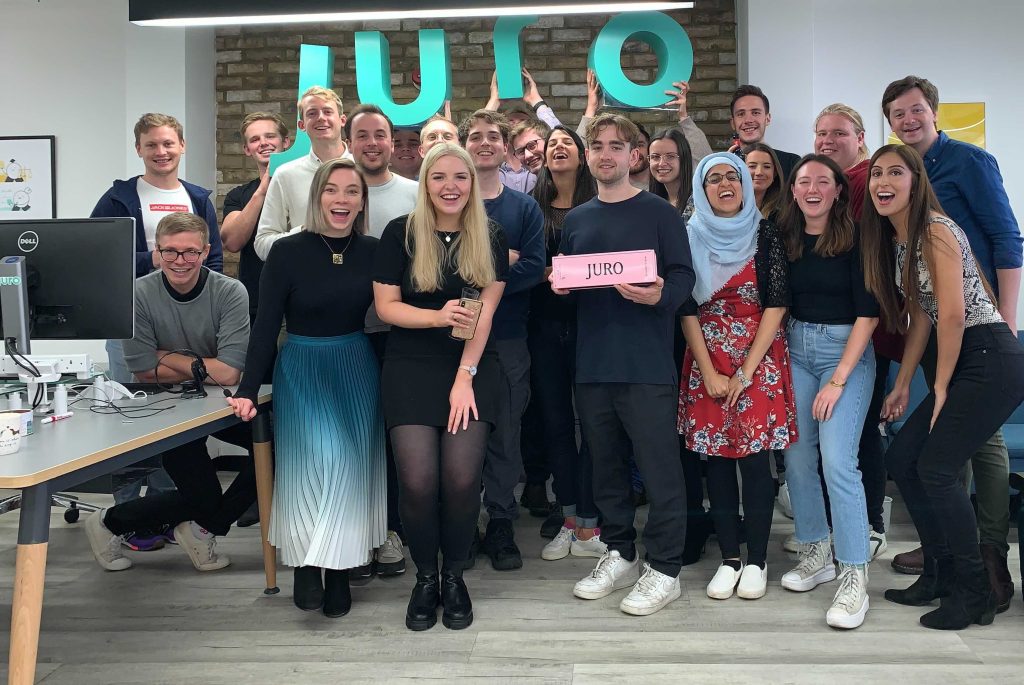 Juro describes its work policy as "choice first". It has physical office space in London and Riga, but gives every employee free rein if and when they enter. Hotdesk of team members so that when remote workers come into the office, they feel part of the team like office regulars.
54% of Juro's UK employees work remotely from all sorts of cities and countries, and the company does not restrict where employees work unless absolutely necessary.
Juro also covers or sponsors employee relocation based on factors such as the employee's role in the company, how long they have worked there, and whether the employee is moving closer to one of their offices.
When it comes to benefits, Juro offers different benefits for remote workers and office workers.
Telecommuters benefit from a budget for home office equipment and Wi-Fi costs;

Most office workers receive assistance with travel expenses and access to social events.
Ubiquitous — helps businesses hire, pay, and support remote teams
Omnipresent enables its team to work from anywhere in the world (with some exceptions) and employs 400 people in 53 countries.
It accompanies employees on the move, take care of compliance, payroll and benefits.
AltoVita — enterprise hosting platform
Altovita has a fully remote workforce, allowing its 30 employees to work from anywhere in a Western European or Eastern US time zone.
Miriam Partington is Sifted's DACH correspondent. It also covers the future of work, co-authors Sifted Startup Life Newsletter and tweets from @mparts_