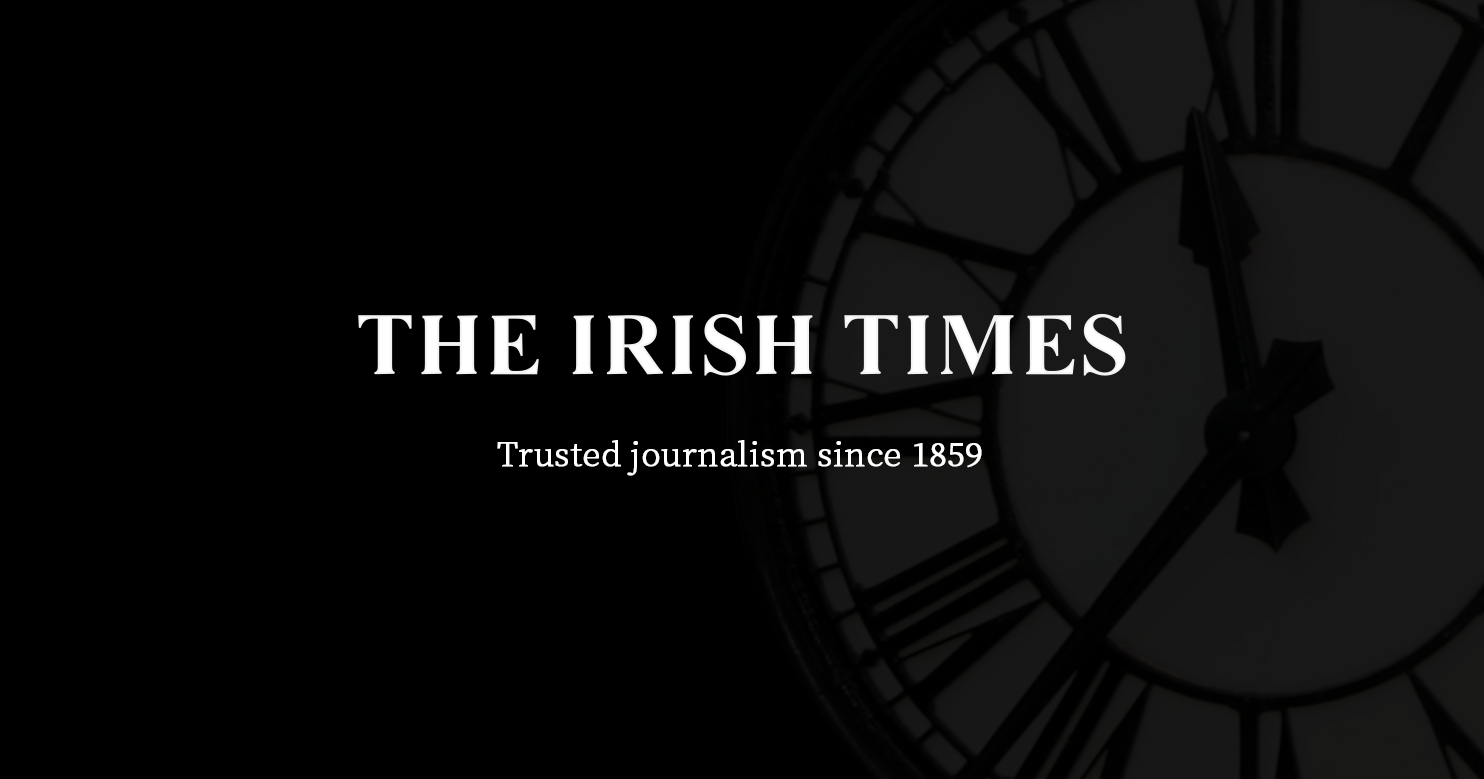 Why politicians don't use public transport – The Irish Times
Sir, – To help Transport Minister Eamon Ryan understand the often-expressed angst of those living outside major urban centres, why not organize a challenge?
Stay in a house in the Cavan countryside for a week with a toddler needing weekday transport to nursery, a primary school child who needs to be picked up before the school bus in the evening as he is 'soft' in routine, and an older child in secondary school who has to be brought to the bus stop (20 minute walk down a dark, narrow lane in the farm) an hour before the others are due to leave in the morning . Add to that a 9 to 5 job that cannot be managed remotely and an unpredictable "out of hours" on-call job. And in case you were thinking of glorious cycling opportunities, the main road – when you get there – is incredibly treacherous with blind turns and no cycle lanes. There is no local connection serving the area as the Bus Éireann line is available (rarely).
If he manages to get everyone on time each day, he could celebrate with a meal at a local restaurant, but no alcohol is allowed unless he can find a cab. And no, we don't have a train either! – Yours, etc.,
RACHAEL CULLIVAN ELLIOTT,
Drung,
Co Cavan.
Sir, – I have watched with interest the recent furor of Dublin buses "disappearing". As a user of 111 and 59 between Dalkey and Dún Laoghaire, I've often seen the sign display "Due" and then disappear from the screen, making you feel like an eejit who just imagined that there was a bus coming.
The bus you really hope to come is the last bus. On a cold Tuesday/Wednesday this week I waited on 12.05 from Dún Laoghaire to Dalkey. It was a no-show. After waiting 20 minutes, I gave up hope. My taxi app was not working and there was no taxi so I decided to sleep at the back of my shop.
As someone who ran a business and relied on bus service, that's just not good enough. Luckily, I'm closing my bookstore today and won't be at the mercy of this oddly erratic service.
Most politicians don't use public transport. Most politicians do not rent their accommodation. Most politicians won't be waiting on hospital carts. That will tell you everything.
My shop will be closing today (January 12), with a half price closing sale. Come. If you can take a bus! – Yours, etc.,
KÉVIN GILDÉE,
by Kevin Gildea
awesome bookstore,
DunLaoghaire,
Co Dublin.
Dear Sir, What choices do Dublin commuters have when traveling by public transport in Dublin – the Dart, the Luas, the Underground (eventually) and the Dublin Buses!
When I travel by public transport from my home on the Beara Peninsula to my family in rural Wexford, my only choice is to travel by bus. However, I guess I can choose which hotel, guesthouse, or Airbnb I will stay in during my three-day trip.
I guess I also have the option of having a bench in Cork or Waterford bus stations, or a park bench in Wexford town which does not have a bus station. – Yours, etc.,
MICHAEL HARRINGTON,
Beara,
Co Cork.