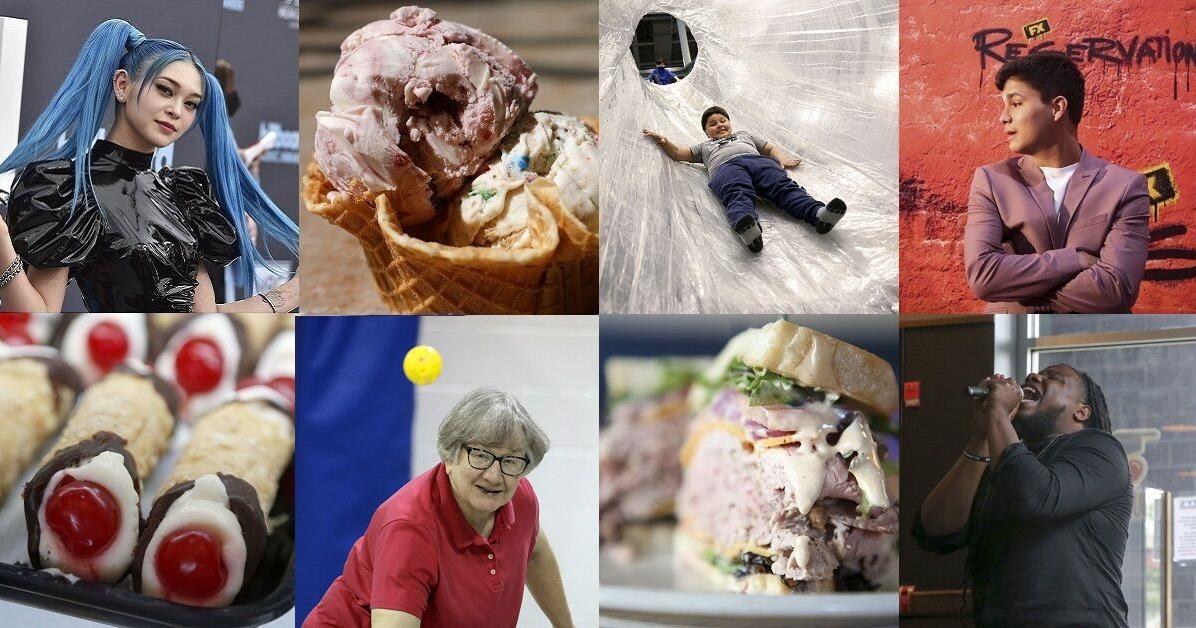 50 things we love about Tulsa in 2022
Photo by Stephen Pingry, Tulsa World Magazine
Tulsa's barbecue scene has grown to feature cooks who take the tradition of meat-smoking seriously, but are also willing to explore and invent. We love our classics, but we also want to give these new spots some love.
BBQ from 1907
1124 S. Lewis Ave.
1907 Barbecue debuted in 2013, and after several mobile years as a food truck, the owners moved to the Cabin Boys Brewery parking lot. He recently moved to Mother Road Market to bring barbecue back to Route 66.
Killer Moaning BBQ
2112 E. Admiral Blvd.
A local favorite among barbecue lovers can be found in the parking lot of Heirloom Rustic Ales. Chef and owner Oliver Larrabee runs this operation, which cooks Central Texas-style barbecue. Killer Wail is only open on Saturdays and sells out regularly in the early afternoon.
Mac's BBQ at Cain's Ballroom
423 Main Street N.
The menu has items familiar to fans of Mac's Barbecue in Skiatook, which is a good thing because Mac's has a lot of fans. The restaurant is usually only open when the venue hosts a concert, but it also offers Sunday brunches with music, also called Brunch with Bob. See the menu on facebook.com/cainskitchentulsa.
Oak BBQ
1644 E. Third Street.
Oakhart Barbecue uses post-oak wood and only salt and pepper as seasoning – along with an artisan touch to coax the cooking magic of these simple elements – to create an appetizing barbecue.
Leon's Smoke Shack
601 S. Sheridan Road; 1529 E. Third Street
Leon's has been in business since 2014 and opened a second location this year in what was once the Swamp House. We suggest the ribs, beans, and Leon's signature Slap Potato, topped with a choice of meat.
Alpha Grill
5970 E. 31st St.; 6670 S. Lewis Ave.
Chef and owner Frank Willis calls it "barbecue with a twist." It opened a second location this year in South Tulsa. Alpha Grill began as a food truck, and in 2020 the business moved to Mall 31, where the Willis family continues to blend Mexican, Cajun, and Caribbean dishes and flavors with traditional Oklahoma barbecue.
In the photo above: Smoked meats from 1907 Barbecue.