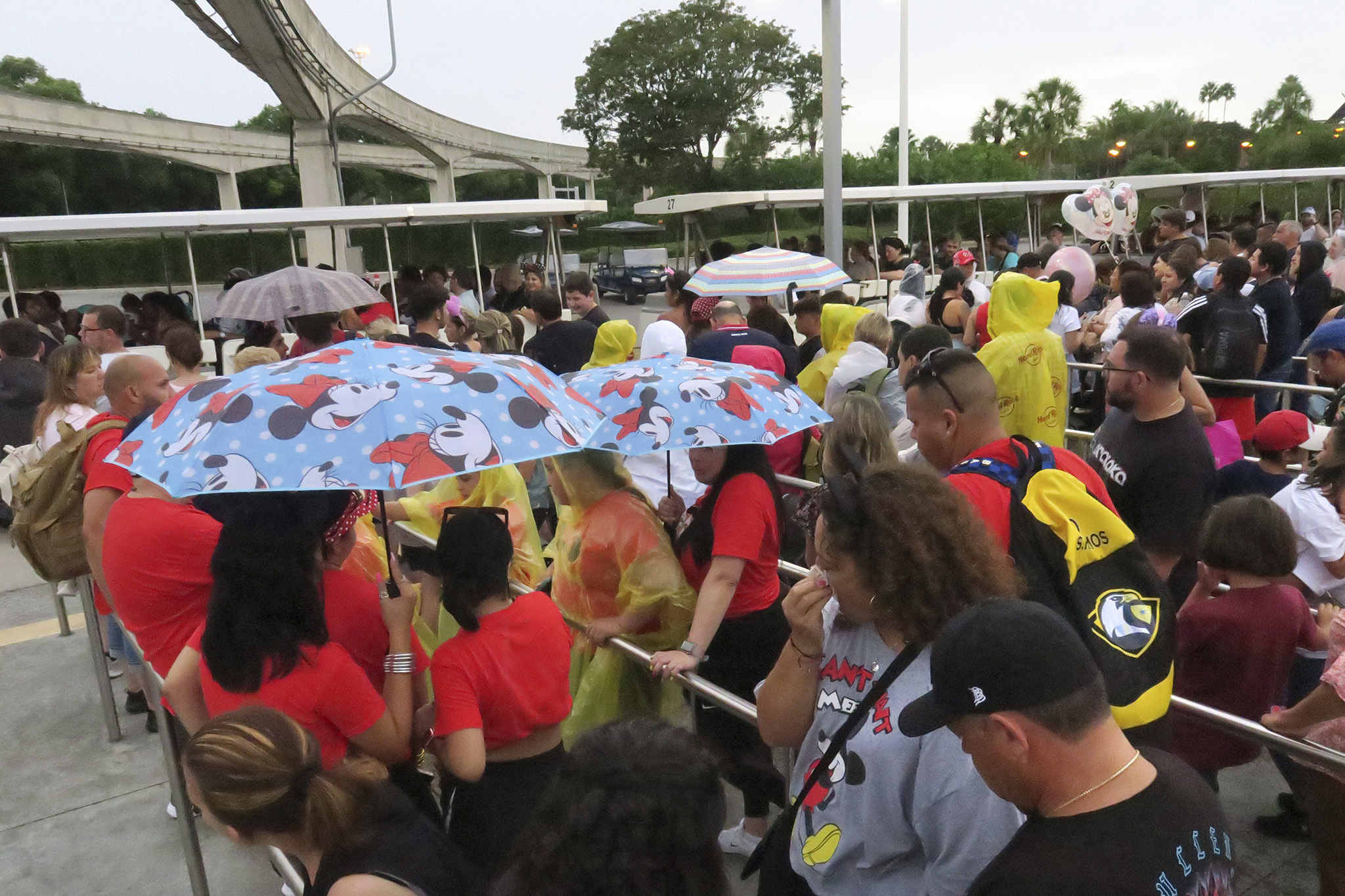 Anger as Disney vloggers post Hurricane Ian content
As Hurricane Ian hit Florida last week, millions of residents began the chilling process of evacuation. Those who couldn't or wouldn't close windows, fill bathtubs with water, and prepare for a Category 4 hurricane.
But in Orlando, a number of local Florida vloggers headed to Disney World to ride out the storm. There, they documented and monetized one of the worst natural disasters to ever hit Florida, and some of those videos, often paired with nasty vignettes showing exaggerated damage to Disney World, anger viewers.