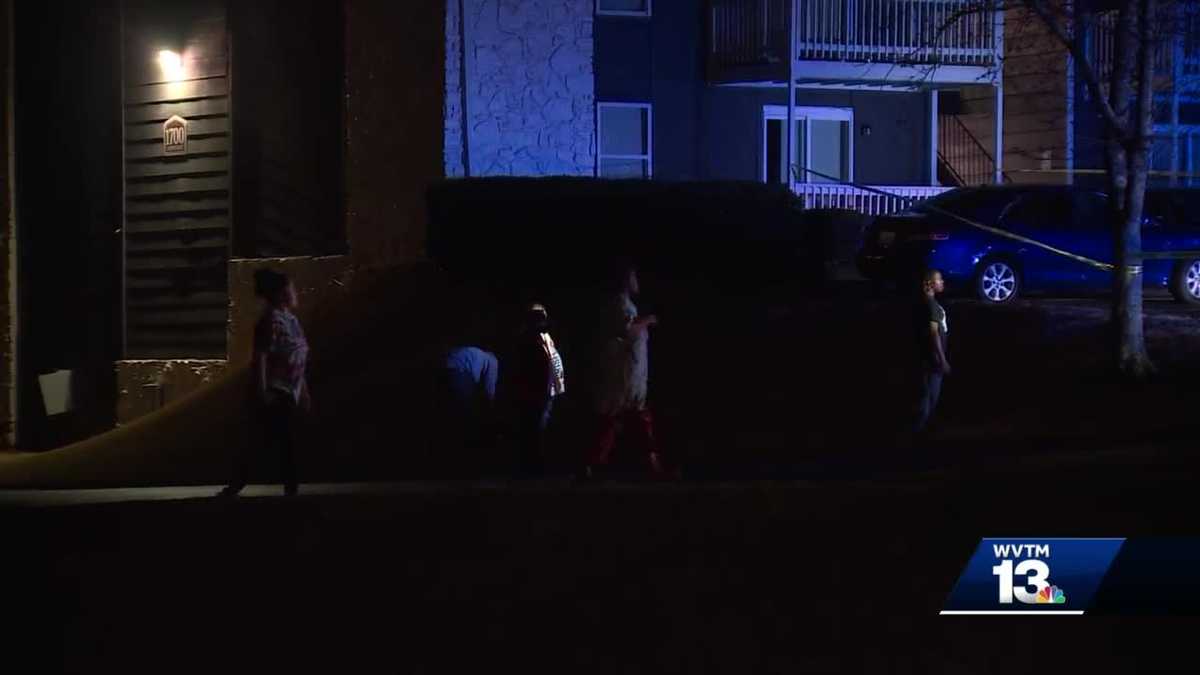 Deadly shooting at Birmingham apartment complex deemed justifiable
A fatal shooting at a Birmingham apartment complex has been ruled justifiable.Jayvonne Banks was shot and killed on January 11 at the Adona Apartments on Aspen Run.When police arrived they found a man with a gun at fire and they saw a gun near Banks who died at the scene. Witnesses said there was an argument between several people before the shooting. The armed person was taken into custody for questioning. Police learned that he was a close relative of someone involved in the argument and that Banks had a close relationship with that same person. The Jefferson County District Attorney's Office reviewed the evidence presented by police and found the actions justifiable. homicide of the year. Original Story: Argument Leads to Fatal Shootout
BIRMINGHAM, Alabama—
A fatal shooting at an apartment complex in Birmingham has been deemed justifiable.
Jayvonne Banks was fatally shot on January 11 at the Adona Apartments on Aspen Run.
When the police arrived they found a man with a gun and they saw a gun near Banks who died at the scene.
Witnesses said there was an argument between several people before the shooting.
The armed person was taken into custody for questioning. Police learned that he was a close relative of someone involved in the argument and that Banks had a close relationship with that same person.
The Jefferson County District Attorney's Office reviewed the evidence presented by police and found the actions justifiable.
This is Birmingham's first justifiable homicide of the year.
Original story: