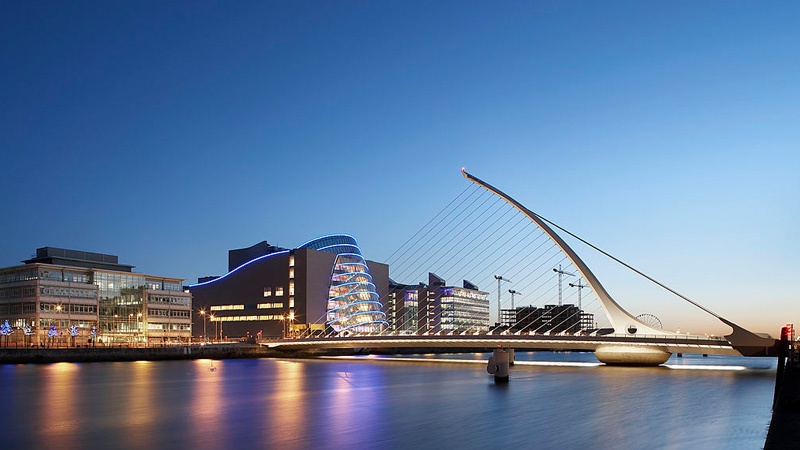 Dublin ranks 19th best city in the world in 2023
Dublin's 'magnetism', 'pub-centric nightlife' and 'safety' have been cited as reasons for the ranking.
London has been named the best city in the world for 2023. Dublin, on the other hand, is ranked at 19th place in the list of 50 citiesbeating cities like Toronto, Milan and Sydney.
The English capital is at the top of the charts of the The best cities in the world ranking, beating Paris and New York to second and third place respectively.
In particular, the city of 11 million has been hailed for its incredible restaurants, being a hit on social media as the "capital of the world" and having a huge amount of luxury properties that attract the mega-rich.
The site said London was "nearly back to pre-pandemic capacity" and took advantage of the pound's poor performance to "attract investment and, of course, previously overpriced tourists".
The rankings, which are compiled by real estate and tourism consultancy Resonance, look at six different categories: place, product, programming, people, prosperity and promotion.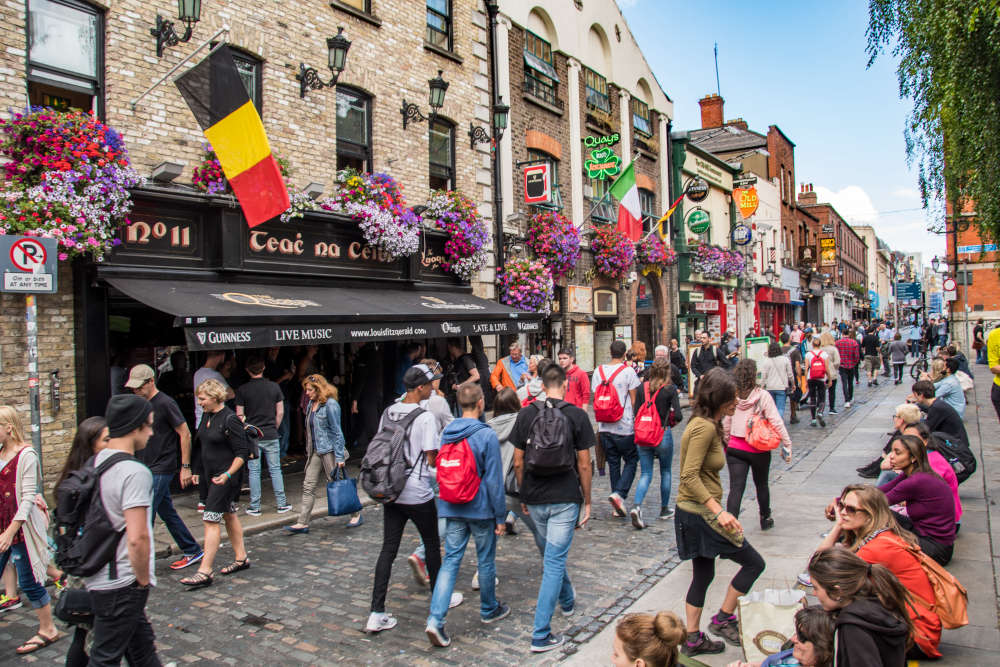 (Getty)
They focus more on financial and business factors, such as the number of major tech companies in a given city, than other more vacation-focused rankings.
The Worlds Best Cities writes of Dublin: "Safe, gregarious and increasingly wealthy, the Celtic Tiger has never been so ferocious, ranking 16th in GDP per capita while simultaneously ranking 27th in income equality. The magnetism is evident in places like its Docklands region, known as Silicon Docks, home to big tech and digital players including Google, Facebook, Amazon, eBay, Apple and Airbnb."
"They come for some of the lowest corporate taxes in the world and stay for local economic development initiatives like Ireland's Local Enterprise Office, which supports international businesses with mentorship, training and financial grants. "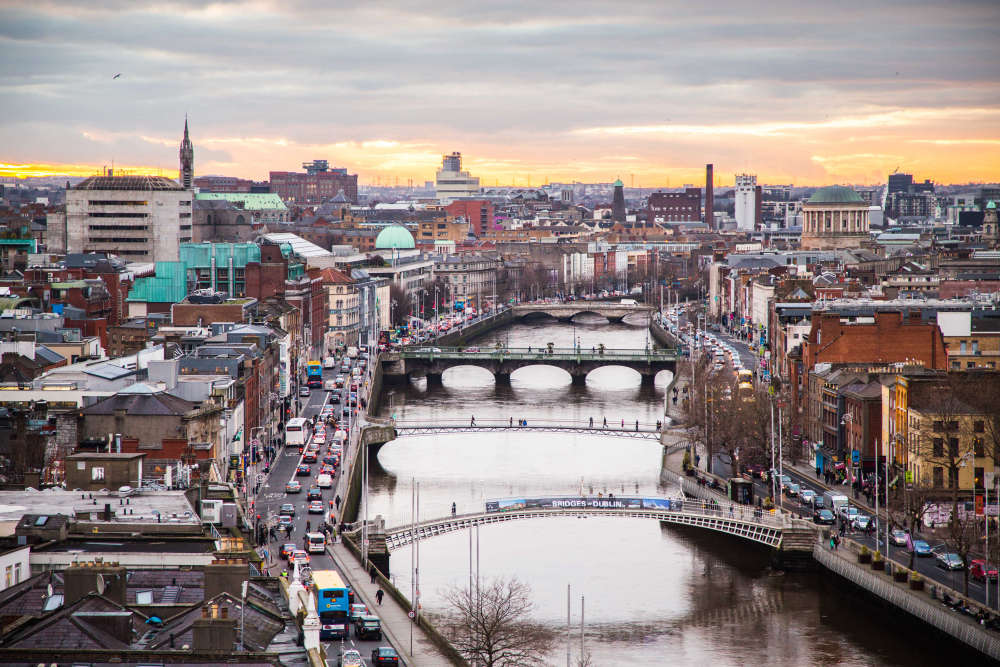 (Getty)
"And it's not just the big names that are moving to the Irish capital. Home to several internationally renowned universities (Trinity College Dublin, University College Dublin and Dublin City University), the city continues to attract more small start-ups that choose it over traditional headquarters cities like London and New York."
It helps to be able to offer eager young employees something to do outside of work, which Dublin's famous pub-centric nightlife (ranked #15 globally) easily takes care of, as well as an abundance of concerts, shows and events (Culture ranks 19th). Of course, being among the safest cities on the planet helps too."