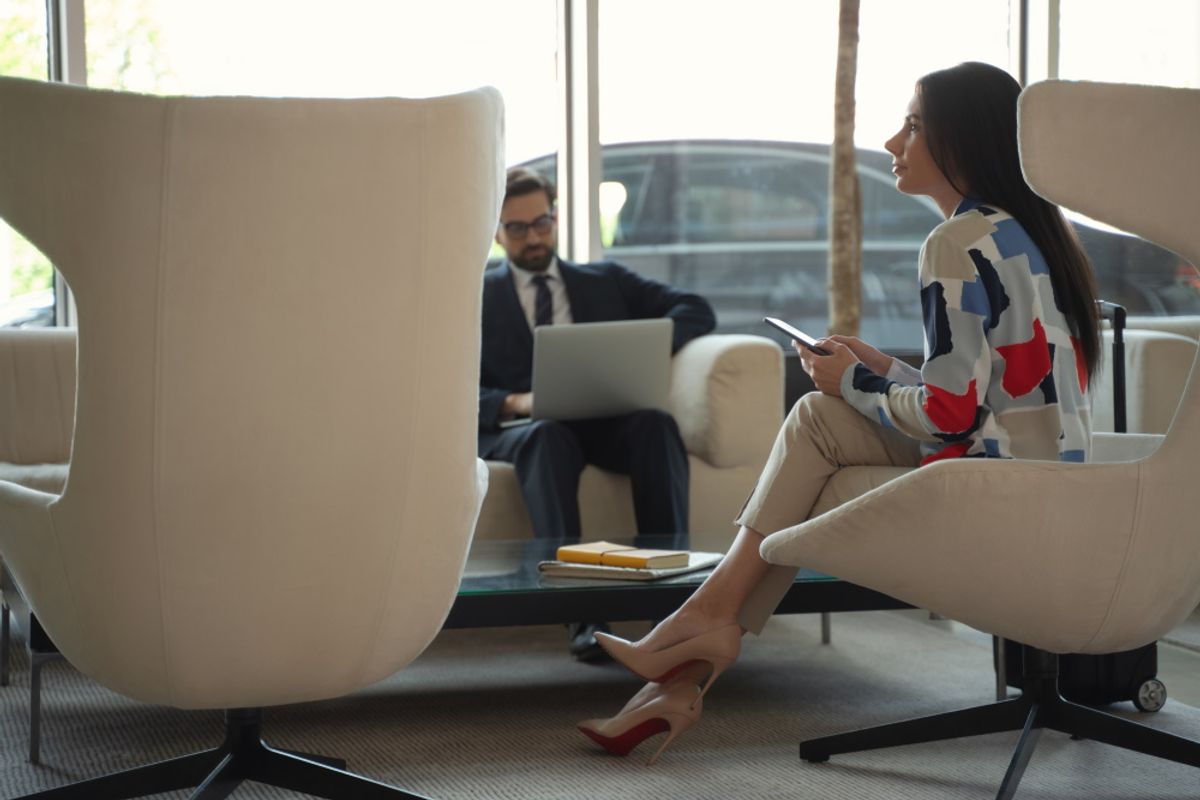 Flyr Labs brings revenue management tools to hotels with acquisition of Pace Revenue
Flyer Labs continues its buying spree and expands into hotels with the acquisition of hotel technology provider Pace Revenue.
The terms of the contract are not disclosed.
Together, the companies' combined technologies extend revenue management and forecasting tools to hotels.
"With Flyr's acquisition of Pace, we are poised to bring the best revenue performance to hotels, just as we have done to airlines," said Alex Mans, Founder and CEO of Flyr, adding that airlines and hotels "need to accelerate their adoption of new technologies such as AI and advanced business intelligence solutions."
The companies say the deal will accelerate digital transformation in the hospitality industry and provide hotels with a vertically integrated platform for business optimization.
This is the latest in a series of acquisitions by Flyr Labs, including German distribution and offer management company Pribas and Newshore, air e-commerce specialist based in Spain. Flyr got a $150 million Series C seed round in September 2021.
Subscribe to our newsletter below
Founded in 2016 and based in the UK, Rhythm Turnover counts more than 1,000 hotels among its customers.
Jens Munch, founder and CEO of Pace Revenue, says the company aims to "re-empower supply in the travel industry" by helping hotels "differentiate themselves from competitors and OTAs".
JetBlue Airways, Air New Zealand, Accor and Wyndham have already partnered with Flyr and Pace, according to the two companies.
Founded in 2013, Flyr Labs is headquartered in California with offices in Los Angeles, San Francisco, Dallas, Krakow and Amsterdam.
Learn more about Flyr's acquisition strategy in Mans Q&A with PhocusWire.