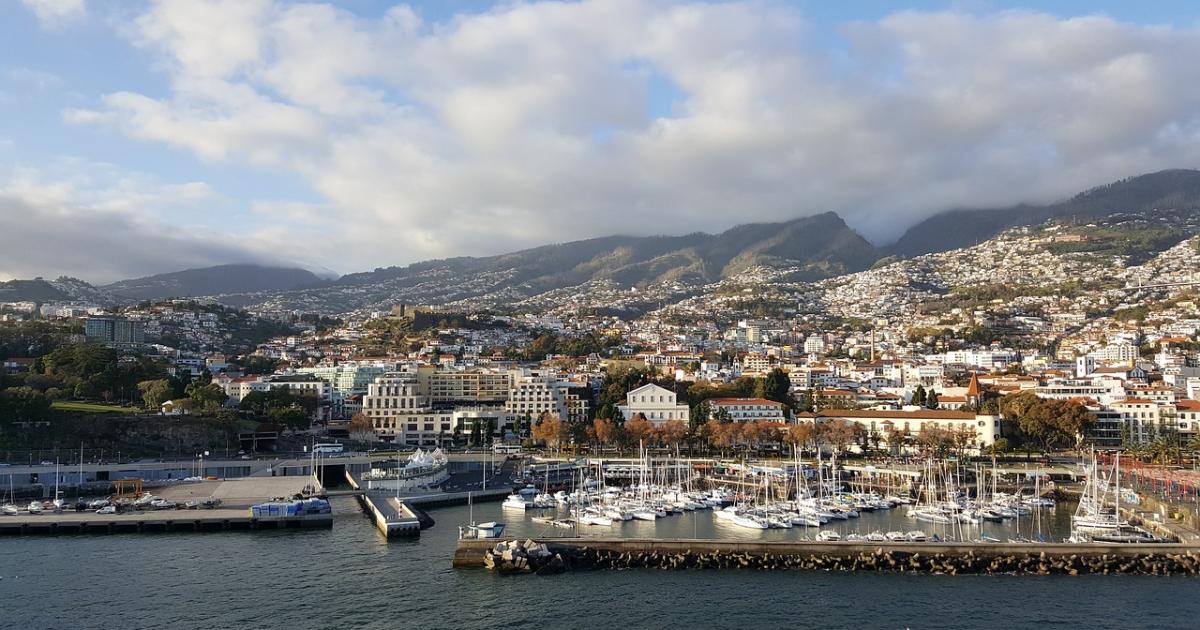 Funchal plans to introduce a tourist tax
Funchal plans to introduce a tourist tax
Local authorities plan to charge visitors 2 euros per day for overnight stays
The capital of the Portuguese island of Madeira plans to introduce a new way of filling its coffers. The city administration is currently considering a new tourist tax that will be imposed on visitors coming to the city – 2 euros per day, per person, for overnight stays for the first 7 days of stay in Funchal.
The capital of Madeira is one of the biggest tourist destinations in Portugal, visited by thousands of people from all over the world. According to the mayor of Funchal Miguel Gouveia, the introduction of the tax will lead to a substantial increase in the city's revenue – an estimated benefit of around 8 million euros per year.
Adopting the example of other cities
Many cities in Portugal and Europe have already started collecting a tourist tax from visitors. Not so long ago, the authorities of the municipality of Vila Nova da Gaia announced that they have collected more than one million euros and plan to use them to stimulate local tourism.
Meanwhile, in Porto, authorities had counted more than 10 million euros generated by their own tourist tax – money that is currently being spent on green initiatives aimed at reducing the environmental impact of visitors to the city.
"The tourist tax seems inevitable to me, following what the biggest cities in the country have put in place and also the big European cities," said the mayor of Funchal after announcing his intention to introduce the tax, quoted by publico.pt.
He went on to say that the revenue from the tourist tax will be used for the development of the city in three main areas – improving the infrastructure of tourist areas, co-financing the city's management activities and financing a so-called "social distortion program" – an initiative to help locals cope with the growing tourist pressure on the city.
A final vote on the tourist tax will take place in April, just at the start of the active tourist season 2020.