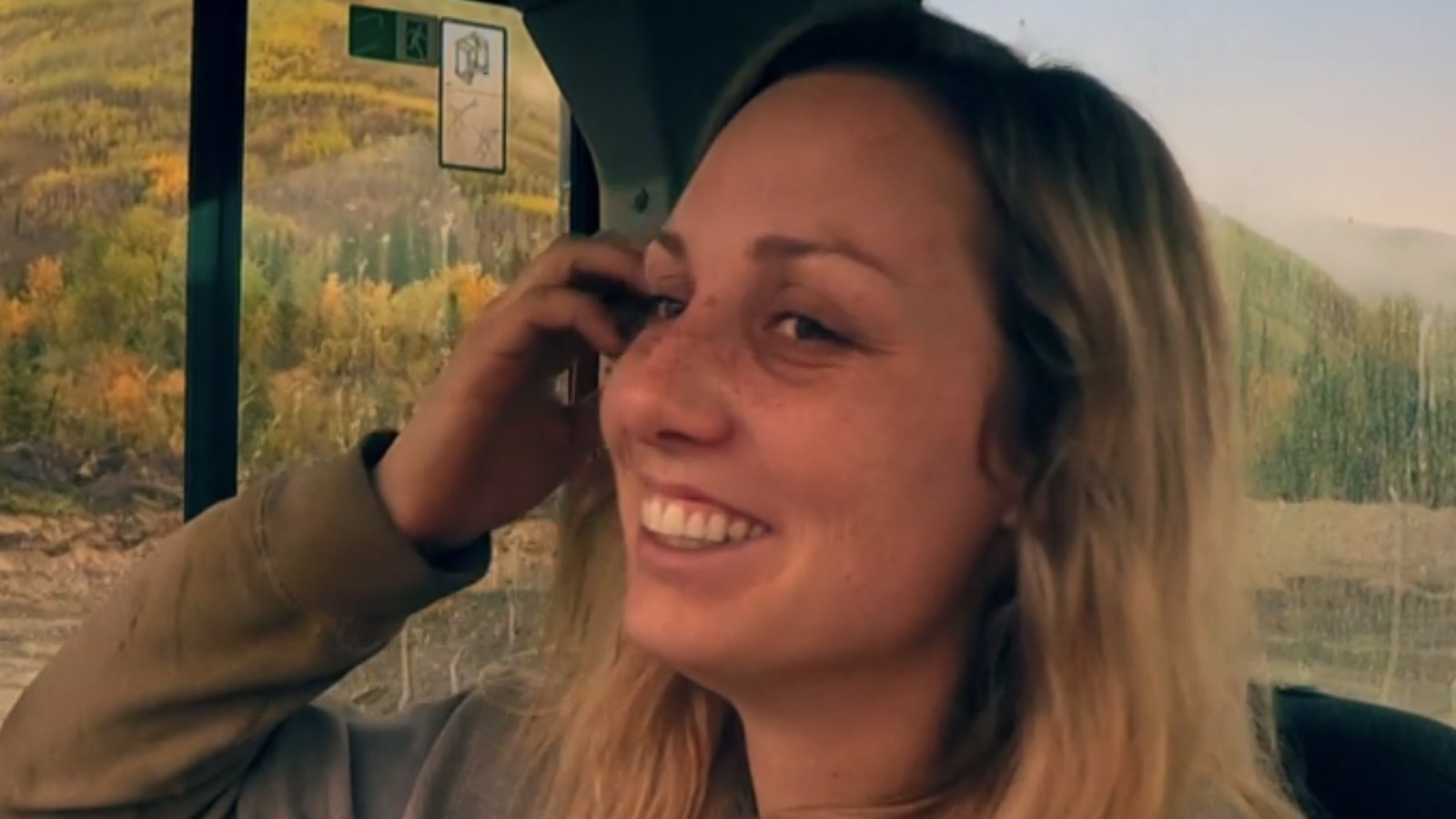 Gold Rush's Bree Harrison cites lack of downtime as her least favorite part of being a miner
In a Reddit AMA, u/17217 asked Bree Harrison what her least favorite part of the job was, and she cited the lack of downtime. "I would be happy to work 12 hours a day if there were more hours in a day," Harrison replied. "I don't like the fact that there is no time left after work to do anything but have dinner and go to bed. You can only get so many nights of less than 6 hours of sleep before it does not start to affect you badly." It would therefore seem that the crew has little time to sleep at the end of the day before having to turn around and return to the mine site. Still, Harrison has time for herself, even if it's not a lot.
In an AMA 2020 thread in the r/goldrush subreddit, Harrison was asked what she does in her free timeand her response was unsurprising given her image on the show. She says: "I hike, paddle, work on my truck, adventure with my dogs." It would also seem that most of the crew personal time is out of season. In another AMA thread, this one with Harrison's boss Parker Schnabel, Schnabel was asked what he does in his spare time and he explained that he enjoys going to London and spending time with the film crew while they put together the series. So apparently, as hectic as the mining season can be, the off-season can be a bit more relaxed.