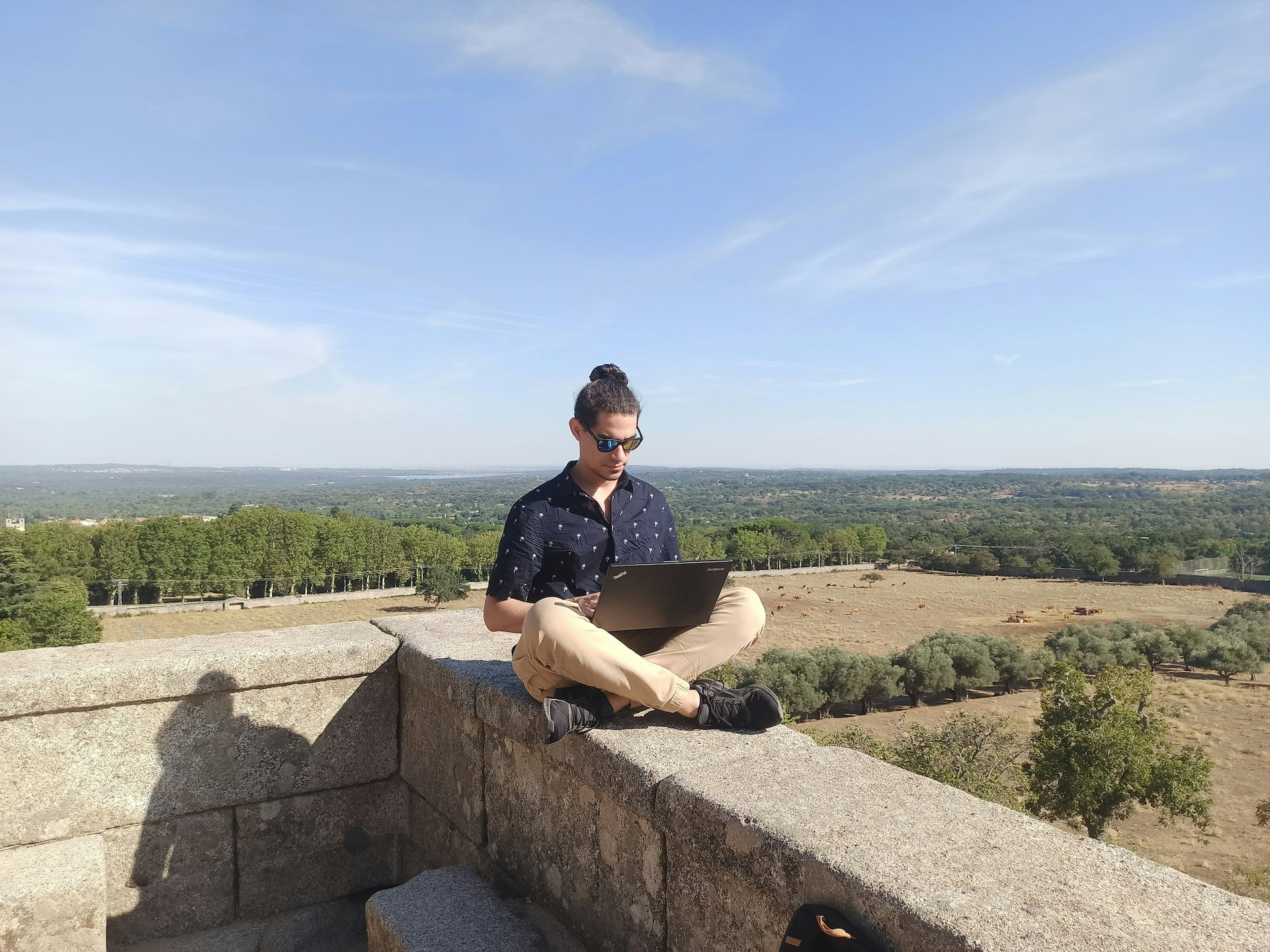 Here are the tech companies in Europe with the "most flexible" work options
Bored that your employer forces you to come to the office five days a week? And isn't it so understanding when you want to work from Italy for a week?
A ranking released today by Flexa, which helps job seekers find tech companies with the most flexible work options, reveals there are still plenty of companies willing to give flexitarians in the workplace the freedom they want.
What about a company that allows you to fly to Cyprus from time to time? At the top of Flexa's rankings is London-based healthcare staffing platform Locum's Nest, which will pay for accommodation if employees want to work from Cyprus, where the company's development team is based.
Also among the top 10 are UK start-up research and consultancy Prolific – where every other Friday is a "wellness day" – and Norwegian Zoom-like video conferencing site Whereby, which offers time off. annual and unlimited sabbaticals.
UK SaaS unicorn Paddle – which recently laid off about 8% of its workforce – is also at the top of the list, scoring well for its 16 weeks of fully paid leave for new parents, its unlimited leave offers and the freedom to work in another country for 45 days a year (the company also provides an Airbnb voucher towards accommodation costs).
The main innovation of the Paris-based recruitment tech site Figures, which was ranked 24th on the list, is the nine-day fortnight, which means you get a day off every two weeks. Staff also only need to come into the office three days every two months.
What makes a business flexible?
Flexa rates the benefits, working hours and workplaces offered at 180 companies in 70 countries. The top-scoring companies offer fully remote or hybrid work as well as good perks — being dog-friendly is basically mandatory.
The pandemic was the start of this unplanned experiment with a different way of working – few white-collar companies have reversed their move towards more flexible workplaces. But talent professionals say a tougher economic and fundraising environment could cause executives to rethink their stance on flexibility and generous perks.
According to the ranking, SaaS is the most flexible technology sector in Europe: 26% of companies in the top 100 sell enterprise software. One of them is Cobalt, which offers travel bonuses to staff on their second, third, and fifth job anniversaries (that slightly dodgy milestone popularized by LinkedIn).
HR and recruitment is the second most flexible sector. For example, London's Fika, which aims to improve employee mental health, does well for its 'Recharge Fridays', where staff are asked not to disturb their colleagues (so no Slacks or internal calls ).
Flexa says the number of job seekers looking for "remote-first" positions – where staff spend most but not all of their time working remotely – over triple between January 2022 and December 2022. During the same period, the number of workers expressing a preference for roles with "fully flexible" working hours increased by 23%.
Companies with 300 or fewer employees occupy the top 10 spots and make up 82% of the overall list. Startups make up 54% of the overall list.
Éanna Kelly is an editor at Sifted. He tweets from @EannaKelly1