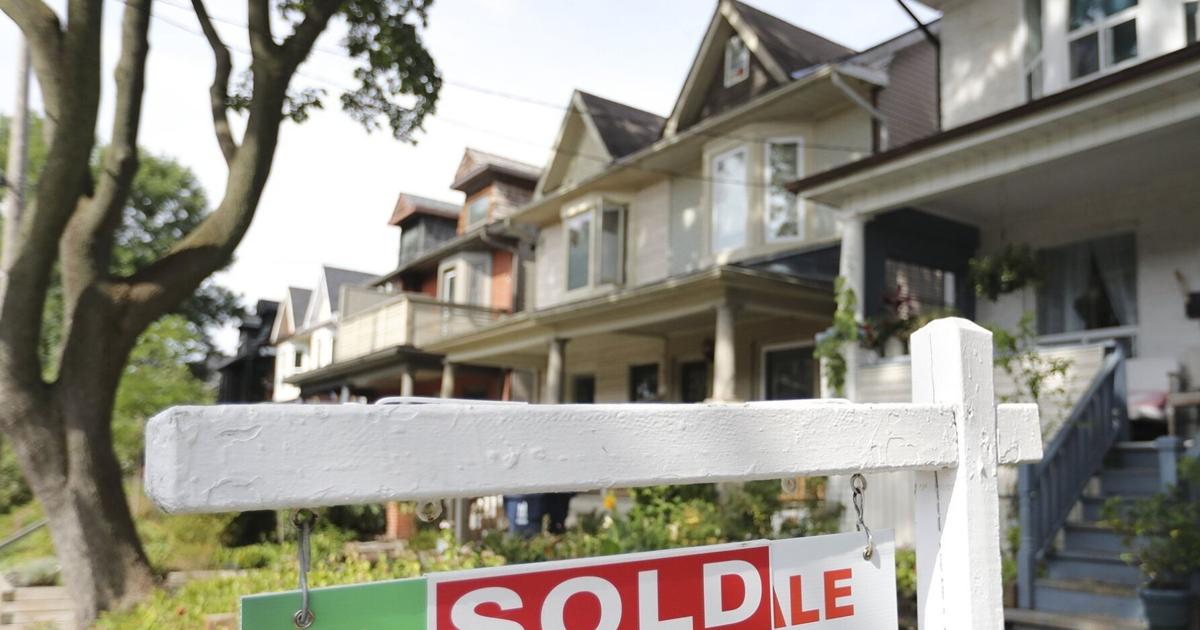 Here's how to avoid real estate and rental fraud | News
Real estate fraud has been around for a long time, but a recently reported case sheds light on a new problem: selling your home without your knowledge or consent.
According to the Toronto Police Service (TPS), in January 2022, while the Toronto owners were out of the country, two people impersonated them and sold their property. The real owners would not have discovered it until they returned home several months after the sale and discovered that new owners had taken possession of it.
However, this is not a common situation, said attorney Joseph Berljawsky.
The head of the real estate practice group at Diamond and Diamond Lawyers said his firm does about 800 real estate transactions a month and in the eight years he worked there he had never seen such a case.
"If you want to sell the house, you have to have access to the house, you have to have visitors and that's quite difficult to do," he said. "And then you have to go trick the lawyer."
AVOIDING HOME SALE FRAUD
"The best defense is title insurance," Berljawsky said. "You can buy it even if you bought it many, many years ago before title insurance existed."
This, he explained, would not prevent fraud, but would ensure that the victim was compensated and covered for the legal costs necessary to have the sale rescinded.
For the victim buyer, it is recommended to visit the house more than once, especially with experienced real estate agents, mortgage brokers and lawyers.
"You can usually tell when it's a fraud, like something doesn't seem right." If this fraud occurs, the outcome is unclear due to the rarity of such cases, Berljawsky said.
All parties should come together and allow a judge's discretion. The critical factor is where the money would come from, he said. The buyer may have already sold their home and could lose a lot of money. Possible factors affecting the end result could include whether they moved into the house or not, he said.
Title Insurance, as described by the Financial Services Commission of Ontariocovers "unknown defects of title (title issues that prevent you from having clear ownership of the property)".
AVOID RENTAL FRAUD
Another common scheme is to make deposits and rent the money to a landlord who does not have the authority to show or rent the apartment. One such case, between July and November 2022, was reported by the TPS where a man allegedly defrauded several people in this way.
Isaac Zisckind, attorney and senior partner at Diamond and Diamond Lawyers, said to avoid this problem, clients should consult with a lawyer before signing any contracts. Renters should always meet the landlord at the place of residence to confirm that they have access to the property and the right to rent it.
Zisckind said those interested could even do a title search, which costs around $50, to see who actually owns the property. "Following these steps would reduce fraud, by and large."
AVOIDING MORTGAGE FRAUD
Berljawsky said a more common situation is someone claiming to be a homeowner and taking out a mortgage.
Again, he pointed out that title insurance would almost certainly pay the bill, pay off the lender, and resolve the additional mortgage.
The only way to prevent this is to prevent identity theft more generally, he noted.
That could mean, he said, keeping your information private and secure, and also avoiding giving people access to your home, like in an Airbnb situation where they might claim to be the owner.
---
STORY BEHIND THE STORY: After reporter Alice Chen heard about the very rare occurrence of a home being sold by its owners, she wanted to dig deeper and see what the average person can do to avoid these schemes.