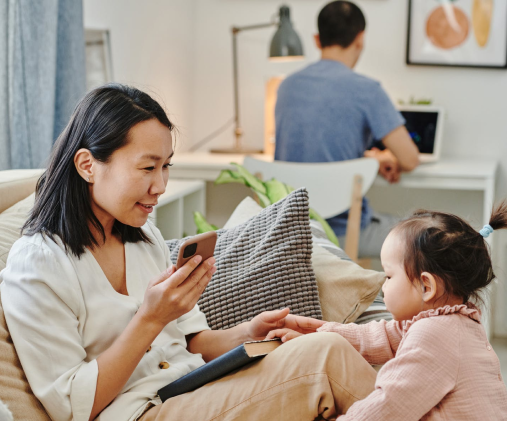 HostGenius offers comprehensive Airbnb management services
Vancouver, BC: The demand for short-term rentals has exploded in recent years. Although Airbnb has simplified the registration process, owners still need ways to increase bookings. They also need strategies to generate consistent revenue from their investment and streamline customer communications.
Fortunately, HostGenius offers exclusive offers Airbnb management in Vancouver new and experienced investors. With over five years of experience, the company knows effective ways to transform property into hotel-like accommodation and meet some of the challenges of the short-term rental market.
One of the services is guest verification. Besides being a legal requirement in Vancouver, it's the best way to prevent fraud and build trust with guests. Using third-party tools, the team ensures that the guest's ID matches their selfie photo and, if so, conducts a background check. Like other platforms offering flexible rental services, the team can review previous reviews of hosts on Airbnb before confirming reservations.
In addition to coordinating reservations, the Airbnb property manager ensures that the house is well maintained and ready to welcome new guests each time. The company works with other service providers to ensure the property is clean and supplies are replenished. If the property needs any repairs or maintenance, the management team ensures they are done and completed in time before the next guest.
HostGenius also manages property pricing and availability. While Airbnb allows owners to decide prices and rates, a careful look at market dynamics is essential to ensure it is listed correctly on the platform. The company uses various factors when setting prices, which makes the house attractive to potential customers. And if potential customers have any questions about the property, the company has a team on standby to answer them.
In addition to ensuring that the customer's property is making money for them through consistent Airbnb guests, HostGenius has invested in structures that make it easier for them to monitor occupancy, yield rates, and cash flow. . Thanks to the dashboard, which has all the modern data presentation features, owners can always get all the details about their investments remotely.
The onboarding process is also second to none. The owner first meets with a representative from the team to review various factors, such as how the management team is working. The meeting is key to helping them understand how short-term rentals, especially Airbnb, work in Vancouver.
Speaking of the company, one customer said, "HostGenius has been managing my property for over a year now. And it was a great experience from the start. The staff is very knowledgeable, attentive and patient, which is ideal for new investors."
Owners interested in property management services can contact the team at (604) 398-5232. HostGenius is located at 318 Homer St Unit 501, Vancouver, BC, V6B 2V2, CA. Visit the website for more information.
Media Contact

Company Name
HostGenius
Contact Name
Charles Mullany
Phone
(604) 398-5232
Address
318 Homer Street Unit 501
City
Vancouver
State
British Columbia
Postal code
V6B 2V2
Country
Canada
Website
https://www.hostgenius.ca/