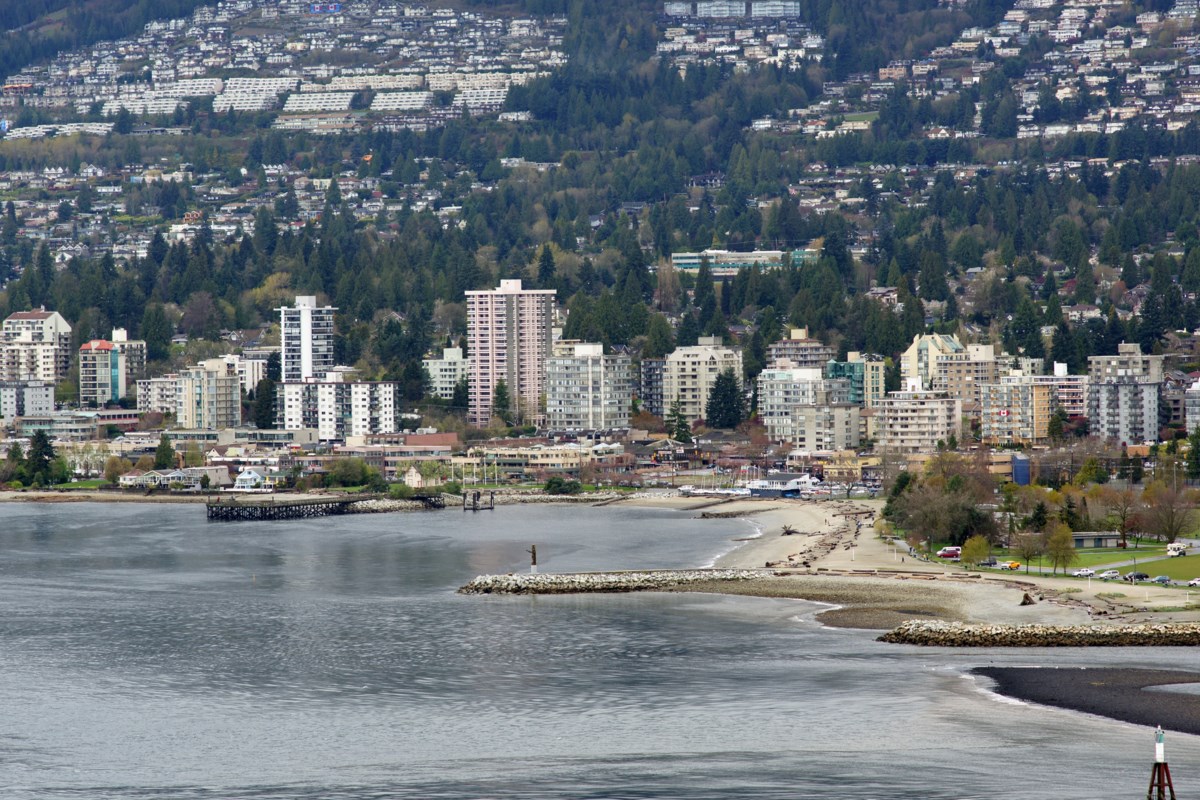 Housing stock alone won't help West Van retain workers
Columnist Kirk LaPointe writes about West Vancouver's Caulfeild Village shopping center and the unmet living needs of its employers
If you were given the task of launching a shopping center today, you are unlikely to choose Caulfeild Village as your first choice for the site.
On paper, at least, it makes little sense. Horrible access to public transit. No nearby skyscrapers for walk-in traffic. No house in sight. Not even an easy hike for the cyclist. It is tucked away near an off ramp from the Upper Levels Freeway amidst winding roads connecting single-family detached homes.
Yet there it is, surviving in apparent isolation, a testament to West Vancouver's proud dependence on the vehicle. Convenience has become. The parking lot is usually full most of the time, there for what the place calls it when you google it "a convenient group of stores" – main tenants at Safeway, a Pharmasave, a Signature BC liquor store, Subway and BMO , medical, dental, optometric and veterinary clinics, then smaller, friendlier outlets for dry cleaning, fish, meat, men's and women's clothing, sushi, coffee, mortgages , coaching and spa treatments.
These are the passing shops and boutiques.
It can be said that for four decades the true community of the mall has been orchestrated by Pastameli, a meeting place as much as a place to eat. It was the Cheers of Caulfeild, where everyone (eventually) knows your name. Ask about its clientele and you will learn that about 85% are regulars.
Suddenly last month it shockingly closed.
Colin and Kim Taylor had nurtured Pastameli for a decade recently punctuated by pandemic restrictions, the tragic passing of its leader and labor shortages that plagued them with supernatural hours. Think 16-hour days – a "nightmare," says Colin.
Over the years, they had offered their employees summer camping trips and helped them find housing. "It was a family," they both say.
When they couldn't reconcile their deal with Warrington PCI Management, they decided it was time to move on. New operators will arrive in early 2023 to meet the same challenges.
"Small businesses are tough," Kim says.
"The real story is housing," adds Colin.
Indeed, the lack of affordable housing to provide an accessible workforce is a real story for West Vancouver restaurants, as it is for all of our merchants. The housing shortage that hampers the emergence of a locally available workforce and the unsuccessful search for solutions is arguably West Vancouver's most significant socio-economic challenge.
The district is not unique in this regard, but our statistics are among the most heartbreaking. Three-quarters of the people who work here don't live here, and only about one in 10 of our city staff live here.
Given their size, small businesses have little leeway to pay above-market wages, so reduced hours of operation are the new norm. The pandemic and the recent surge in inflation have only amplified the problem, as has the inertia of recent councils in approving developments to attract and retain workers.
No politician would like to concede that the problem is too big, because no politician wants to give off a whiff of despair. But it is worth asking whether it is too late to remedy the situation with the housing stock alone.
When an Airbnb room can reach triple digits per night, when rents eat up oversized portions of wages, when construction costs and land values ​​mean that only large buildings can produce even a tiny number of rather tiny residential units many years from now, are we too far down the game to make a material difference in the short term?
At the very least, we need to look at different municipal incentives. We also have to recognize that workers have found more space beyond what West Vancouver can offer their families – most are not going to live here under these circumstances, but they need more help to be here to work.
It should be noted that the Isetta Café Bistro on Marine Drive provided its staff with Compass cards when it opened this year. The Council should explore other short-term measures: perhaps staff from our important service sector would benefit from free public transport, or even vehicle allowances, to work here. The cost would hit homeowners as the neighborhood mainly depends on this source of income. Either way, not everything we do works in a thriving community that can't afford not to retain out-of-towners to serve the people of the city.
Kirk LaPointe is publisher and editor of BIV as well as vice president, editorial, Glacier Media Group, the parent company of North Shore News. He is also a West Vancouverite.