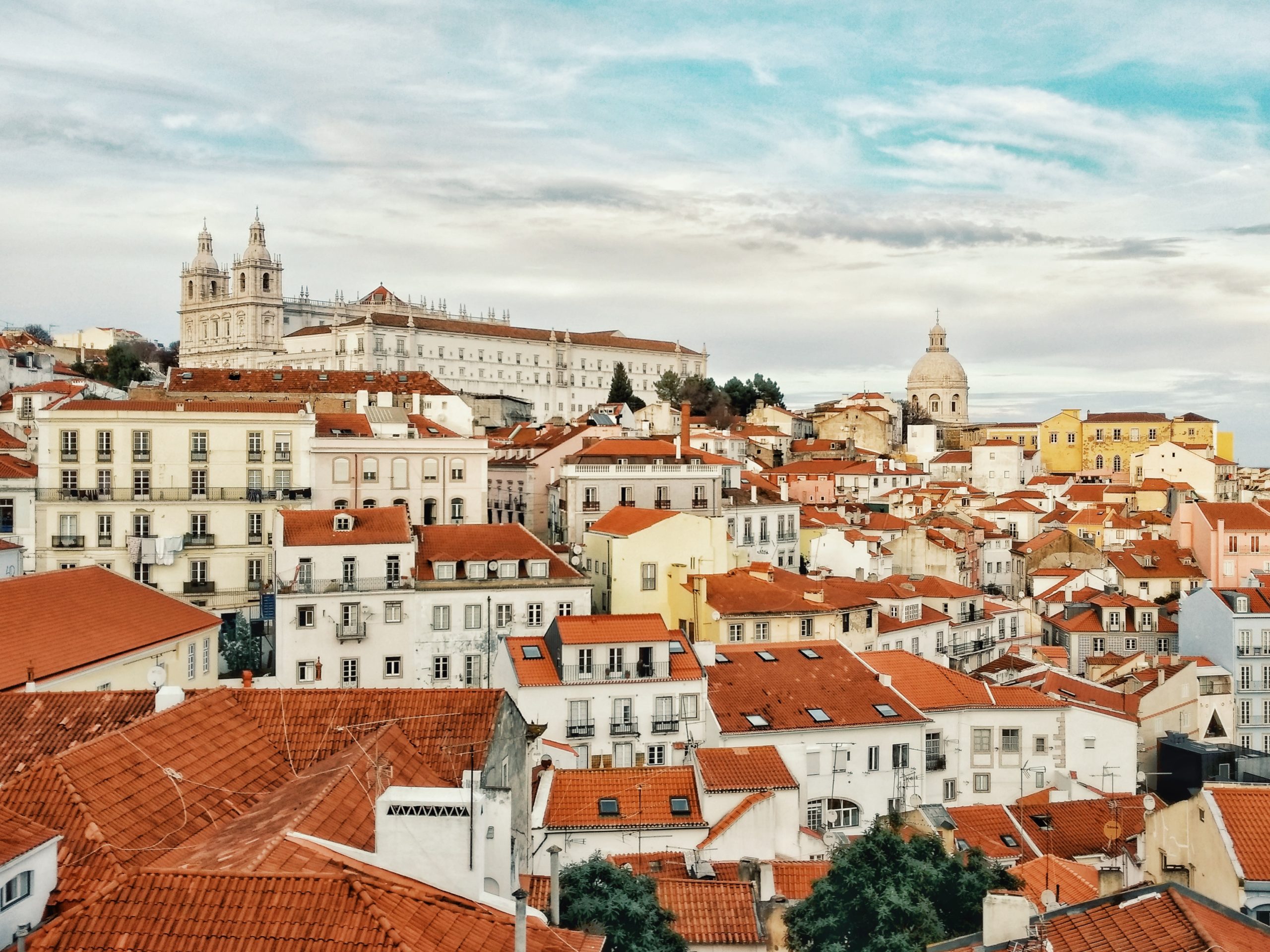 Lisbon wants to get rid of Airbnb once the pandemic is over
Lisbon Mayor Fernando Medina has pledged to "get rid of Airbnb" once the coronavirus pandemic is over.
In a text written in English for the British Independent, Medina admits that a third of the city center has been lost to vacation rentals, with incalculable social consequences.
New Renda Segura (Secure Income) launched in the Portuguese capital aims to enable key workers to return to the city center after being overpriced due to a tourism boom.
Facebook notice for the EU!
You must login to view and post FB comments!