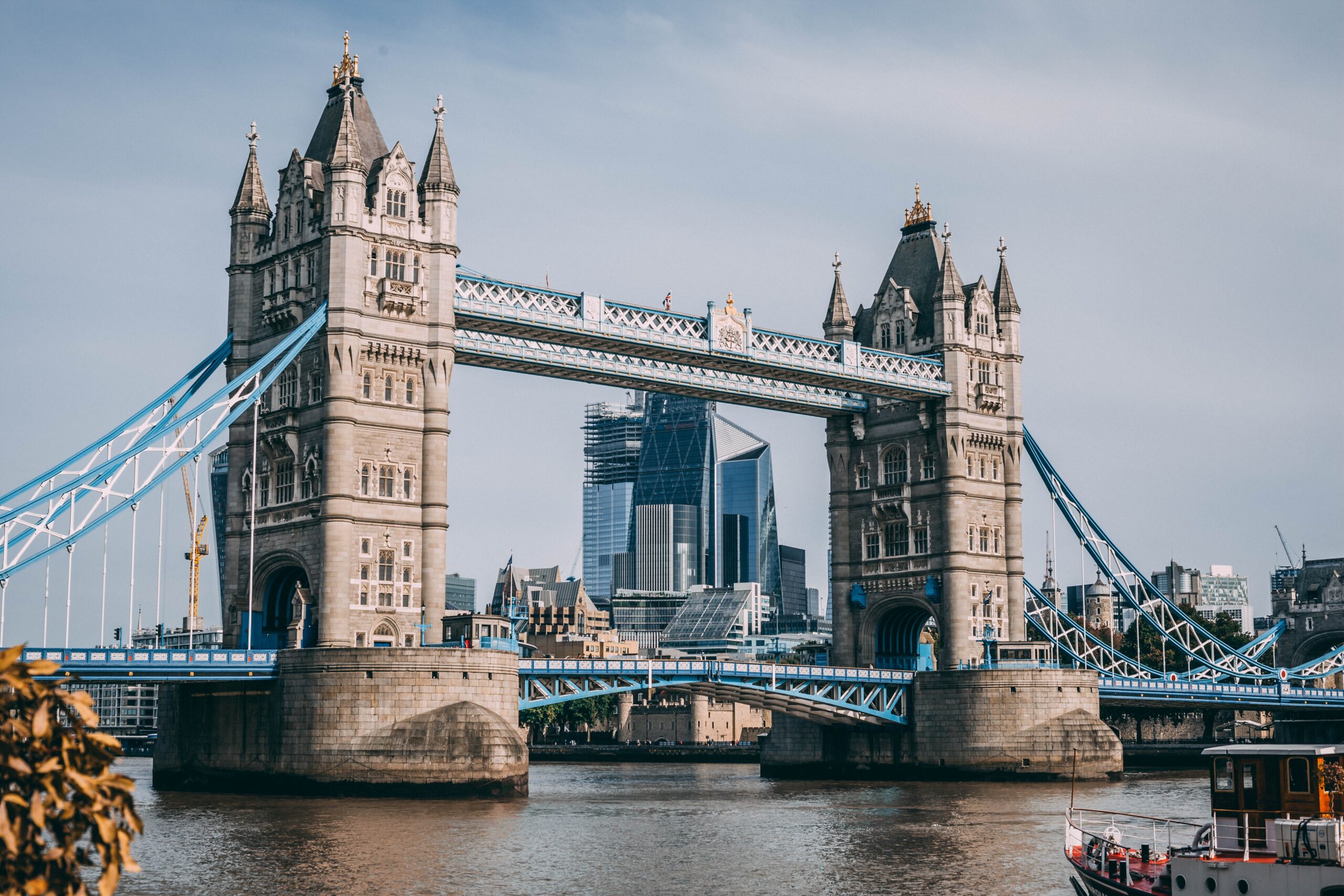 Making the Most of Your Time in London: A Traveller's Guide
London is an amazing city with countless attractions and activities to explore. From its iconic landmarks, such as the Tower of London or the Houses of Parliament, to its world-class museums and galleries, there's something for everyone in the bustling metropolis. On arrival, you can always use a first taxi – london airport transfers service to get to their booked accommodation. However, it is important to consider that there is so much to do and see in this bustling city that you may not be able to fit them all into one visit. Here are some tips for making the most of your time on your trip through London.
London must-sees
London is a city full of attractions, from iconic landmarks to world-class museums and galleries. Some of London's must-see attractions include the Tower of London, Buckingham Palace, Westminster Abbey, St. Paul's Cathedral, Big Ben, and the Houses of Parliament. Other popular attractions include the British Museum, National Gallery, Tate Modern art gallery and Madame Tussauds wax museum. For those looking for outdoor activities, there are many parks to explore such as Hyde Park and Regent's Park.
Finally, no trip to London would be complete without taking a ride on the famous London Eye Ferris wheel or visiting one of its many theaters for a show or musical performance.
Tips for dining in London on a budget
Dining in London can be quite pricey, but there are ways to enjoy the city's dining scene without breaking the bank. One of the best tips for eating out on a budget is to look for restaurants that offer set menus or lunch options. Many restaurants in London offer discounted meals at certain times of the day, so it pays to do your research and find out which places offer these deals.
Another great way to save money when eating out is to take advantage of happy hour specials. Many pubs and bars in London offer discounts on drinks and snacks at specific times, so you can get a good meal at an affordable price.
Finally, don't forget the street food! There are plenty of delicious options available from vendors all over town that won't break your budget.
Accommodation in London for all budgets
London is one of the most expensive cities in the world, but there are still plenty of accommodation options to suit all budgets. For those on a tight budget, hostels and Airbnb rentals are great choices. Hostels offer basic dorm-style rooms with shared bathrooms and kitchens, while Airbnb rentals can range from private rooms to entire apartments.
For those looking for something more luxurious, there are plenty of hotels in London to suit all budgets. From boutique hotels to five-star luxury hotels, you'll be sure to find something to suit your needs and budget.
Whichever type of accommodation you choose in London, be sure to do your research beforehand to get the best deal possible!
Explore London's markets and shopping districts
London is a Shoppers paradise, with its wide range of markets and shopping districts. From the bustling streets of Oxford Street to the quaint shops of Covent Garden, there's something for everyone in this bustling city.
For those looking for a unique shopping experience, London's markets are the perfect place to explore. Whether you're looking for vintage clothing or handmade jewelry, you'll find it all at one of London's many markets, including Camden Market, East End, Brick Lane Market and Portobello Road Market , among others.
Whatever your budget or style, London has something for everyone when it comes to exploring its markets and shopping districts.
To make the most of your time in London, try to visit as many attractions and landmarks as possible while exploring the city's unique culture and cuisine. Be sure to take plenty of photos along the way!