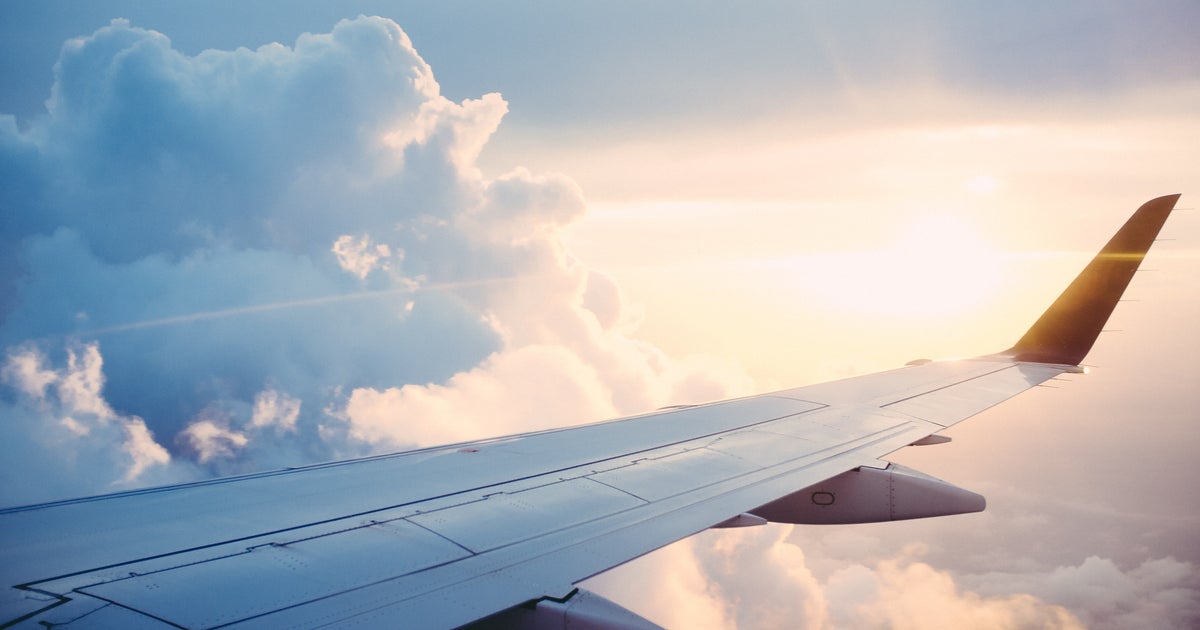 My study abroad experience
September
Getting on the plane at RDU was one of the most nerve-wracking and exciting experiences. My childhood self was finally living out its dream of going to Europe. I was not sad to leave North Carolina, the only home I had known for almost four months, until I spent a week in the Czech Republic. The Czech Republic is awesome… I just didn't feel at home. NC State Prague did a really good job of giving us a full tour of how everything worked; it was nice to see a city I had dreamed of being in all year. However, leaving home and getting off a plane to be immediately confronted with so much to do was overwhelming. In my diary, dated 09/05, six days after our arrival, I wrote "After the first day, I was exhausted. Then came the second day and I was anxious. On the third day, my feet hurt so much that I could barely walk. After all the exhaustion of the first week, I spent my entire first Saturday in Prague sleeping and feeling homesick.
The second week being in Prague, we had survival language lessons in Czech. It was fun and interesting, plus it helped me a little with the grocery store. The grocery stores here are out of my nightmares because I had no idea where anything was. One of the coolest things to experience was seeing a Russian feminist musical group called "Pussy Riot".
The second weekend we ended up in Cesky Krumlov, a town about 3 hours from Prague. I ended up being sick for the whole weekend unfortunately, but my roommate helped me a lot and brought me food.
Speaking of my roommates, I love them and would have been a lot more homesick without them in the equation. They have become my family.
Finally we started classes on our third week in Prague, I was very excited about this as I'm not used to having such a big break between classes since I normally take classes in summer. Basically, I was bored of not using my brain. Finally, one of my roommates had her phone stolen, so it wasn't much fun.
The following week I found out I had COVID. I had a whirlwind the first few weeks. Being sick in an unfamiliar place, alone in a hotel room was very scary. I have asthma, so I was constantly freaking out, but ended up being fine.
October
After everything was a bit overwhelming in September, October was a really good month. I traveled to Berlin, Germany, and Vienna, Austria. We also had Halloween and midterms.
The first week of October consisted of the NC State vs. Clemson game, which we watched at a bar, and due to jet lag we stayed there until about 5am. I liked it, even though I was exhausted the next day. In my English class on protest and dissident literature, we were able to go to the Library of Books Banned During Communism. I really liked seeing all the self-published copies and how they printed the books.
Berlin, even though it's definitely not my favorite city, I still managed to have fun there. I enjoyed being with all the people I became friends with and learning about the history of the city.
Vienna is one of the most beautiful cities I know. I really enjoyed my time there and eating at this delicious cafe every morning. We left on a Thursday so I spent the whole Friday sightseeing and visiting various museums. However, on Saturday I had to study for my European Politics semester, which put a lot of stress on me.
The mid-terms went well, I did better than expected for my mid-term in European politics, so I was very grateful for that. We spent hours before half term at a cat cafe, so I think that helped.
Halloween has been one of my fondest memories here, not exactly the night itself, but all the excitement leading up to it and the search for a good costume. Halloween isn't as popular here, so it was nice to bring that part of the house here with us and be able to celebrate.
Finally, I went to see a ballet, La Fille mal garde. I really enjoyed that; I had never seen ballet before.
November
The most exciting thing that happened in November besides the autumn holidays was going to Tesco at 11 p.m. I don't know why that was so much fun for me but I got a lot appreciated.
November was spent in cafes and doing a Bible study on Wednesdays, it was a very relaxing month. We also had friends over which was so much fun.
Until the autumn holidays… I went to Italy with two of my friends. I had been waiting for this trip all my life.
First, we went to Venice and spent two days there. We ate at this cafe on the mainland where everyone was so friendly and drank a liter of wine when we arrived on the island. We spent the first day going to St. Mark's Basilica, eating pizza and pasta, and going to the Doge's Palace. On the second day, we met another friend and her boyfriend, and we all shared a gondola. It was much cheaper that way. I was very nervous about the gondola because I hate small boats, but I'm so glad I did it.
The third day was spent in Treviso, the home of prosecco and tiramisu. I ate a huge piece of tiramisu and loved seeing the city. I also bought a coat as I hadn't brought any with me to Prague, it was about time as it had already started to snow.
On the fourth day we went to our new Airbnb in Thiene, a beautiful town with an incredible view of the mountains. It was raining all day so we stayed inside and watched three movies, I absolutely loved that day.
On the fifth day we went to Verona, my new favorite place. It was incredibly beautiful and took my breath away. I ended up walking around on my own and got a little lost, but no big deal.
Finally, we left Thiene for Bergamo. We took a flight to Prague around 8 p.m. It took us a while to get to Bergamo as we had to change trains several times, but that didn't even bother me. I was just happy to see more of Italy.
Now we are at the end of November… I am going home in 20 days. I can't say I'm not excited, I missed my friends and family a lot. I miss Bojangles, I miss Food Lion and I miss a lot of things I used to take for granted. Nevertheless, I will miss Prague and all the friends I have made, but I plan to keep in touch. I will miss public transportation, my teachers and Johnny's Pizza. I am super grateful for this experience, even if I felt a little overwhelmed at times.
December
December will consist of ice skating, finals, Christmas markets, farewells and homecoming.