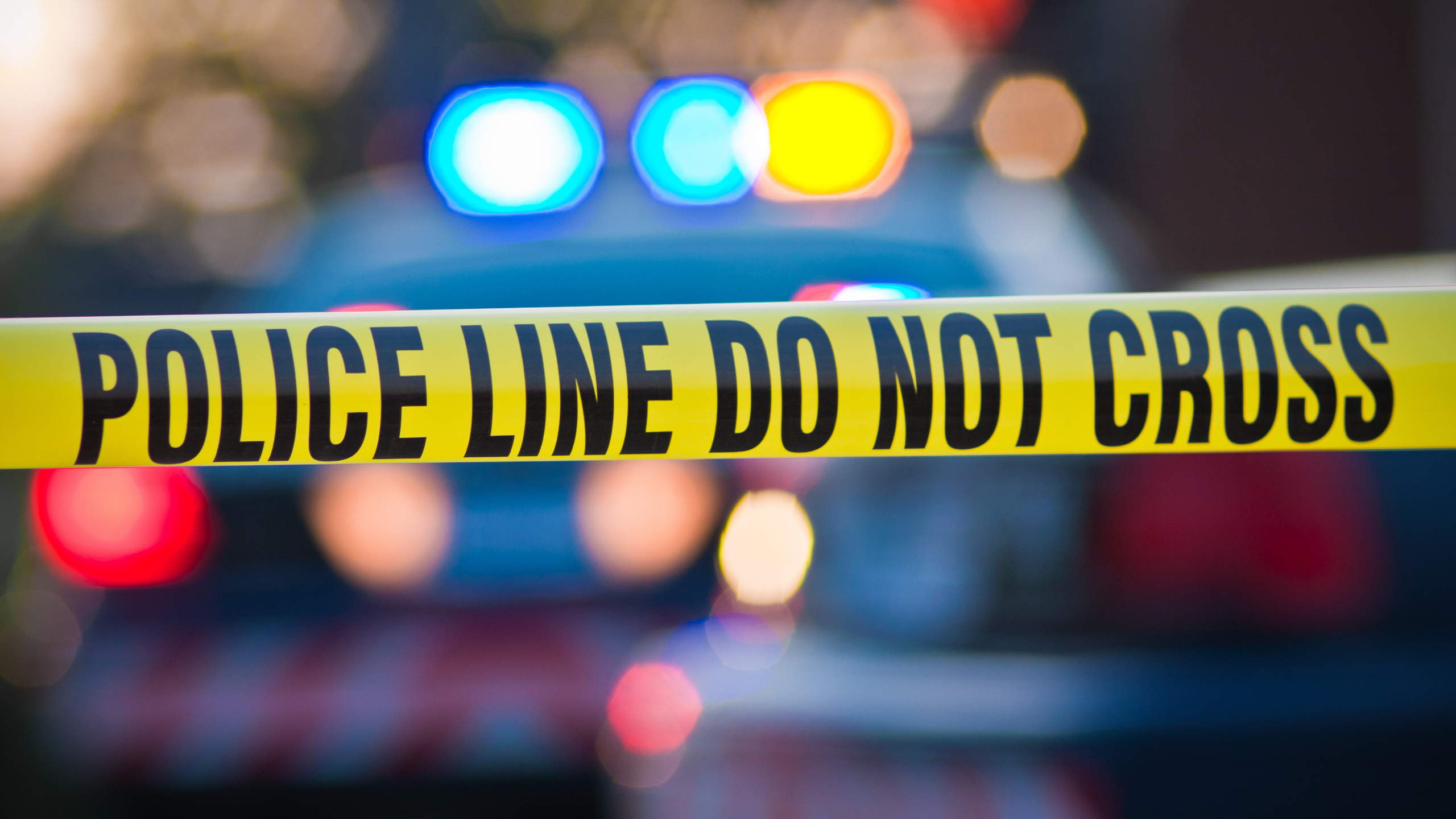 New Airbnb lawsuit after deadly Sunnyvale shooting
San Francisco-based Airbnb is now suing the guest who apparently threw a massive and deadly party at a house he booked in Sunnyvale on August 7. Gunshots eventually rang out around 10 p.m., leaving 18-year-old Elias Elhania dead and another guest seriously injured. No arrests were made and no suspects were identified. Authorities have not disclosed the name of the person who rented the house on Navarro Drive.
Airbnb says the unauthorized house party had up to 200 young participants who drank and used drugs, violating community standards and company terms of service. Airbnb also claims the house was booked under false pretenses. Mayor Larry Klein told the Mercury News, the Sunnyvale Department of Public Safety is investigating the owner of the house and the person who rented it. "The host is also responsible. They have broken our local short-term rental rules and are facing the consequences of their negligence, "Klein said.
The Sunnyvale party, which was promoted on social media as "Turn Up Pt. 2", is just one of many countries where shootings have broken out. Five people were killed during a Halloween party at an Airbnb rental home in Orinda two years ago. Strict new rules against parties were implemented after this incident, but the Sunnyvale shooting proves huge challenges remain within Airbnb and city governments in trying to stop these huge parties from happening so easily. .
Airbnb began filing complaints against customers breaking the no-party rule last summer, after another shooting incident at an unauthorized rental party in Sacramento County.
"Where is the responsibility here? Yes, Airbnb has a responsibility. Yes, the city and the owners are responsible. Who applies them and where are these limits? Said Brian Aday, professor of hospitality and tourism management at San Francisco State University, speaking to Mercury News. The city of Sunnyvale limits the number of people in each Airbnb rental to four. Guests are also required to be present in rentals, but the rules are rarely fully enforced.
Sunnyvale Public Safety Director Phan Ngo told Mercury News that the house where the party took place has never been registered with the Planning Department, which is also a requirement. "What happened recently in the town of Sunnyvale highlights the issues that most towns are facing. You have someone running their house for short term rental, they have it on a platform, but they are not registered with the city, and unfortunately the homicide is happening and we are put in the aware of the situation, "Ngo said.
Along with the new lawsuit, Airbnb also announced this week that it will tighten restrictions on its rental properties for the upcoming Halloween vacation.