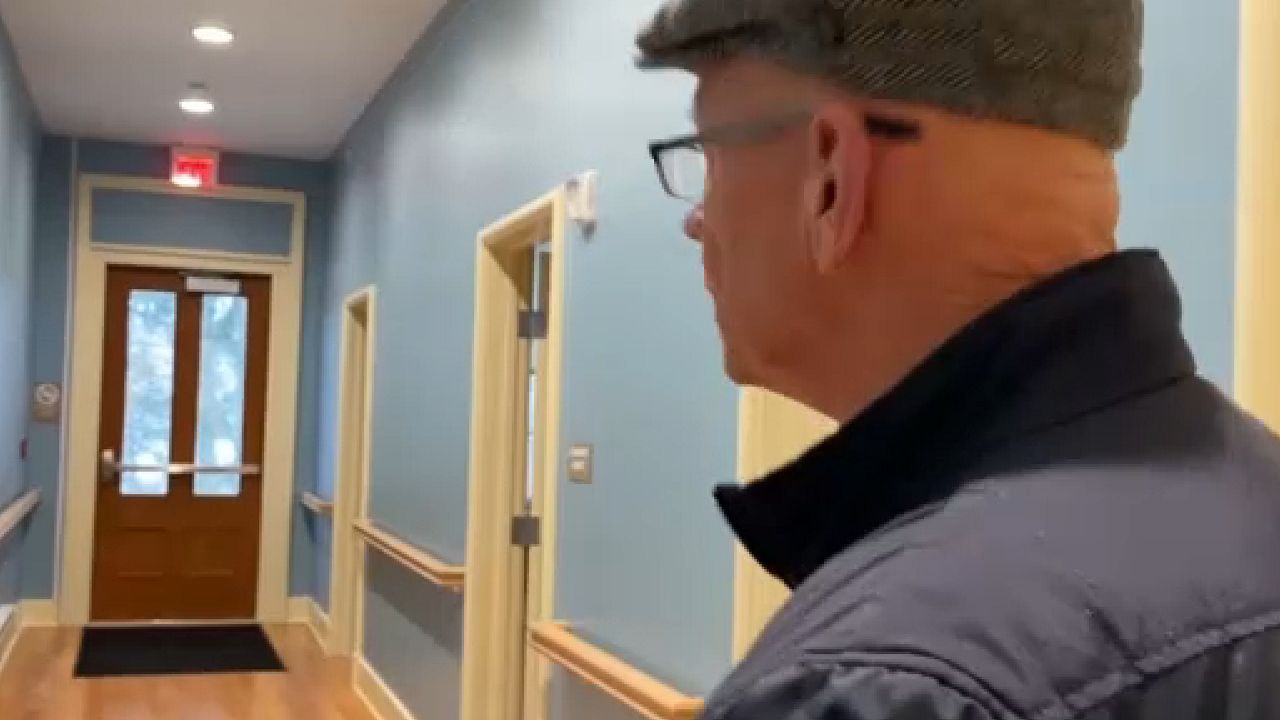 New buildings, zoning needed to ease housing crisis
The housing crisis in New York State is something Governor Kathy Hochul hopes she and the legislature can address this year. Nonprofit leaders familiar with efforts to expand affordable housing shared their views on the state's efforts and what else they think they can do.
Adam Bosch, president of the nonprofit Pattern for Progress, said the Hudson Valley region faces a major housing crisis. It is a problem that has grown slowly, but has the power to stifle economic development in the region.
"We really underbuilt housing from 2010 to 2020 and even before that. So we've been successful in bringing new jobs to the area, but the problem is that for every new job we've created, we've only built less than half a house," Bosch said.
Although a specific roadmap has yet to be set in stone, Hochul wants 800,000 new homes to be built across the state over the next decade. She recently announced a $390 million plan to create or preserve more than 1,600 affordable and supportive housing units.
Kevin O'Connor, CEO of affordable housing provider RUPCO, said the proposed investment is essential at this time because demand is so high.
"A series of things: we had the foreclosure debacle in 2008; we have invested heavily in our housing; we've seen a lot of units move from long-term to short-term rental with Airbnb; we had the pandemic where people come and buy things without seeing them," O'Connor said.
This demand is seen throughout the upstate.
Albany Mayor Kathy Sheehan said economic growth must be supported by affordable housing.
"There's a need for different and diverse types of housing, and when you see affordable senior housing in Saratoga County being taken down, being taken down in Colony, I think that's the frustration the governor is responding to. ", Sheehan said.
Bosch said solving the housing problem is about more than creating more affordable rentals. While it may not be flashy, he said zoning could be a big incentive for developers to create homeownership opportunities for the region's workforce.
"We have to go back to what was happening in the 40s, 50s and 60s, when you had ranch-style homes on smaller lots. And that's how many American families were able to access homeownership," Bosch said.
Hochul is expected to present its budget on February 1.