Opening of the Building Images exhibition at London's Sto Werkstatt
An exhibition of architectural photography opens at London's Sto Werkstatt
(above) overall winner 2015 / buildings in use / EPFL quartier nord, ecublens, switzerland
painting by Fernando Guerra
an exhibition of paintings of buildings
hundred werkstatt, london, uk
February 4 – March 25, 2016
"Building images", an exhibition of the best architectural photographs in the world, will open on February 4, 2016 at 10:00 am. one hundred werkstatt at Clerkenwell, London. the display shows the winning shots from arcaid images architectural photography awards 2015 and celebrates the power and impact of photography on the way we feel and experience space.
buildings in use / yick cheong building, hong kong
image: lingfei tan + song han
the exhibition showcases some of the world's most famous architectural photographers, including the winner Fernando Guerraas well as shortlisted participants iñigo bujedo aguirre, double seat (Amanda Large and Younes Bounhar) Christopher Frederick Jones, laurian ghinitoiu, Brand Gorton, Ryan Koopmanslingfei tan + han song, mad gensen, Tom Roe, ieva saudargaitėsu shengliang, Grant Smith and jeremy souteirat. the photos were selected by a highly regarded jury that considered the photographers' merits in terms of composition, light, sense of place, atmosphere and use of scale.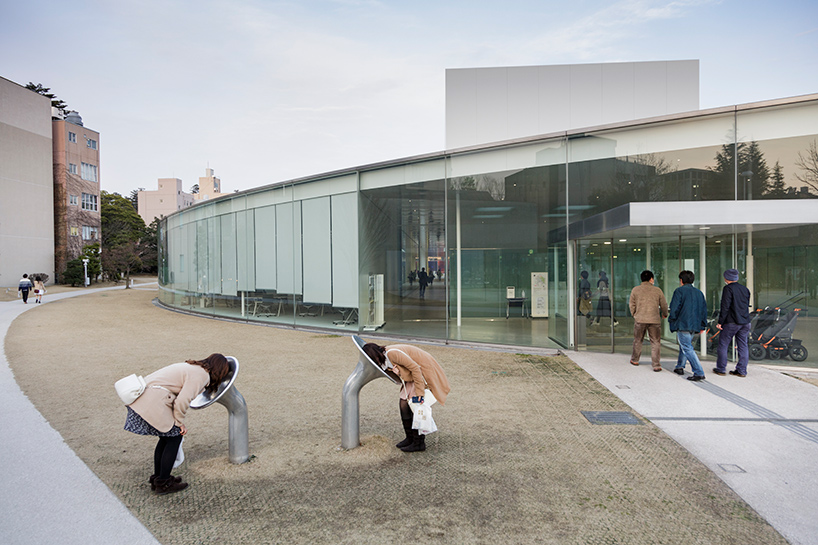 buildings in use / 21st century contemporary art museum, kanazawa, japan
painting by Jeremi Souteyrat
"images of buildings" are divided into four categories that explore different architectural features and differing technical approaches and methodologies. the categories "building in use", "exteriors", "interiors" and "sense of place" show a wide range of photographic styles and approaches to the medium, as well as a diverse set of unique architectural forms. the exhibition focuses on the practice of the medium, methodology and modes of architectural representation.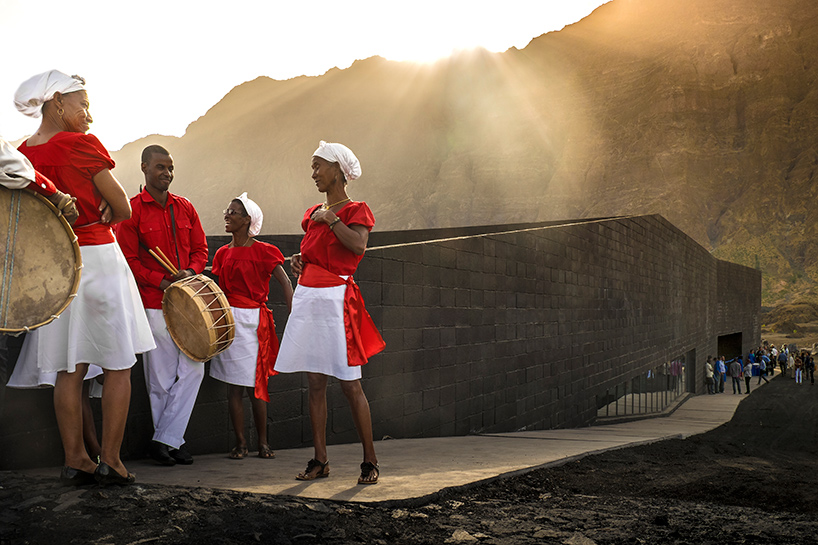 buildings in use / parque natural do fogo, cape verde, west africa
painting by Fernando Guerra
'photographers are carriers of the architectural experience, and photography has a unique ability to explore and portray space and architectural form, and even express basic architectural concepts'he said amy farmcurator at the hundred werkstatt. "With this exhibition, we hope to spark a broader debate about the use of images in the digital age, as well as the importance of visual communication tools in the architecture and design industries."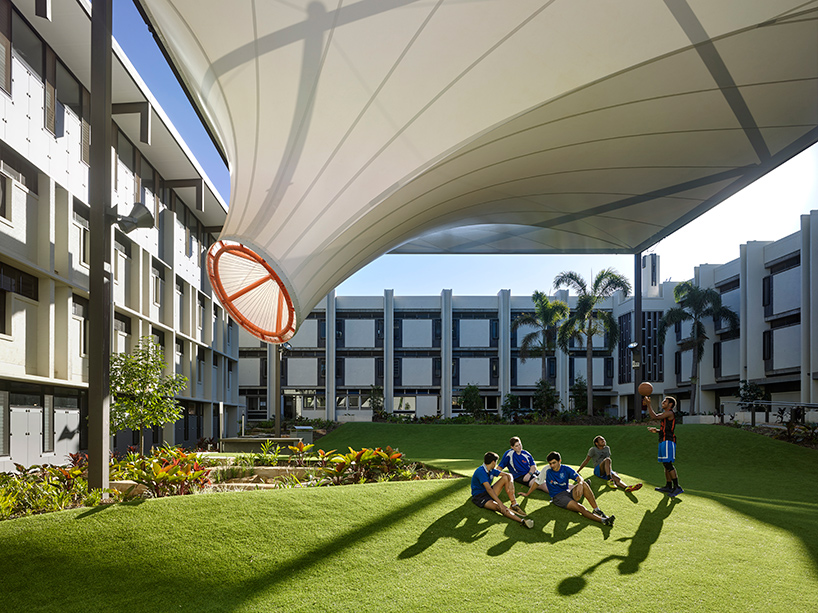 buildings in use / nudgee college, queensland, australia
painting by Christopher Frederick Jones
Fernando Guerra2015 award winner commented on his photo: 'I tried to be as invisible as possible and capture the reality of the project in such a way that it includes anyone who accidentally ends up in this place. photography illustrates values ​​that go beyond the scale and form of the project, as it uses the presence of people to bring architecture to life. I believe that such an image, obtained by chance and certainly not as a result of great planning, gives the space meaning, creates rhythms that the architects probably planned – I was there to help tell the story."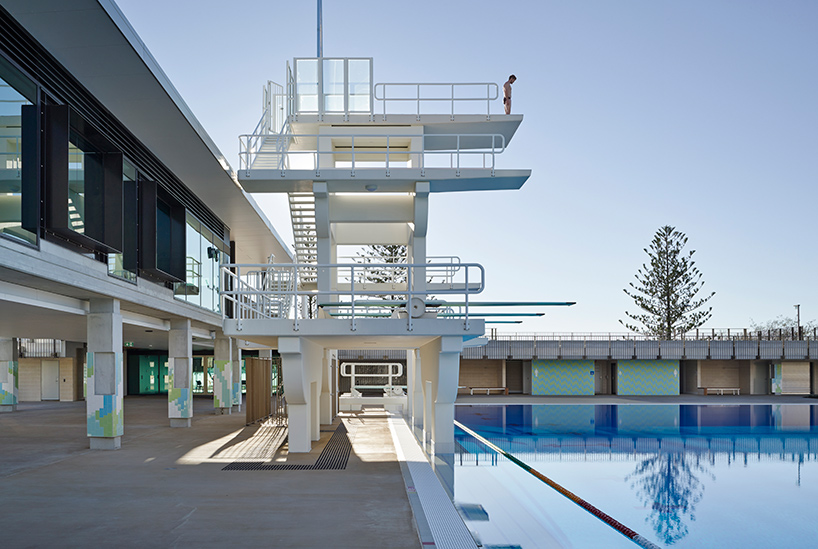 gold coast outdoor/water center, queensland, australia
painting by Christopher Frederick Jones
the exhibition is free and open to visitors from February 5 to March 25, 2016. "Building images" is accompanied by a series of lectures and seminars, during which the audience has the opportunity to further explore the medium of photography in architecture.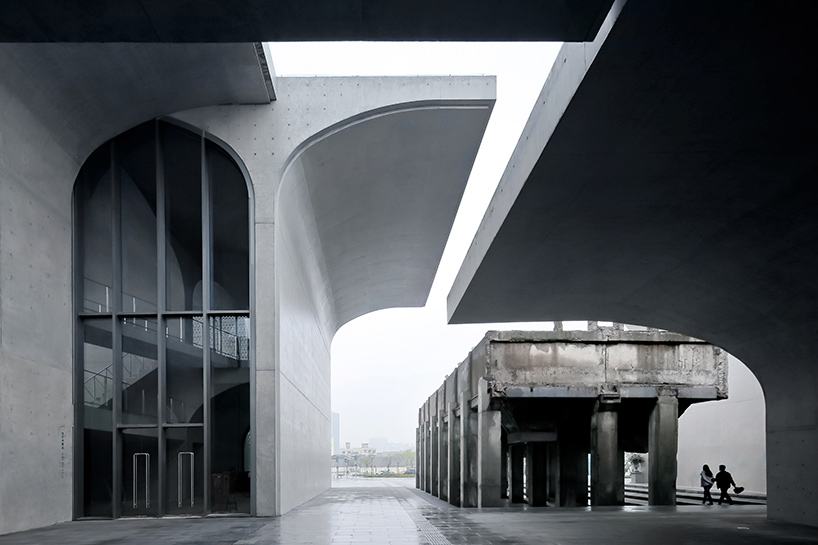 West Bund outdoor/long museum, Shanghai, China
painting by Su Shengliang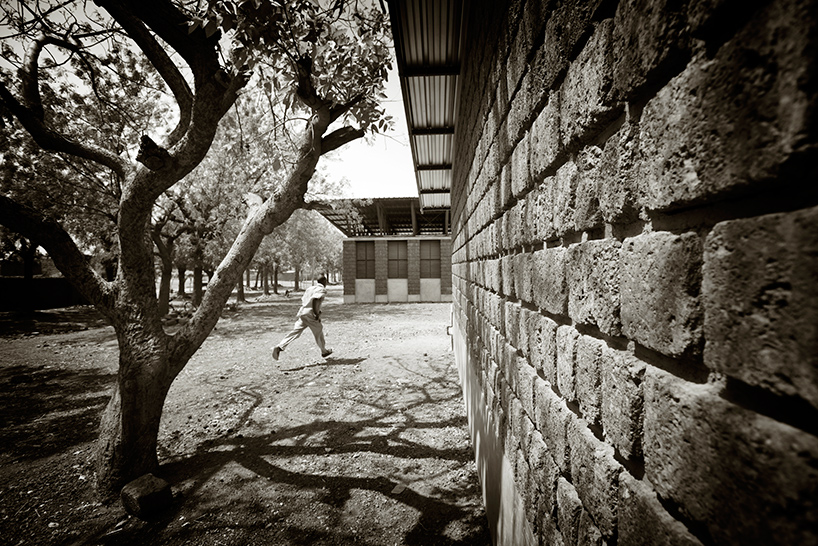 outdoors / betel high school, burkina faso, west africa
painting by Grant Smith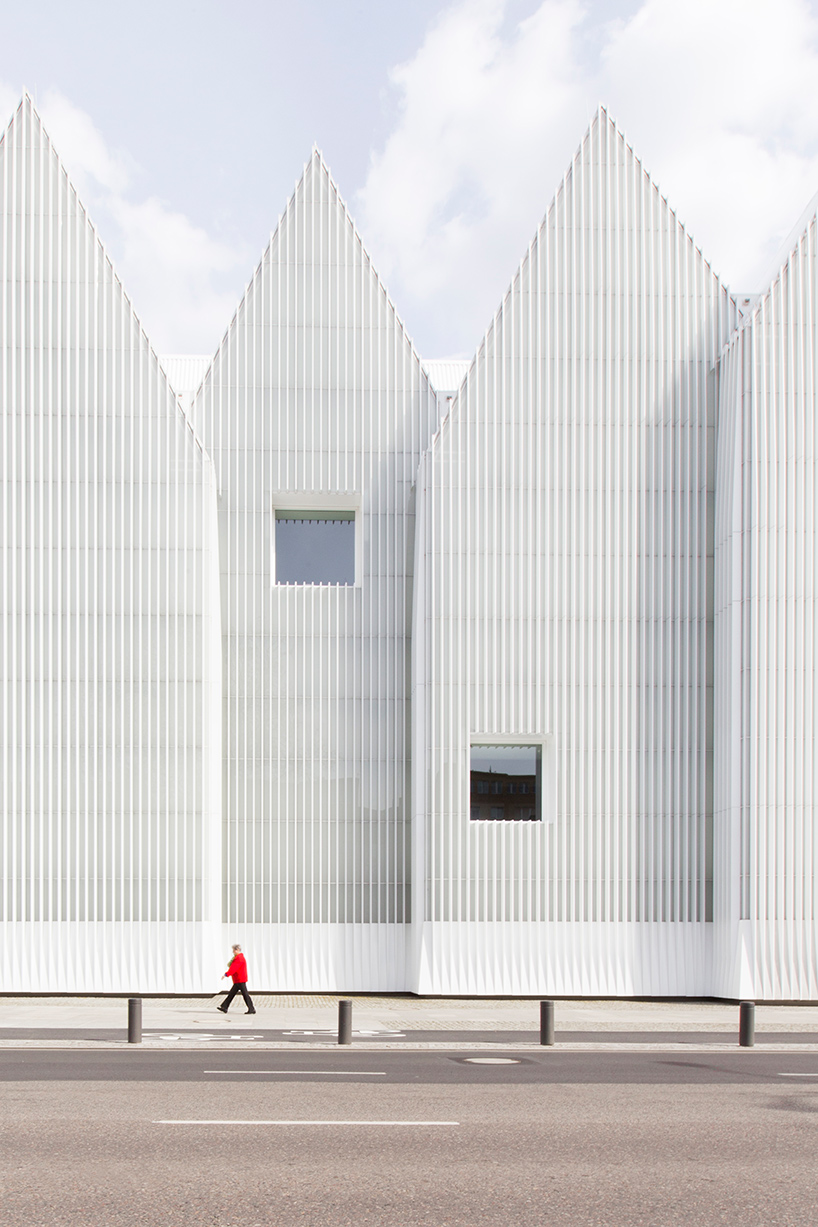 outdoors / philharmonic, Szczecin, Poland
painting by laurian ghinitoiu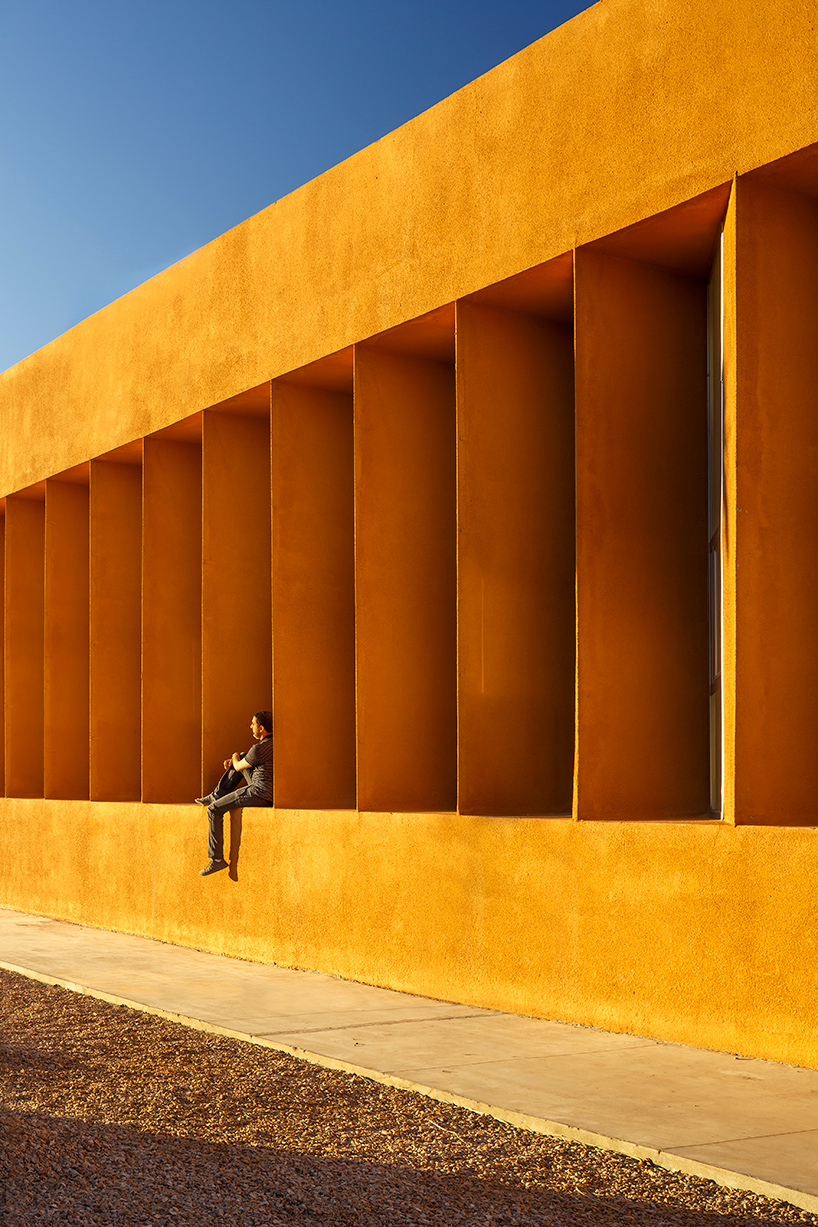 external/universite lbn zohr de laayoune, laayoune, morocco
photo by doublespace photography (amanda large and younes bounhar)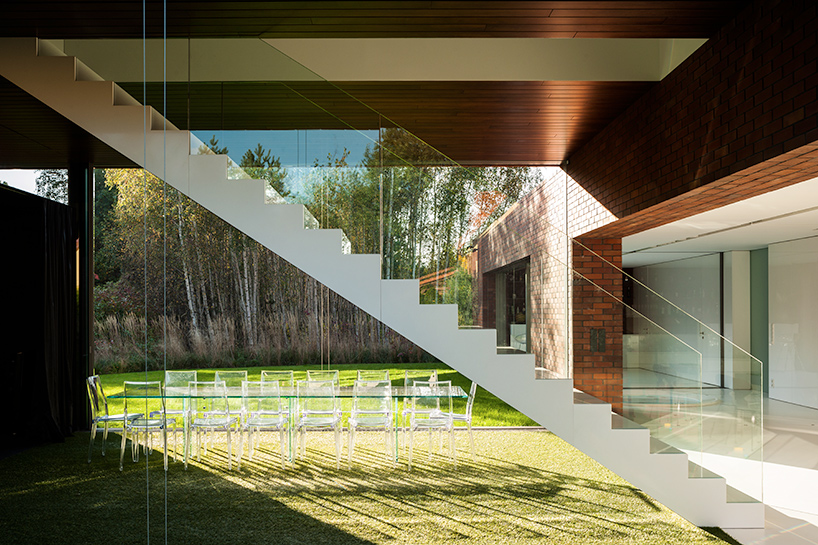 interiors / house with living garden, katowice, poland
painting by Inigo bujedo aguirre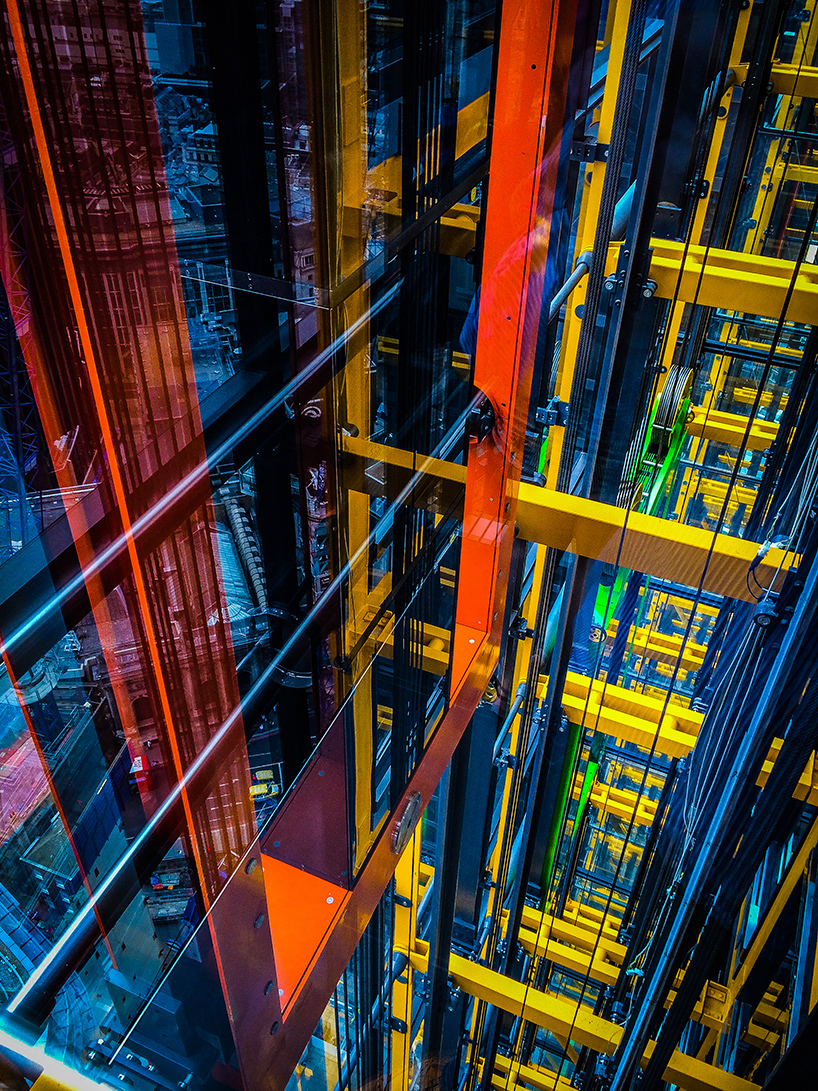 interior / leadenhall building, london, england
image by Mark Gorton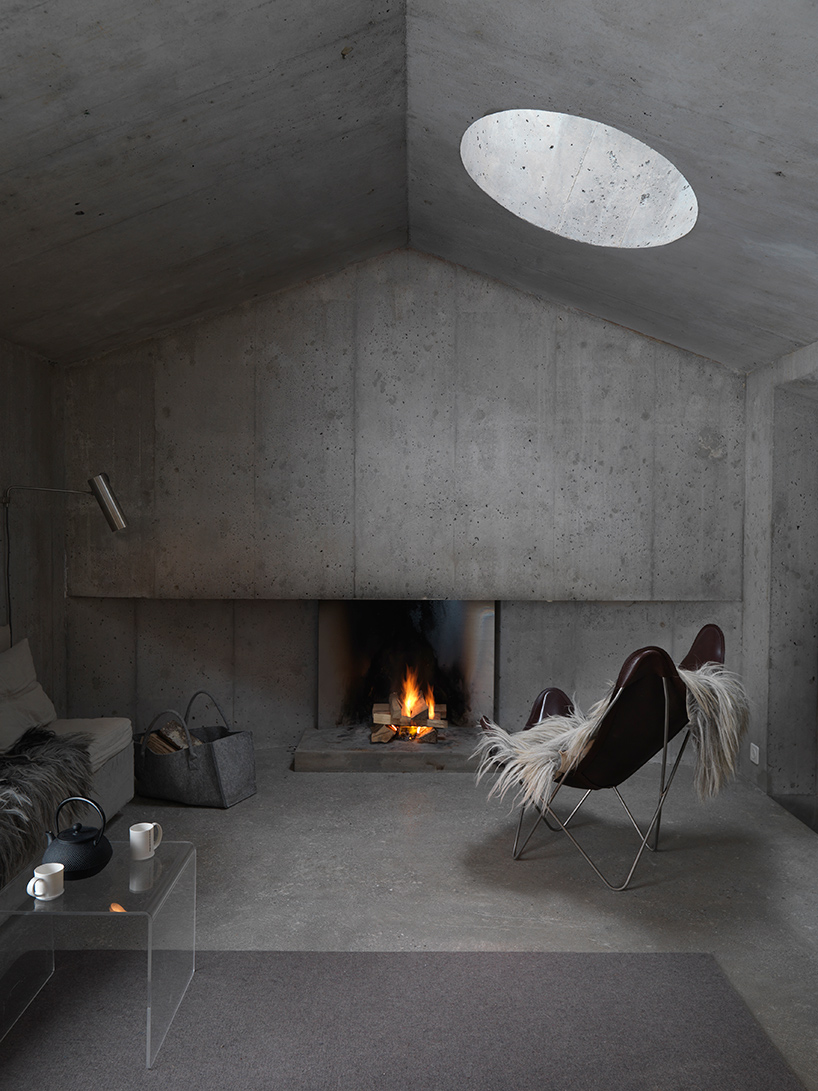 interiors / refugs dil fieu, flims, switzerland
mads mogensen image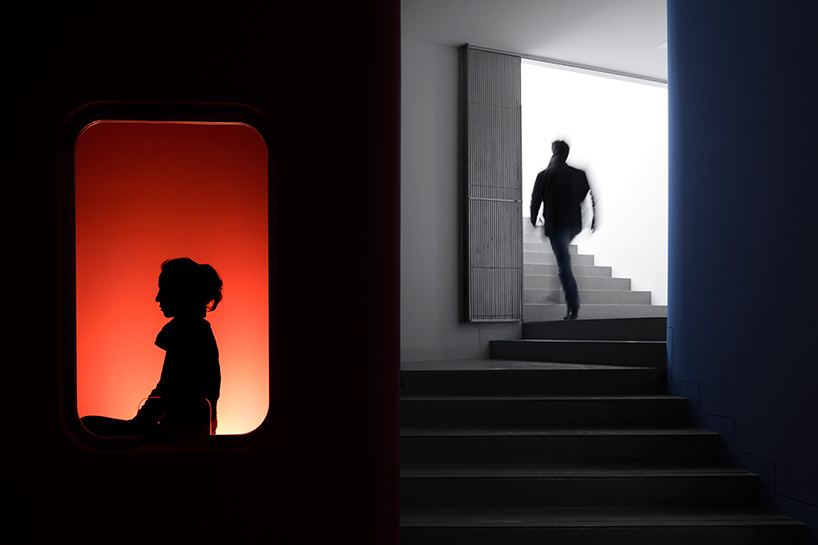 interior / sede transforma, torres vedras, portugal
painting by Fernando Guerra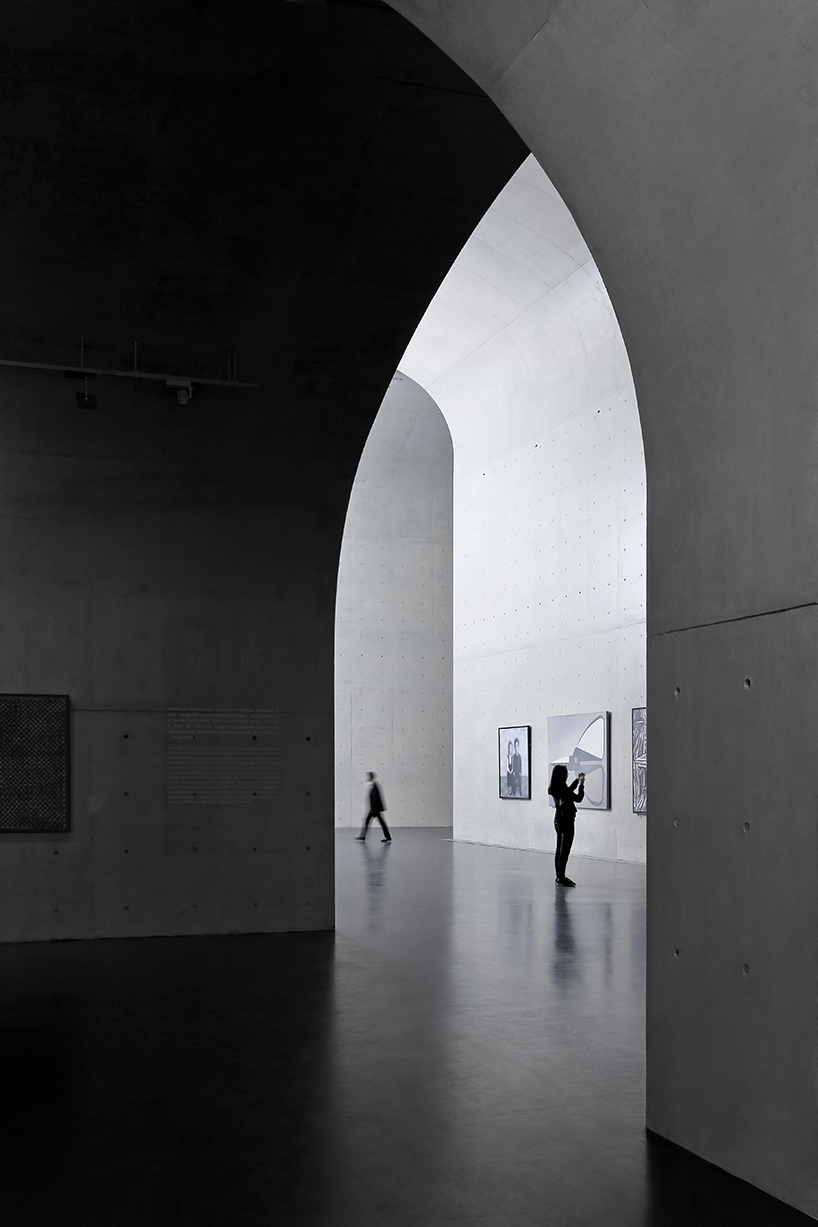 interiors/long museum West Bund, Shanghai, China
painting by Su Shengliang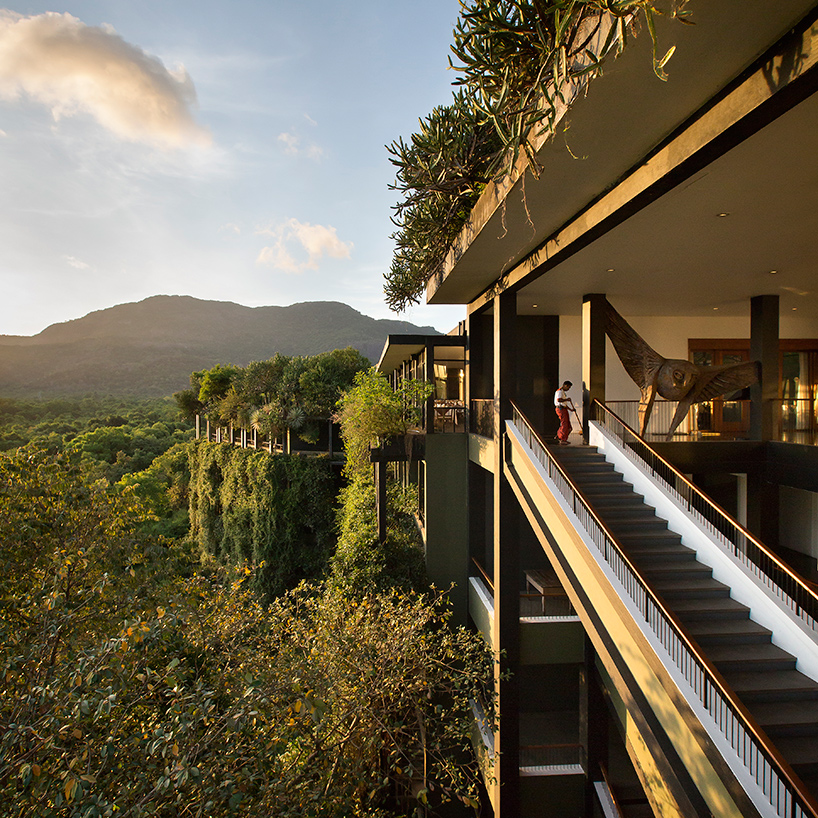 sense of place / kandalama hotel, dambulla, sri lanka
image by Tom Roe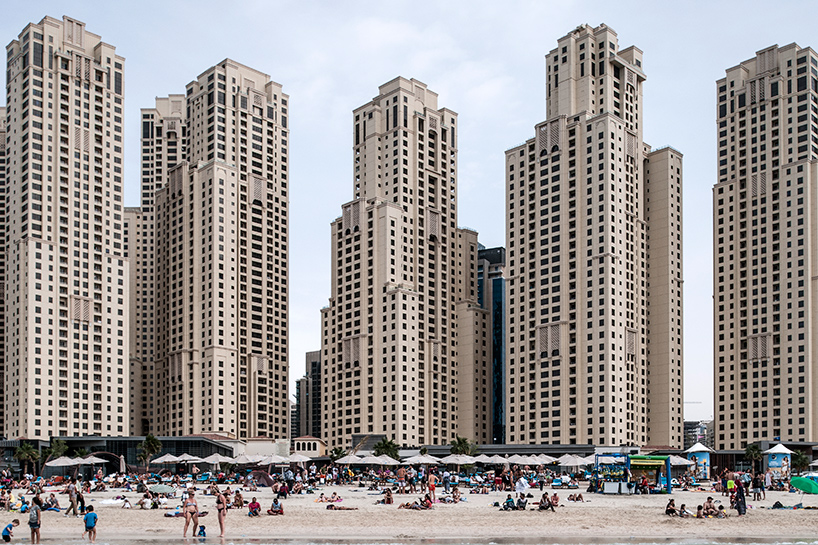 sense of place / JBR beach, residential buildings and public beach, Dubai, United Arab Emirates
image: ieva saudargaite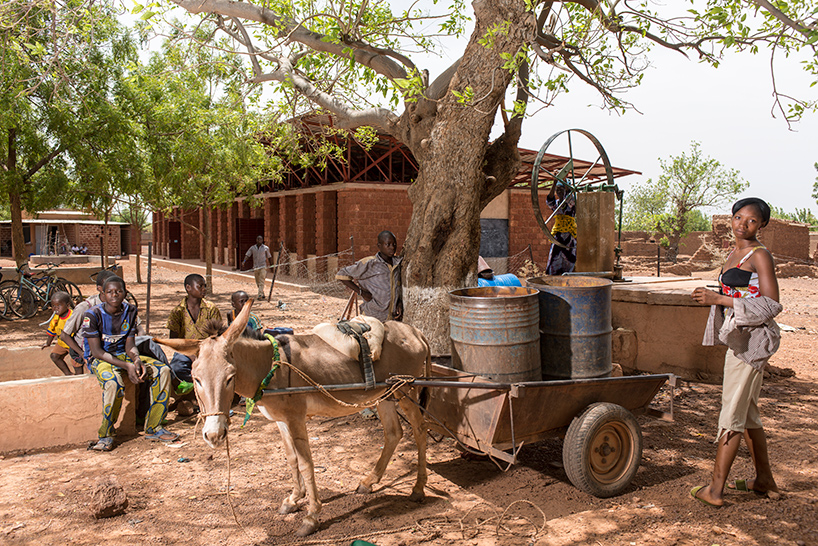 sense of place / betel high school, burkina faso, west africa
painting by Grant Smith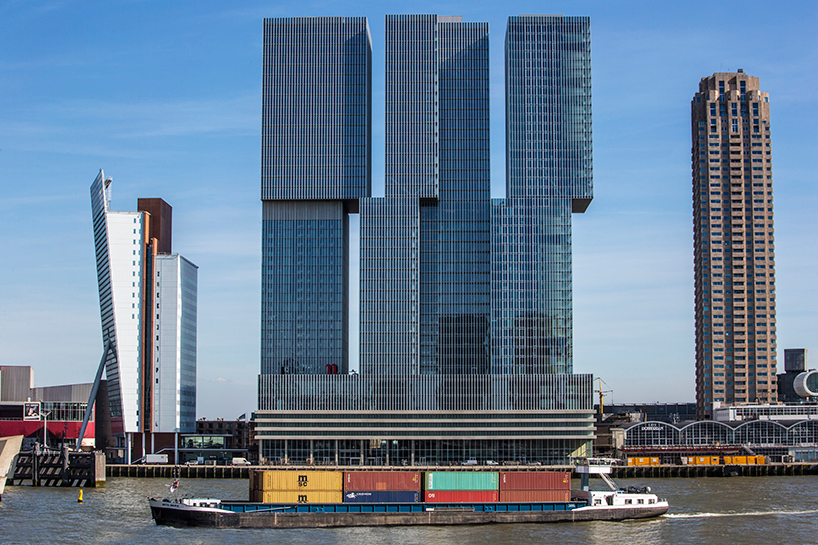 sense of place / de Rotterdam
image by Ryan Koopmans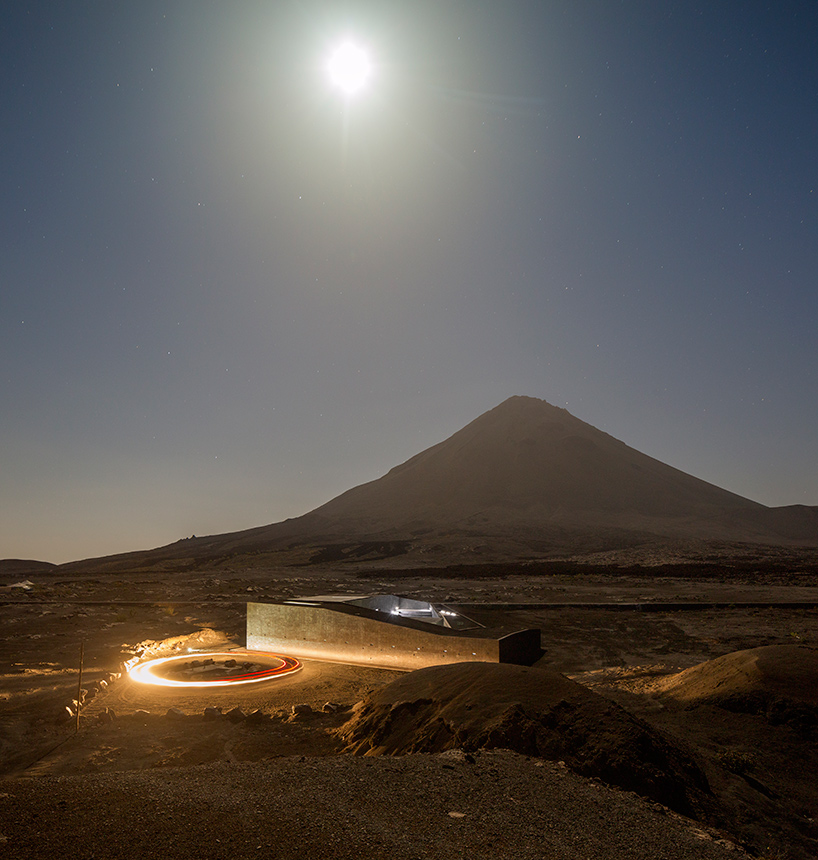 sense of place / do fogo natural park, cape verde, west africa
painting by Fernando Guerra