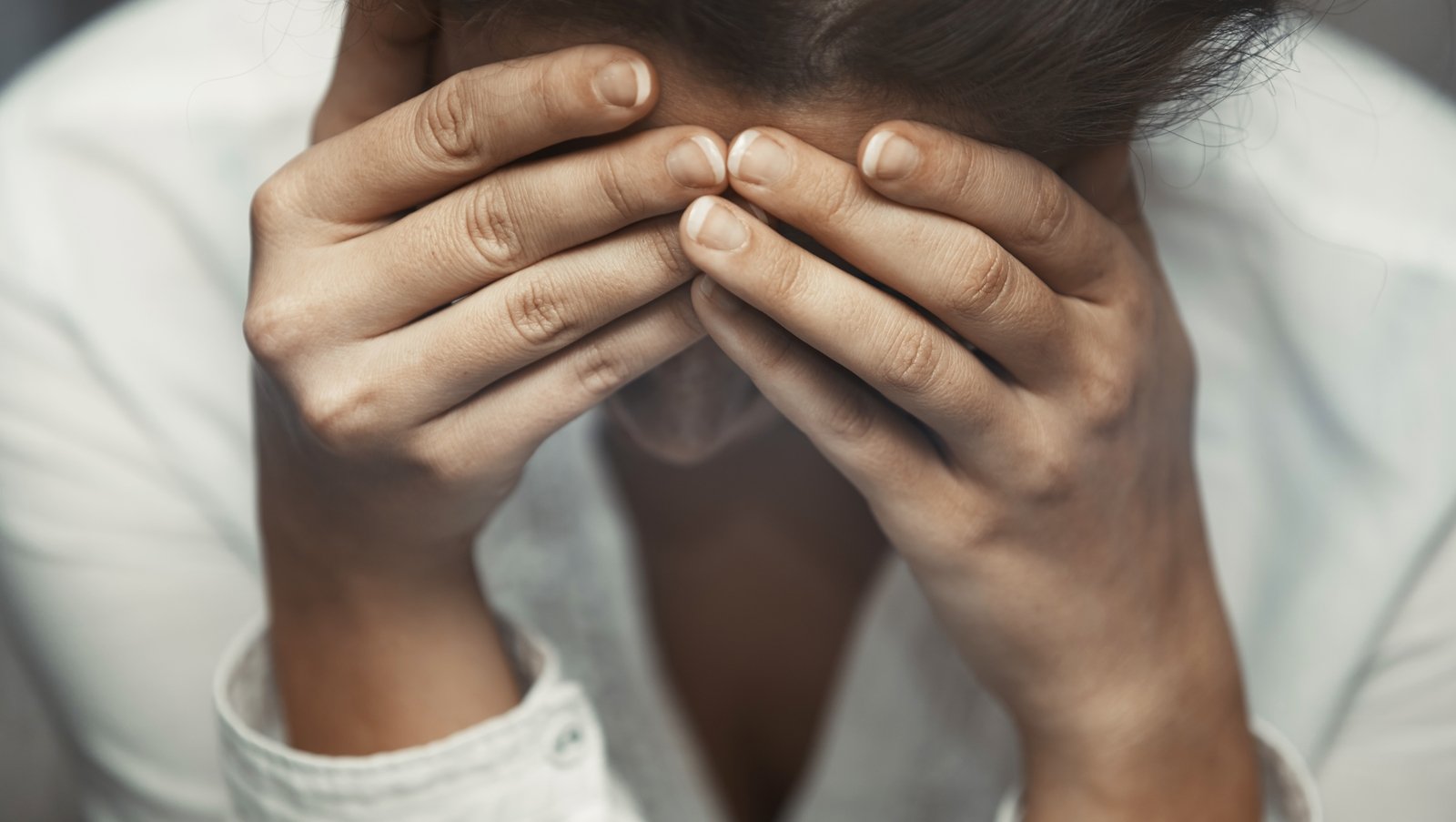 Response to domestic violence to be assessed in 2023
In spring 2023, a delegation will land in Dublin to assess how Ireland prevents and responds to domestic violence under the Istanbul Convention.
The convention calls on states to fully address gender-based violence and take steps to prevent it.
The Group of Experts on Action against Violence against Women and Domestic Violence (GREVIO) will visit Ireland in March, when almost a year has passed since the government announced a zero-tolerance strategy towards domestic, sexual and gender-based violence. .
It is the third strategy launched by an Irish government and it is the most ambitious to date – emerging from a pandemic that has highlighted the level of domestic violence that is happening behind closed doors.
In 2020, the national frontline support service for women affected by domestic violence, Women's Aid, found that its free 24-hour helpline answered 41% more calls since inception of the pandemic compared to the previous year. The increase in contact by victims has trickled down to all domestic violence services nationwide.
It was clear that there was a major problem that needed to be solved – a problem that would require a cultural change. Tackling domestic, sexual and gender-based violence has become a priority for Justice Minister Helen McEntee, who has won support from the government as well as members of the opposition Oireachtas party.
Zero tolerance strategy announced
In June, the ambitious five-year zero tolerance strategy was announced. Its goal is to "achieve a society" that does not accept the DSGBV or the attitudes surrounding it.
To achieve this, the junior and senior cycle curricula will be modified to include consent, domestic violence, coercive control and safe internet use by 2024.
In the immediate term, those who work with victims say there is a real interest in safe haven spaces to allow people in danger to get to safety. The zero tolerance strategy will see the fastest expansion of places of refuge according to the Department of Justice, but it is starting from an extremely low base.
At the end of the strategy, it is stated that there will be over 280 safe haven spaces, with additional safe houses and retreat accommodations. However, more than 470 are required under the Istanbul Convention.
Steps were taken in the 2023 budget when the Department of Justice earmarked specific spending lines for DSGBV, but despite the extra investment the National Council of Women reiterated that Ireland would still not reach the number of shelter accommodation units for victims of domestic violence required under the Istanbul Convention.
One thing the government has done on accommodation is to undertake general funding for the Safe Ireland/AirBnB emergency hotel accommodation scheme through Tusla, until a new statutory agency is created in January 2024.
Agency is seen as the most important aspect of strategy. It will need to provide victim services, including safe and accessible accommodation, national service standards, awareness campaigns and research to inform DSGBV policy.
Reporting to the Minister of Justice, political control will be ensured by the Ministerial Commission for Social Affairs and Equality.
"We do not have a rapporteur for sexual and domestic violence"
However, Rape Crisis Network's Cliona Sadlier believes there is a conflict of interest as the agency "cannot deliver and track".
She stresses that there will be no independent oversight to hold the government to account and bring Ireland into compliance with the Istanbul Convention.
"It's a gap for us – we don't have a rapporteur for sexual and domestic violence, like you would have for children for example, or an independent ombudsman or champion that you would have in other areas", she says.
Ms Sadlier also feels that children have been left out of the strategy – children's contact centers in particular. These centers allow supervised meetings or handovers between parents who are no longer together but where, for example, verbal abuse occurs when a child is handed over by one parent to visit the other.
"I tried so hard to get SOMETHING CHANGED in the law"
This year, the difficulties faced by a mother were highlighted on social networks via the Instagram profile @ADUBLINMOTHER.
The anonymous account has gained followers by highlighting the anguish she felt when the right to visitation was granted to the father of her child by the courts, even though he was absent for the first years of his life.
This is an example of a situation where a children's contact center would have helped everyone involved, especially the child who developed constipation as a result of visits.
Thanks to the help of Stop Domestic Violence in Ireland, her situation has changed after what she described as "the hardest battle" of her life.
In a recent post, she said: "I tried so hard to get SOMETHING CHANGED in the law. I called TDs, reporters, tagged every radio and TV station, wrote and posted on this page to change something but I'm still going to try for the future."
The anxiety felt by @ADUBLINMOTHER over visitation rights was underpinned by loneliness, isolation and helplessness. These feelings are what victims of domestic, sexual and gender-based violence are currently experiencing this Christmas.
Public awareness campaigns are underway on all media platforms to enable victims to find help. However, Safe Ireland says that while such campaigns are welcome, they have a "limited effect" on social change.
"We would advocate that the 'public outreach' function be changed to 'cultural transformation', which paves the way for much more meaningful strategic work towards creating a zero-tolerance approach," according to a spokesperson.
Indeed, there has been a noticeable increase in mainstream media stories over the past 12 months highlighting domestic violence. In this regard, Safe Ireland highlighted the need to move from 'reactive reporting' and 'sensational storytelling' to in-depth analysis and documentary filmmaking.
Cases that came out of court last year and were reported on also drew comments from the justice minister.
Following the July sentencing of former guard Paul Moody to three and a quarter years in prison for torturing and terrorizing a woman with cancer, Minister McEntee said issues of gender control " absolutely exist within the [garda] organization".
She told RTÉ News that: 'The Garda commissioner in particular has made it a priority, not just the gardaí supporting the victims, but eradicating this within his own organisation.'
At the time, Women's Aid chief executive Sarah Benson highlighted the 'chilling effect' on victims if someone in a 'standing position' engages in coercive control.
This story made headlines just a month after the launch of the zero tolerance strategy. Although the Strategy itself was a milestone for services working with victims of domestic violence last year, it will be judged on its implementation.
As Minister Simon Harris takes over the mantle from Minister Helen McEntee while she is on maternity leave, it is believed he will remain committed to pushing policy forward in her absence.
The first step in this process will be the GREVIO review in three months.