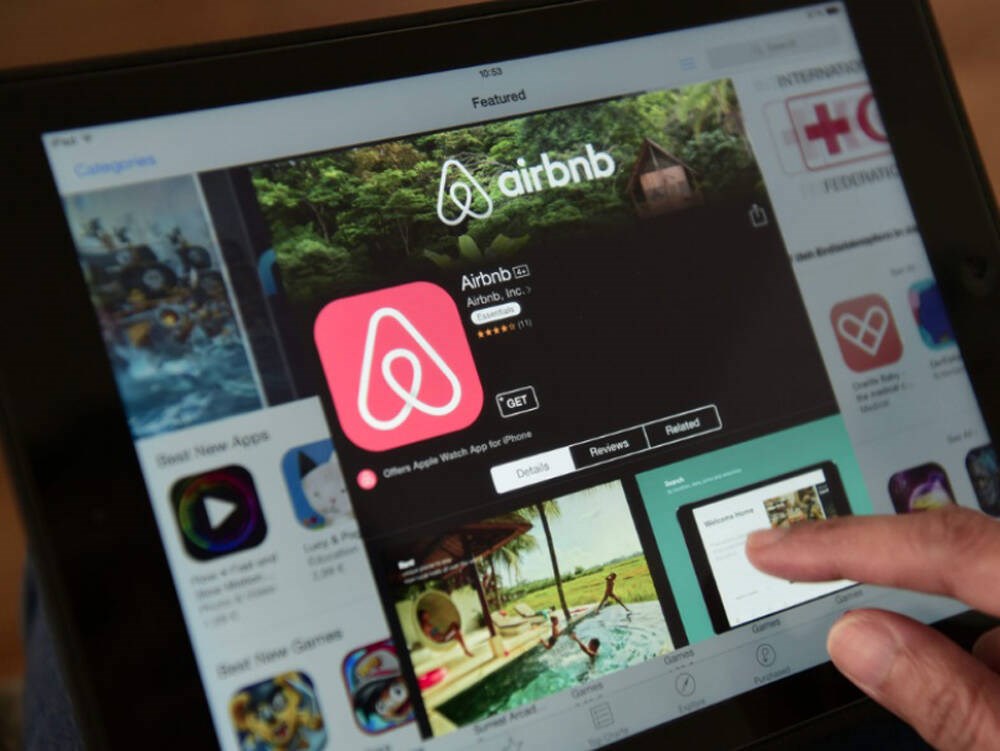 Short-term rentals like Airbnb are exacerbating the housing crisis
There's a lot more our governments could do before rolling out the welcome mat for short-term rentals.
It's insult to injury. We bring you this week the story of a North Shore tenant whose family was evicted from their long-term home so the owner could put the property on Airbnb. Eric Limoges' ordeal reveals many shortcomings in the system supposed to protect tenants.
For those familiar with the housing crisis, short-term rentals are not welcome. They take houses that could be rented to local workers and put them out of reach. They are the commodification of housing at its worst.
Obviously, we would prefer not to be so dependent on the secondary market to provide rental housing, but we have gone about four decades with almost no new purpose-built rentals on the market.
Short-term rentals are not permitted on the North Shore, but municipalities rarely impose fines, however derisory. The onus is on the province to facilitate enforcement. There is also a stark disparity between the number of homes listed on Airbnb and Vrbo and the number of landlords facing speculation and vacancy tax, suggesting that short-term rental hosts are being dishonest in their reporting.
Next month, North Vancouver District Council could vote in favor of a program to legalize and regulate short-term rentals. This may actually help with the application, but it could also appeal to more potential hosts looking for short-term gains. With the tourism industry returning to pre-pandemic levels, the incentive to weed out long-term renters in favor of vacationers is only growing stronger.
If our council members and MPs knew what it's like to lose sleep over finding rental accommodation in their own community, we think they'd be a little more cautious about rolling out the welcome mat.
What are your thoughts? Send us a letter by e-mail by clicking here or post a comment below.