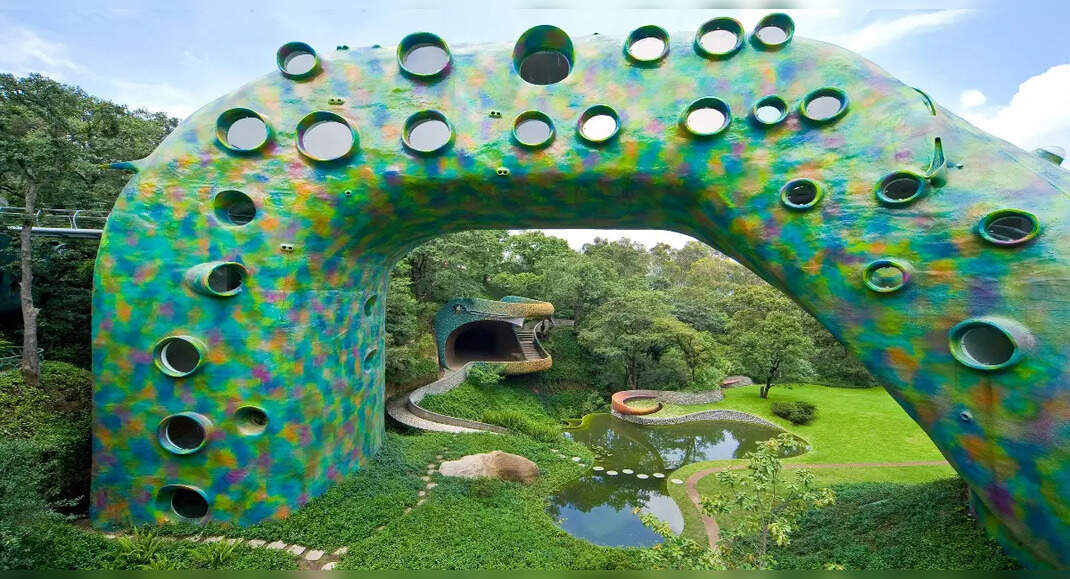 Stay at the Nest of Quetzalcoatl, the Mexican house of snakes for an unusual vacation
The Aztec Feathered Serpent God,
Quetzalcoatl, is the inspiration behind this unique stay in Naucalpan, Mexico. Aptly named Quetzalcoatl's Nest, this Airbnb is probably one of the most unusual stays you'll come across. The apartment complex, shaped like a creeping snake, has 10 separate apartments spread over an area of ​​over 16,500 square feet.


Mexican architect Javier Senosiain found inspiration for this interesting design in one of the many caves in the area.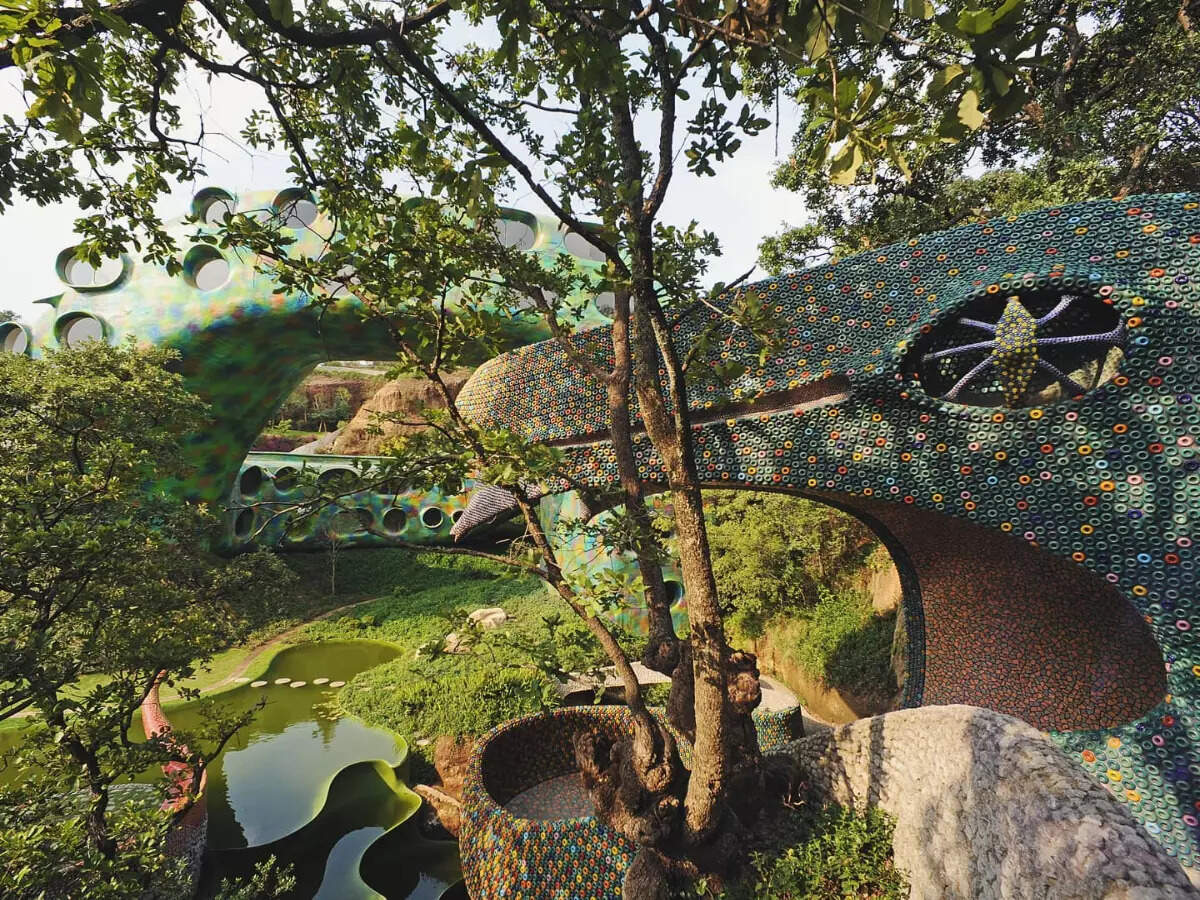 Visit this quirky bed and breakfast and the host, Patricia, will tell you all about the Aztec serpent god, the Mexican people and their culture. The property also draws inspiration from the indigenous Huichol community. Their influence can be seen in the colorful look of the
Quetzalcoatl Nest.
This vacation rental is not only a very interesting place to stay, but it is also a great way to immerse yourself in the local culture and traditions. A wholesome experience for sure.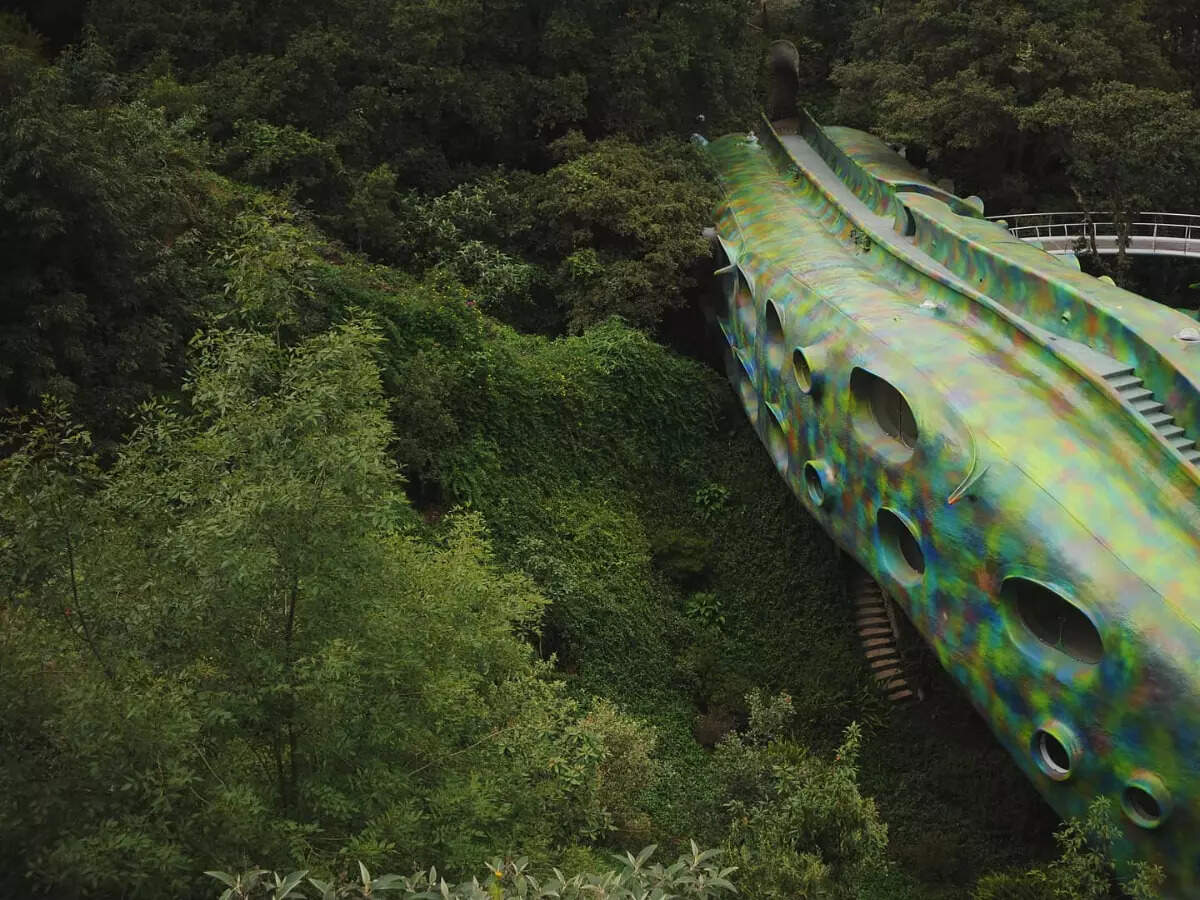 Quetzalcoatl's Nest is part of Quetzalcoatl Park, surrounded by nature. Thus, a stay at the Nest of Quetzalcoatl gives the impression of being in the belly of the serpent god, gliding through the landscape. Imagine yourself as Alice in Wonderland. It also houses a large dome, with stunning stained glass windows on its roof, a sight in itself.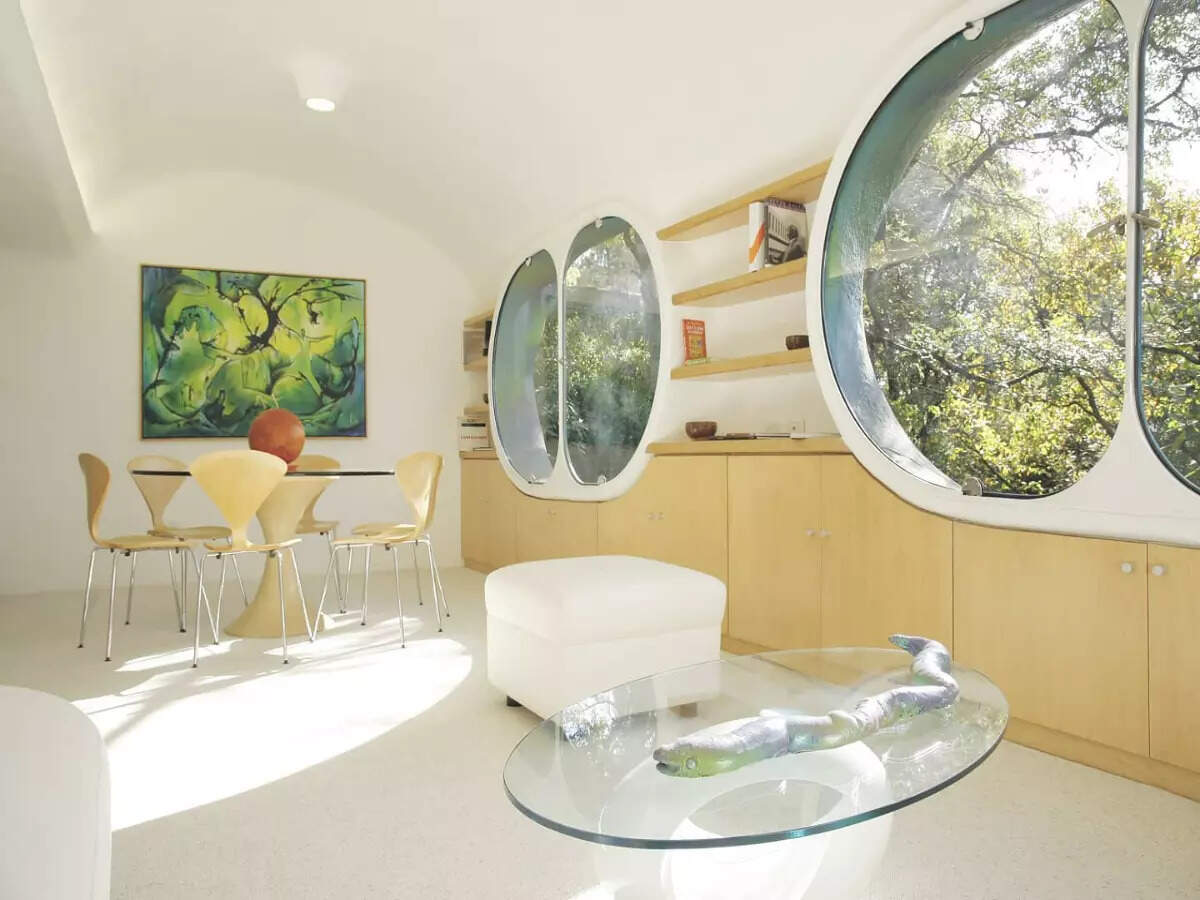 The stay is one of 10 apartments, and whoever comes to stay returns more than a very memorable stay. Visiting the complex is one of the main highlights of your stay here.
A stay at the Nest of Quetzalcoatl will also allow you to better understand the traditional medicines used by the Huichol community. The host takes care of explaining the different medicinal plants that grow in the property. This close contact with nature is one of the most interesting aspects of Quetzalcoatl's Nest.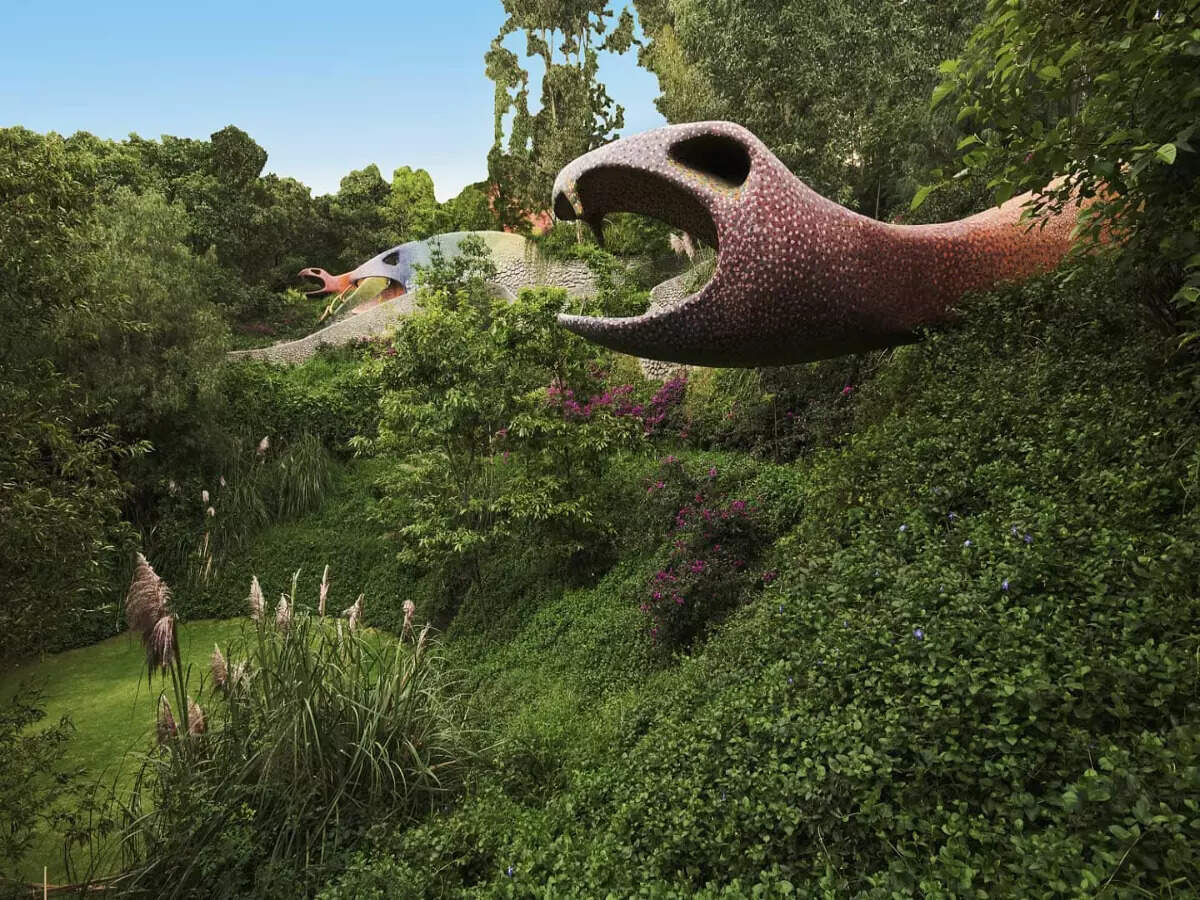 For now, the park where Quetzalcoatl's Nest is located is closed to the public due to numerous construction projects. Then now might be the best time to visit this quirky house and have the whole place to yourself!
Mexican Snake House Where is Quetzalcoatl's Nest?
Quetzalcoatl's Nest is an original housing complex located in Quetzalcoatl Park in Naucalpan, Mexico.
Is Quetzalcoatl Park open to the public?
No, at this time access to the park is restricted to only Quetzalcoatl's Nest Airbnb visitors.
Is Mexico open to tourists?
Mexico is open to tourists. There is no quarantine on arrival and travelers no longer need to provide a negative PCR test.