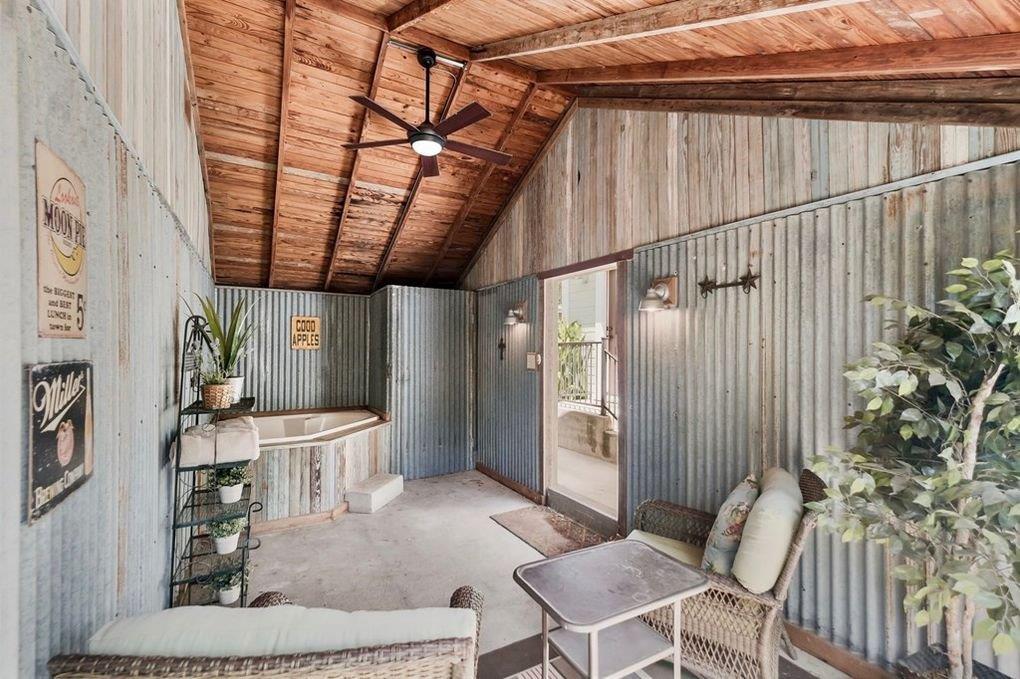 The best rated Airbnbs in the San Antonio area with the best hospitality
In a report released this month, Airbnb listed the most hospitable hosts in all of Texas.
To qualify, guesthouses had to achieve exclusively five-star ratings in the categories of cleanliness, check-in and communication. To take an accurate temperature, each establishment had to have received at least 100 notices to be taken into account. In total, Texas is home to 29 Airbnbs with the honorable designation.