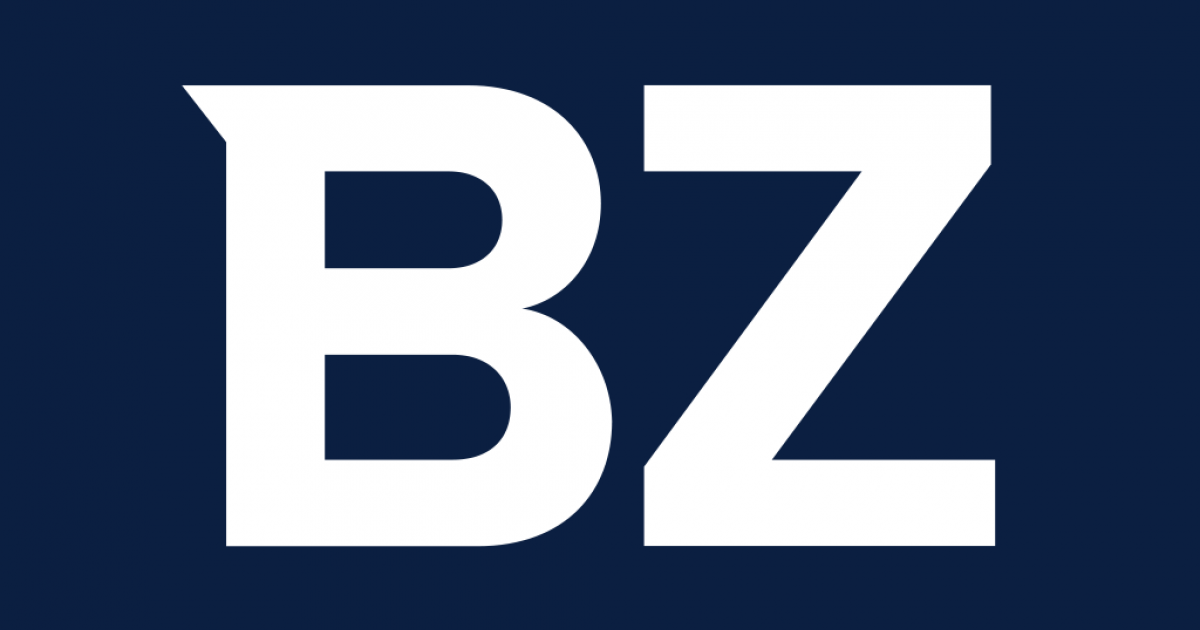 Thousands of hosts across the country are using their Airbnb earnings to fulfill their travel dreams
In the United States, nearly one in four Airbnb hosts were also guests on the platform.
New York, NY
–Direct News–
You don't have to choose between being a host or a guest, because you can be both at the same time. In the United States, nearly one in four Airbnb hosts were also guests on the platform, with each host earning nearly $12,000 – between January 1 and June 30, 2022. Recently, Caroline Hutt, host of a eco-cabin in Ontario, Canada hosted a satellite media tour to talk about this and their experience as an Airbnb host.
A video accompanying this announcement is available at: https://youtu.be/Nd7_bOVyWPo
In the United States, nearly one in four Airbnb hosts were also guests on the platform.
It's no surprise that the Airbnb host community is passionate about travel. In fact, more than half of its current host community began their journey with Airbnb by traveling as a guest on the platform. And while they now spend their time dreaming up inspiring announcement ideas, searching for hidden gems in their neighborhoods, or doing the many other things necessary to ensure their guests live like locals – they too sometimes have need to scratch the travel itch.
Many hosts see their home as a way to earn extra money while traveling, whether it's to cover part of their mortgage and bills or even to finance a summer vacation abroad. In the United States, nearly one in four Airbnb hosts were also guests on the platform, typically earning more than $12,000 between January 1 and June 30, 2022.
According to a recent survey, more than 60% of Hosts who said they listed their primary residence said that one of the times they rented to guests was while on a vacation trip. This typical income means that Hosts can travel to destinations such as Buenos Aires, Istanbul, or Milan and still have income to cover living expenses or save for next year's trip.
Take it from the Superhost Caroline eco-cabin. Caroline and her husband are avid travelers, and they started their Airbnb journey by renovating and listing an RV on their property – before branching out and building The Muskoka Eco-Cabin in Bracebridge, Ontario, Canada. Income from lodging funded their trips to Iceland, Bali, Lombok, Morocco, and many road trips to the United States. Since Caroline started hosting her cabin in 2019, she's earned $39,593, fueling her passion for travel while providing guests with a quiet getaway in her off-the-grid cabin.
For anyone interested in hosting to fund their next trip, potential Hosts in the United States can learn more about how much they could earn on Airbnb through the What is my place worth tool. The interactive tool calculates estimated revenue based on geography, listing type, and also uses past Airbnb booking data in the area. For more information, visit Airbnb.com/host.
About Caroline Hutt:
Caroline is a nomadic and creative soul, whose great love of travel has led her on many adventures. She grew up in northern Ontario, exploring vast forests and great lakes. Her love of design and small spaces began in her childhood, building forts in the cedars and regularly furnishing her bedroom. Her journey with Airbnb began when she decided to list an RV on her property when she wasn't using it for road trips with her partner. After becoming a mother, Caroline wanted to create a more flexible work situation, and her Airbnb – Eco-Cabin Muskoka was born! She, together with her partner, designed and built the small cabin in a sustainable way with the environment and travelers in mind. The two are now working on their next project, a vintage Airstream! Being an airbnb host naturally combined her love of travel, design, sustainability and family. She now lives and works with her family on a small off-grid farm in Muskoka, Ontario.
About Airbnb
Airbnb was born in 2007 when two hosts welcomed three guests into their San Francisco home and has since grown to 4 million hosts who have welcomed over a billion guest arrivals from nearly every country in the world. Every day, Hosts offer unique stays and Unique Experiences that allow travelers to discover the world in a more authentic and connected way.
Contact details
YourUpdateTV
+1 212-736-2727
See the source version on newsdirect.com: https://newsdirect.com/news/thousands-of-hosts-across-the-country-use-their-revenue-from-airbnb-to-fulfill-their-travel-dreams-902144488
2022 News Direct Corp.