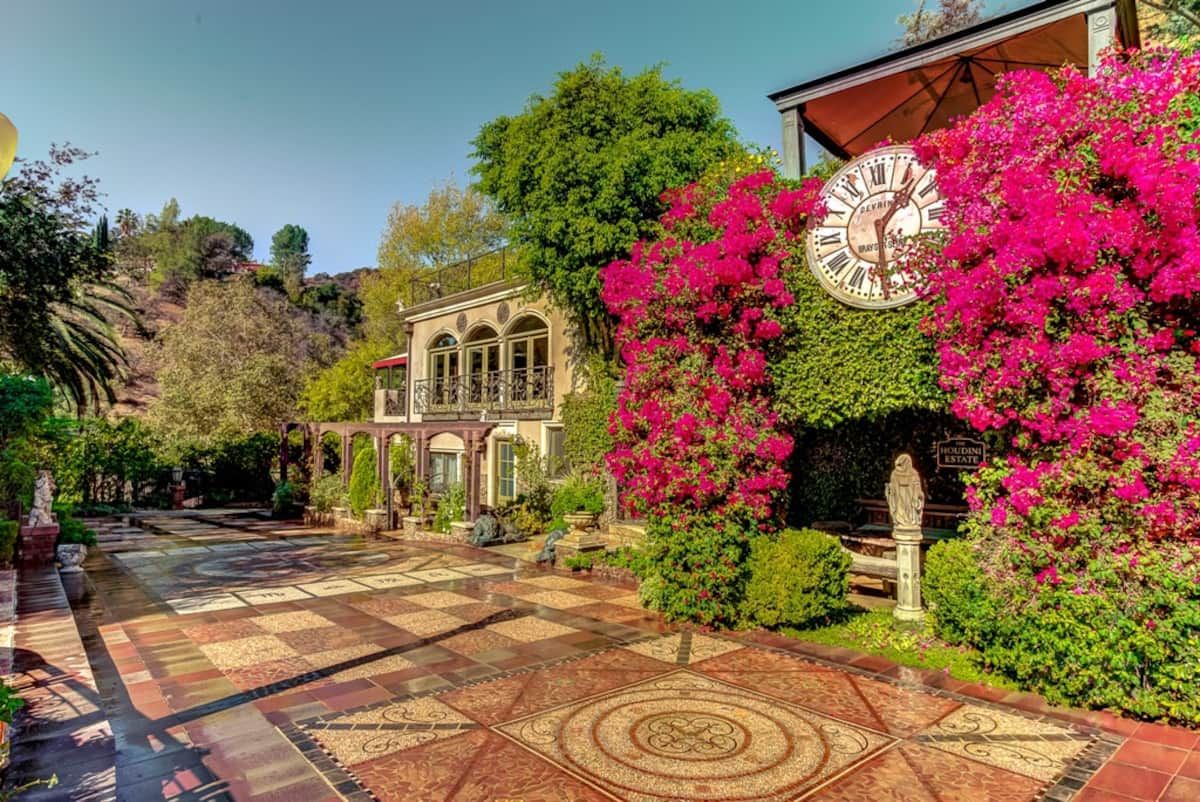 Airbnb now offers a magical stay in Harry Houdini's domain
No, you can't see anything, you're actually spending the night at the famous Harry Houdini's estate in Los Angeles, California. As an illusionist, Houdini is full of tricks designed to wow audiences around the world, and his home is no different.
Airbnb is constantly enriching its collection of unique stays, from an overnight stay surrounded by volcanoes to today a stay at the Houdini domain. While the home sharing platform's party ban has been extended, that doesn't mean you and a select group of people can't have a magical experience.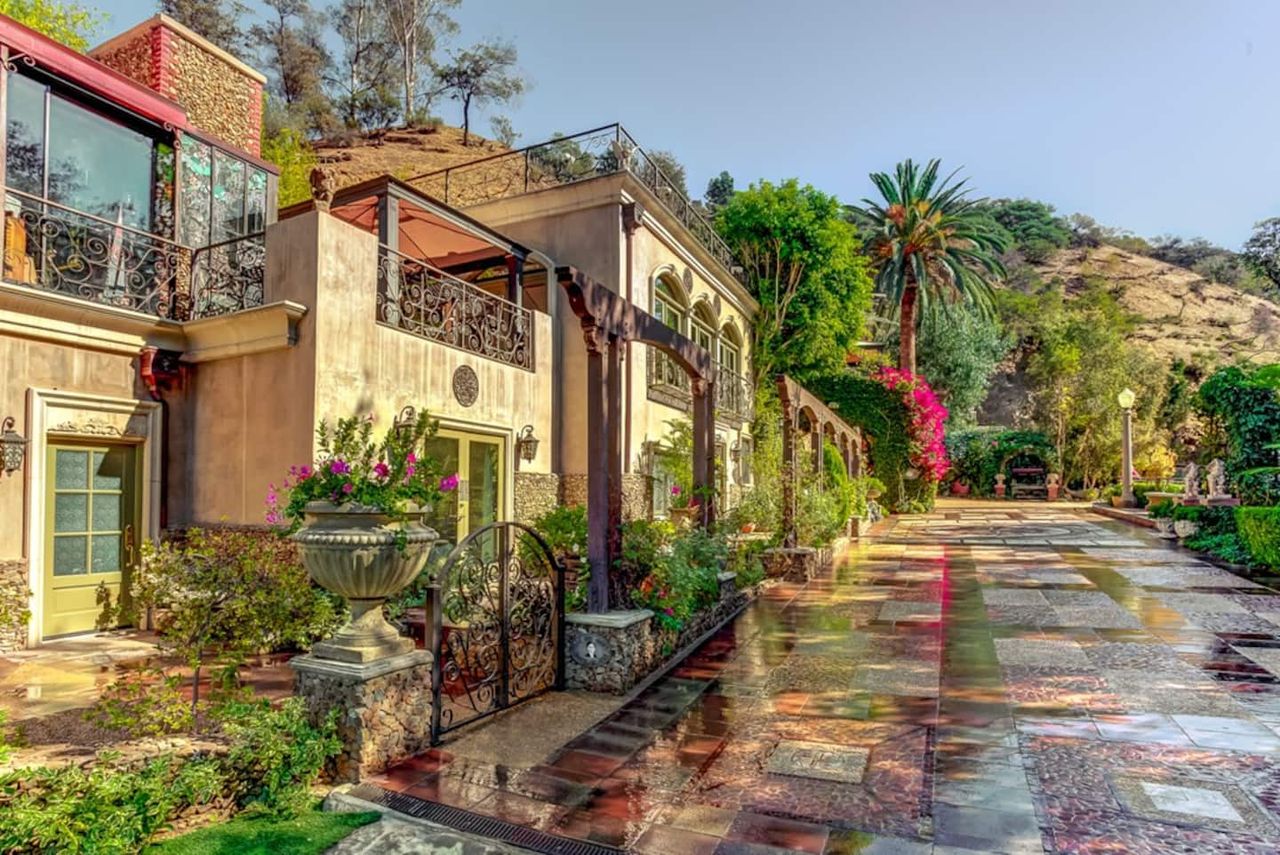 This historic home sits on five acres of property for those looking to escape the hustle and bustle of LA Surrounded by trees, romantic gardens, plenty of shady spots, hiking trails and a three story natural waterfall on ownership feels like the ultimate retreat.
Built in the 1900s, the spacious home features four bedrooms, four and a half bathrooms, three fireplaces throughout the house, a barbecue patio, hot tub and heated pool, open-plan kitchen, Wi-Fi, and TV by satellite. You will also be treated to some of the original architectural designs from the house's first construction.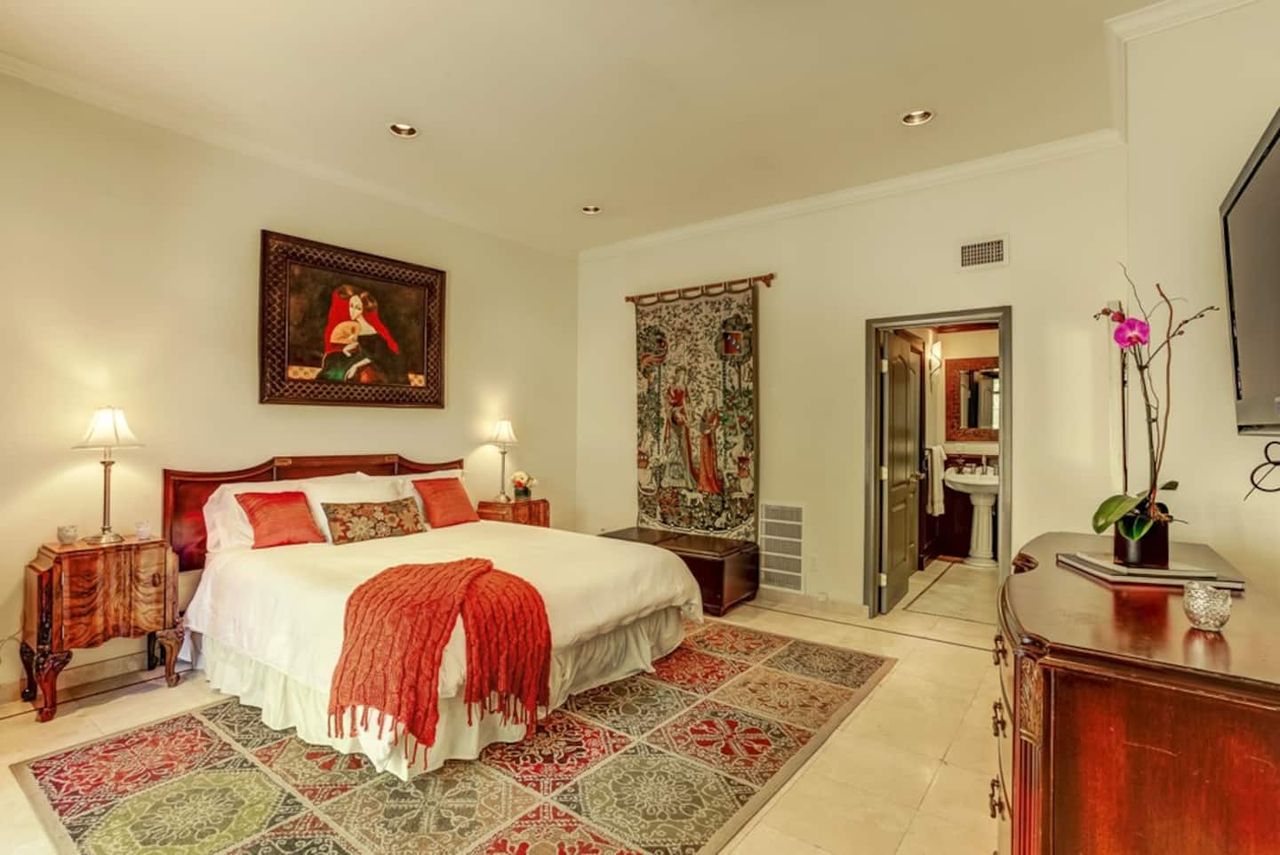 It wouldn't be a real Houdini house without a bit of mystery, either. If you are feeling adventurous, you and your guests can seek out the natural caves and hidden tunnels of the estate. For the budding daredevils, you will also have the opportunity to approach one of the water reservoirs used by Houdini to practice one of its famous stunts. It is also said that Houdini's wife used the house to host a party with nearly 500 magicians in attendance (so space shouldn't be too much of a concern).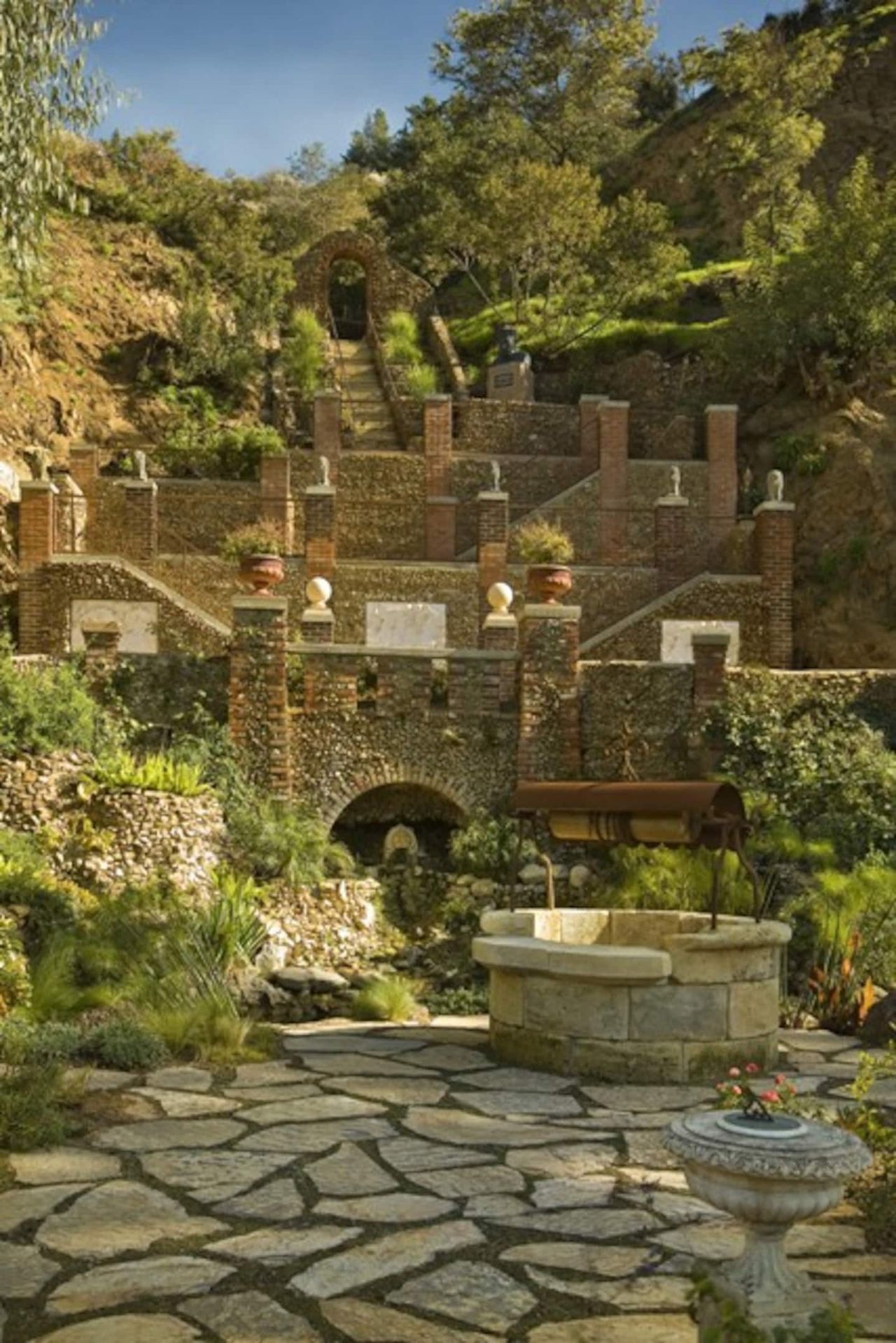 Domain prices vary depending on the day of the week and the time of year you want to book. Stays Monday through Thursday start at around $ 1,750 per night, while weekends go up to $ 3,000 per night. There is also a 10% price increase during holiday periods as well as cleaning, taxes and service charges. If you're ready to ditch the vanlife travel trend for a mysterious night at Houdini's own estate, then be sure to book your stay on Airbnb.