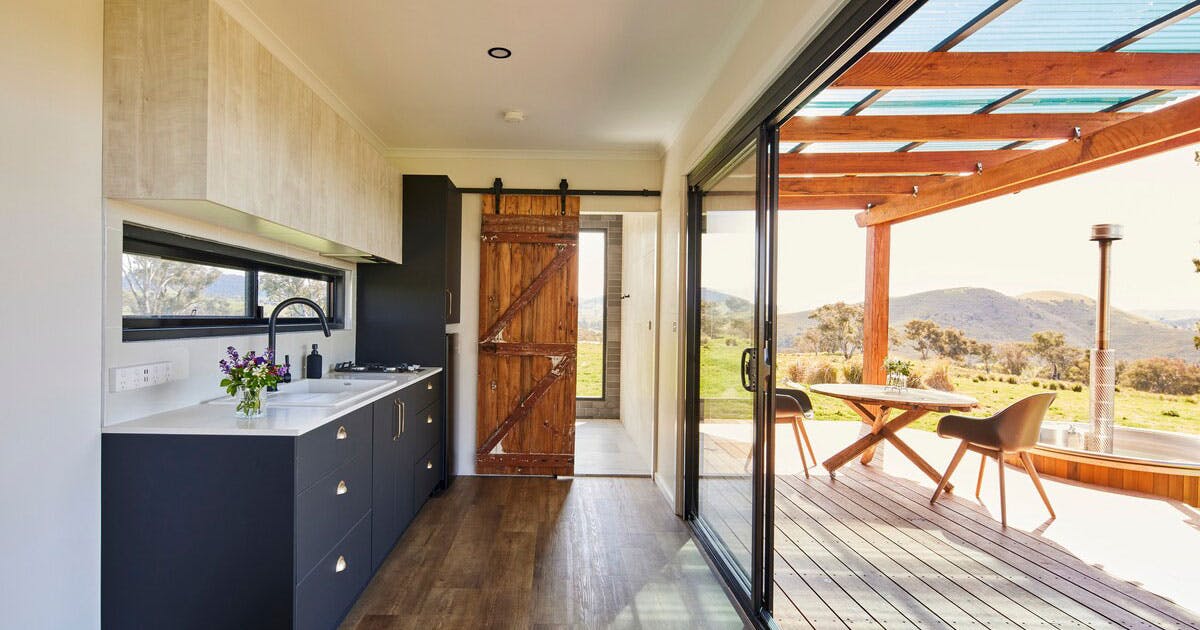 Best Airbnbs in Canberra | 2022
Canberra's cool factor has been increasing for a while now. With a host of fun bars, upscale restaurants, top cultural institutions, outdoor adventures and surrounding wine country, Australia's capital is full of reasons why you should visit. And if you haven't been there since your school trip to Questacon, it's high time you went back.
Whether you plan to visit a bunch of wineries, hit trails on an ATV, drink and eat in town, or visit new exhibits, what you'll need to figure out is where to stay. And that's where we come in.
We've scoured Airbnb to find the best stays in and around Canberra, from cozy little houses to luxury modern apartments and chalets just a short drive from the capital.
Ready for a vacation? These are the best Airbnbs to book for your next trip to Canberra.
Luxurious waterfront apartment
kingston
Water views? Great place? This stylish one bedroom apartment in the leafy suburb of Kingston is ideal for a couple looking to make the most of their getaway. You will be within walking distance of cozy cafes, popular restaurants, shops and that beautiful foreshore. The bedroom has an adjoining balcony, both overlooking the water. There are also all mod cons like a new kitchen, WiFi, Netflix, access to a gym, etc. But really, this place is all about those stunning views and proximity to Canberra's biggest attractions. Book here.
Townhouse by the lake
Belconnen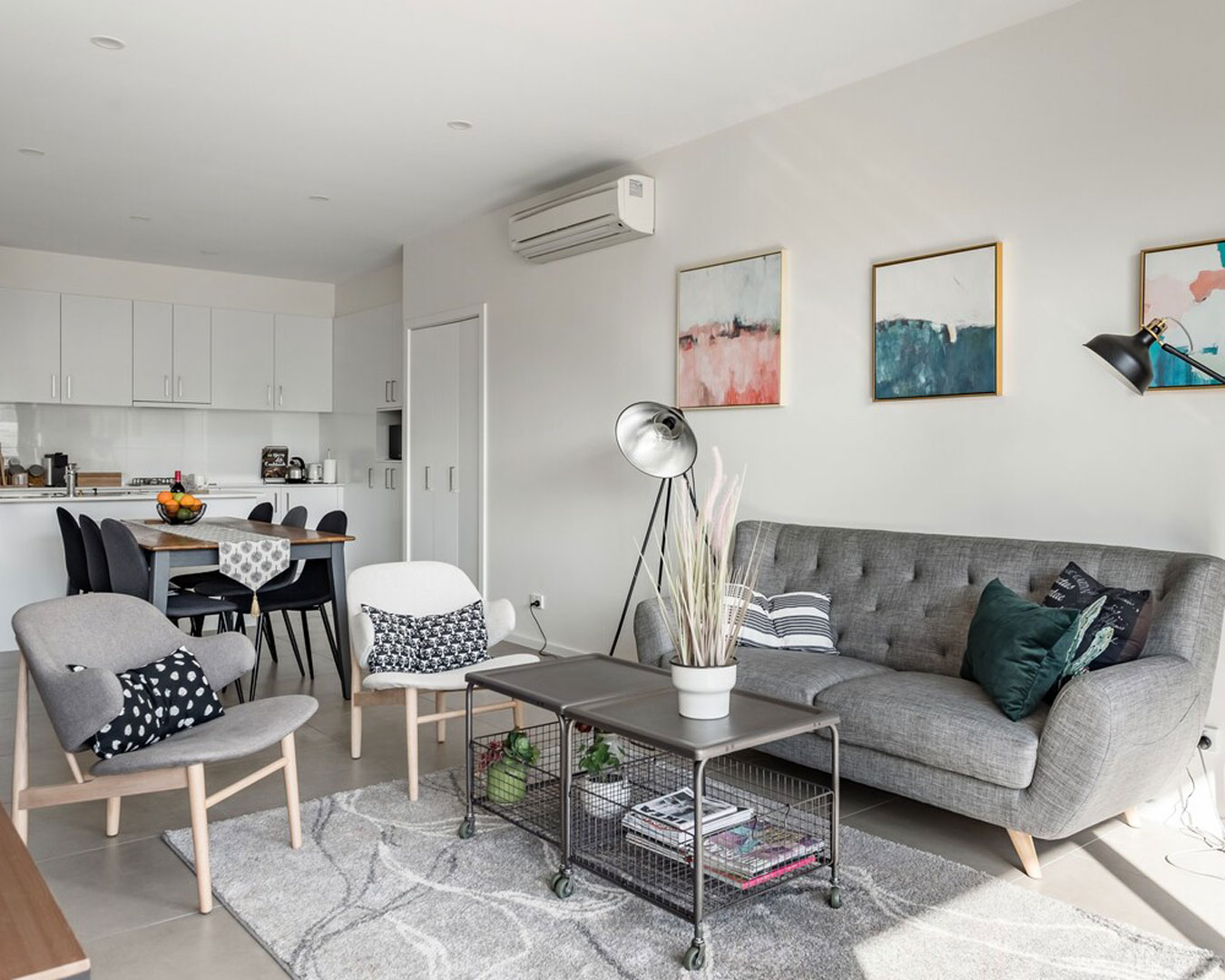 Located in the suburbs, this ultra-chic townhouse is the perfect getaway for those looking for maximum comfort while still being within easy reach of the city – we're talking an easy 15 minute ride to the heart of the city and with a bus stop right next door. It's also within walking distance of scenic Lake Ginninderra, which offers many scenic hiking and biking trails, as well as plenty of neighborhood cafes. And it comes complete with two generously sized bedrooms, an open-plan kitchen and living room, and on-site parking. Book here.
Horseshoe Shelter
Mullion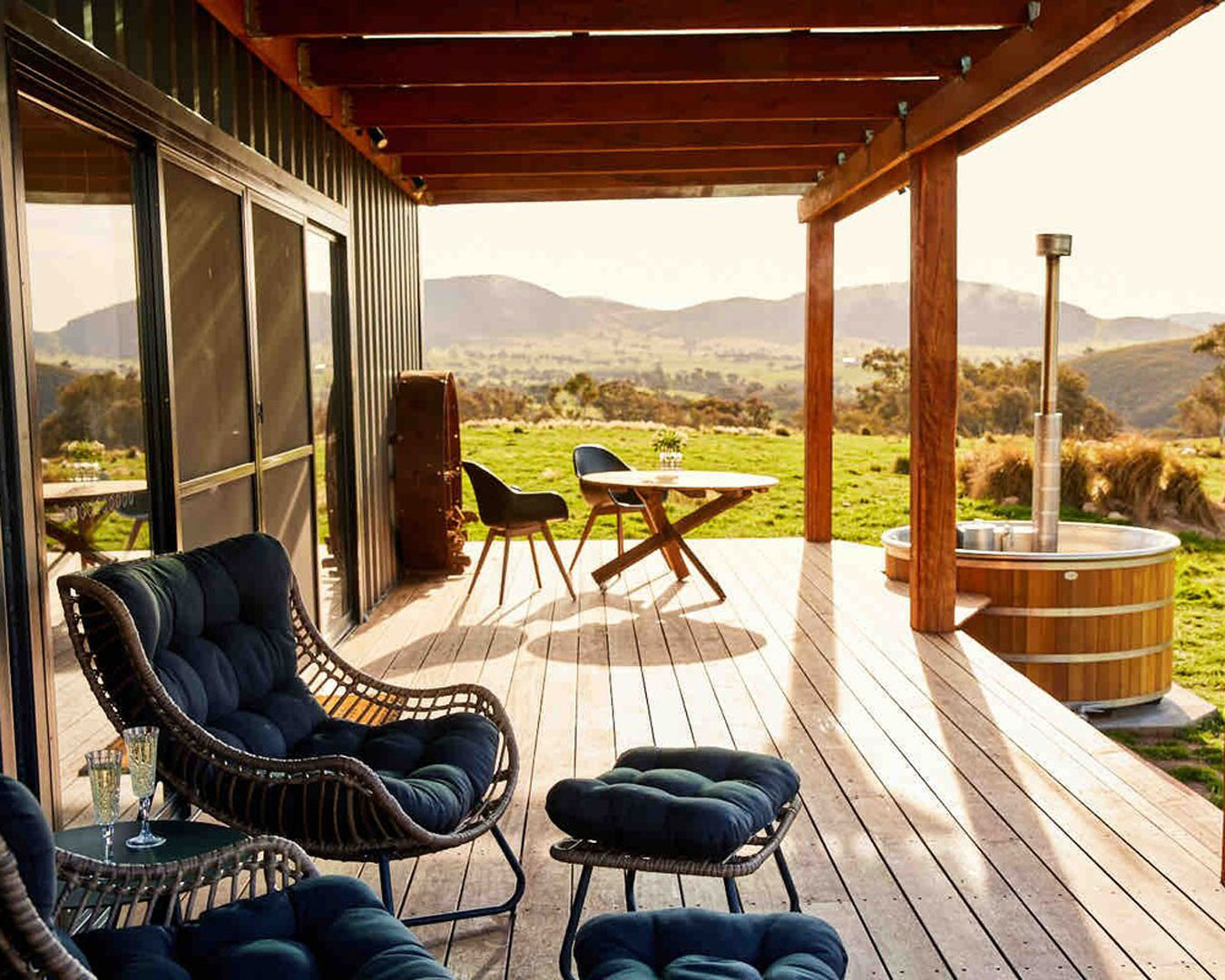 Now, this little corner of paradise maybe not close to all the hustle and bustle, but god it's beautiful. Technically it's in NSW, but in the Canberra area and is ideal for those looking for an outdoor getaway. It's also located about a 30 minute drive from town, so you can still visit all the restaurants, galleries, and shops – plan accordingly. This off-grid retreat for couples sits on sheep property and offers 360 degree views of the rolling landscape. Oh, and it has an outdoor wood-fired hot tub, perfect for a dip under the stars. Book here.
Oak Stone Pool House
Griffith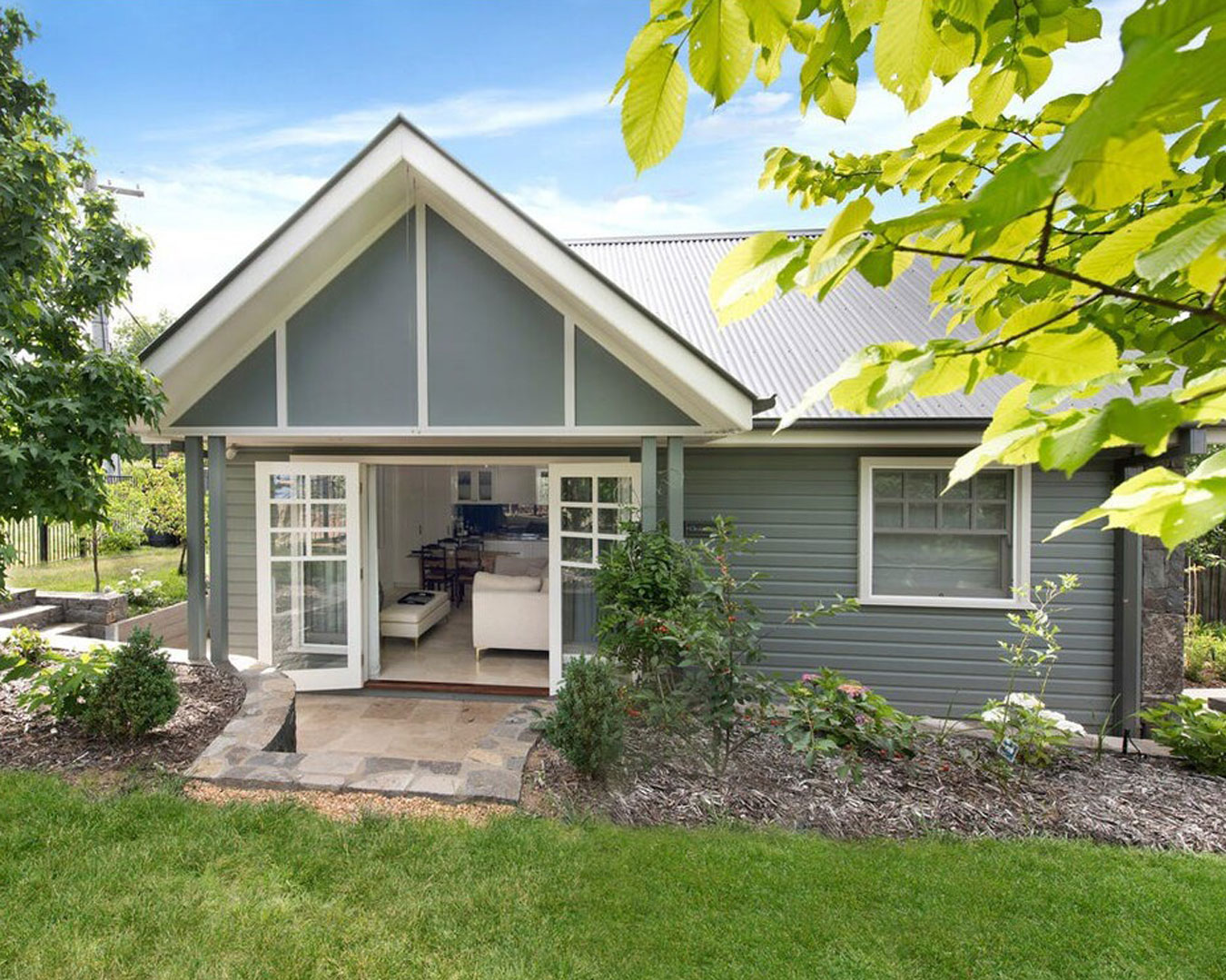 This quaint looking cottage is actually a pool house – so yes you can go swimming in the summer which is a huge win. Are you going there in the winter? In that case, you'll be pleased to know that the Hamptons-inspired guesthouse also has a log fire and spa tub. Surrounded by landscaped gardens, this location is tranquil yet just minutes from Manuka, Parliament, the National Gallery and the city center. Book here.
Wattagan Farm
Wallaroo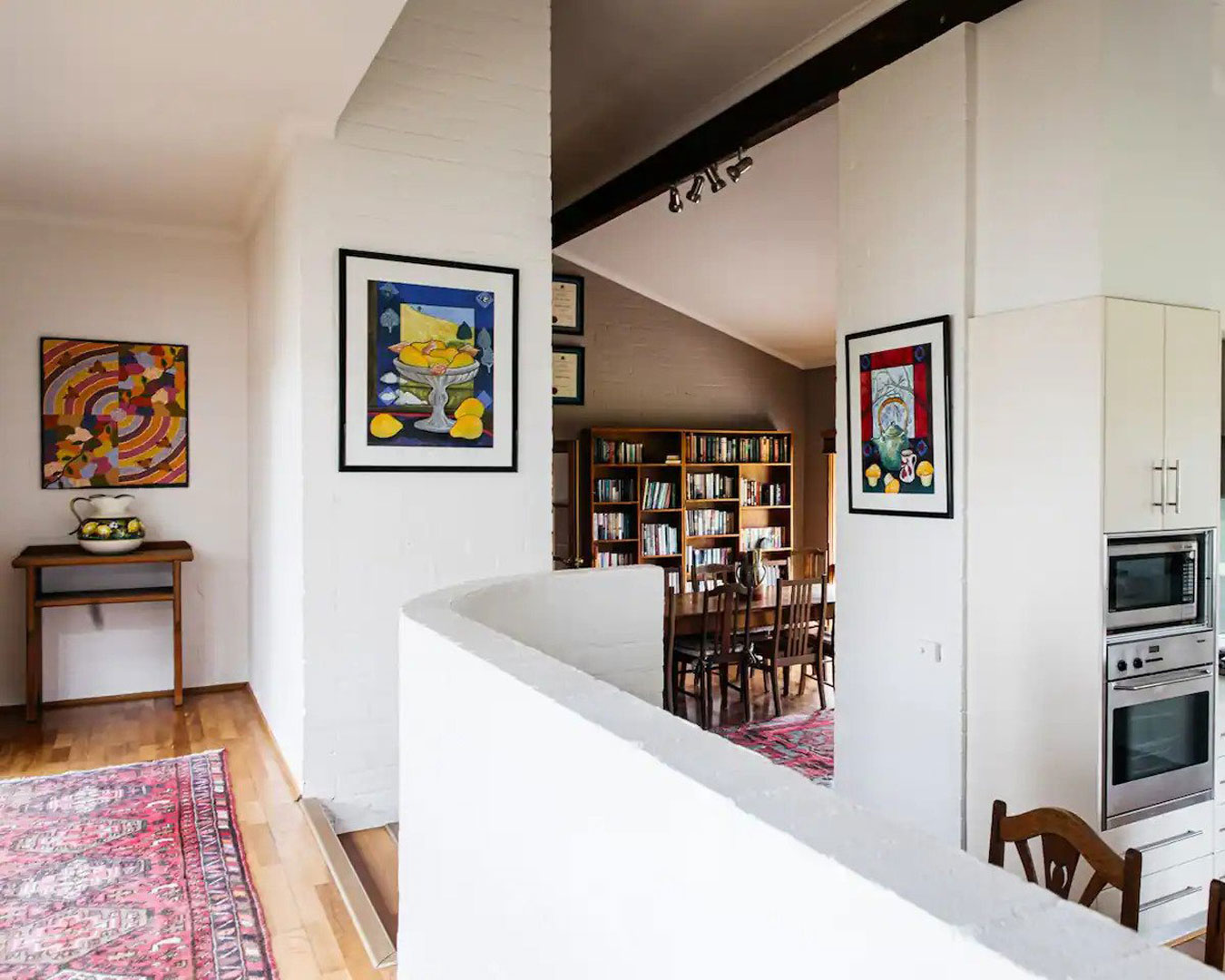 This charming home off the beaten track is located in the nearby town of Wallaroo, just 25 minutes drive from the capital. The six-bedroom house sleeps up to 12 people, so if you're planning a trip with friends, this is the place for you. It's set on a rugged 200-acre property that offers views of the Brindabellas Mountains and the Murrumbidgee River Valley – so sit back on the large veranda with a cup of tea and soak up those views. There is also a private courtyard and a tennis court. Inside, there are open fireplaces, two large soaking tubs, a huge chef's kitchen, walls adorned with artwork, and cozy living areas. It is also close to some wineries so it would be rude not to check them out. Book here.
Charming Blue Cottage
pialligo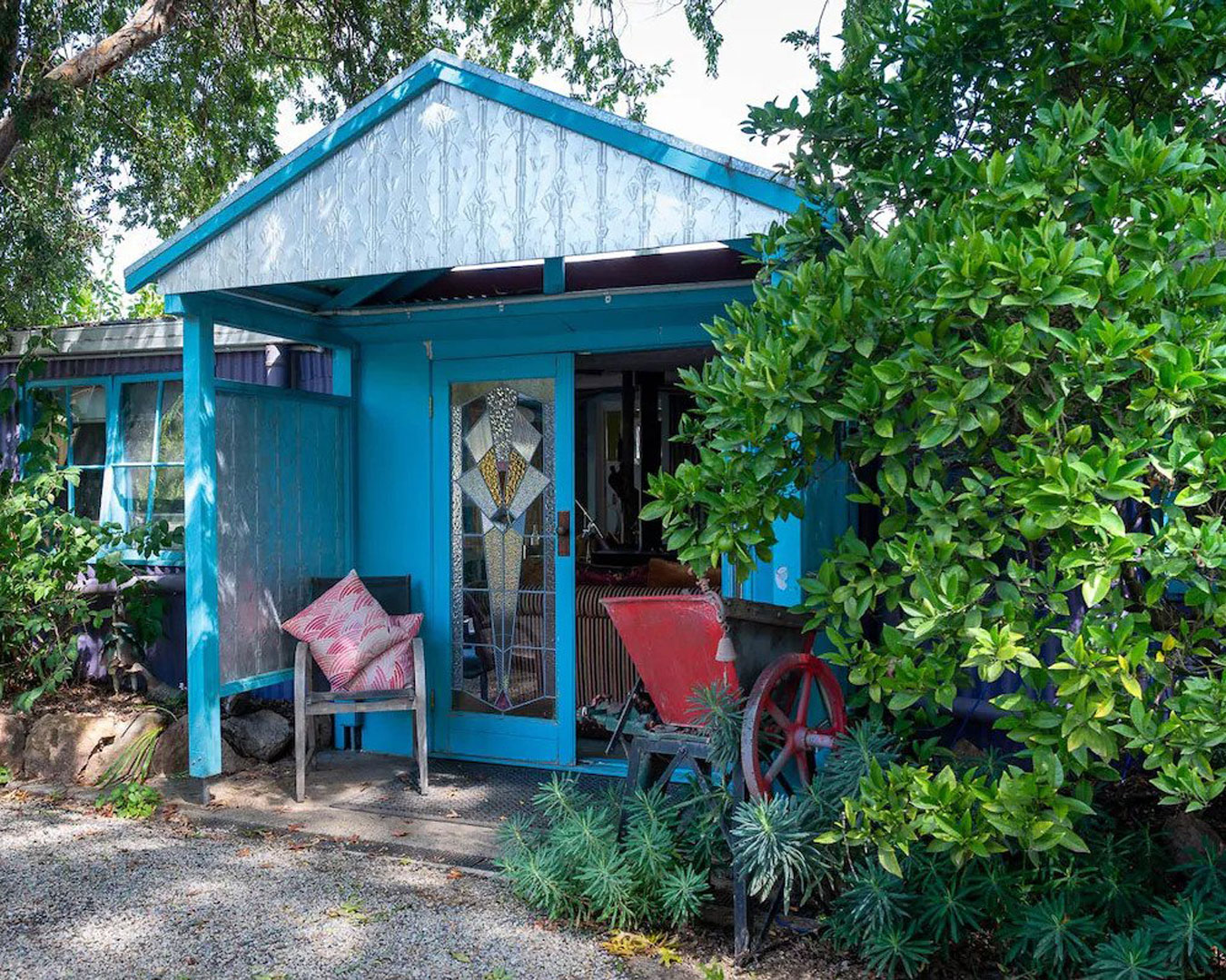 Those looking for the best of both worlds will want to stay in this unusual cottage in Pialligo. It's close to the airport and still close to the hubbub of central Canberra, but also has a relaxed rustic vibe. The spacious accommodation is set in extensive gardens with many beautiful spring flowers. There's a basic kitchenette, a queen bed and a single bed, and you can stroll through the orchard and pick herbs and vegetables from the garden. Or, since you're so close, head for the breathtaking Domain of Pialligo for a day of tasting, dining and relaxation. Book here.
Elegant apartment by the lake
kingston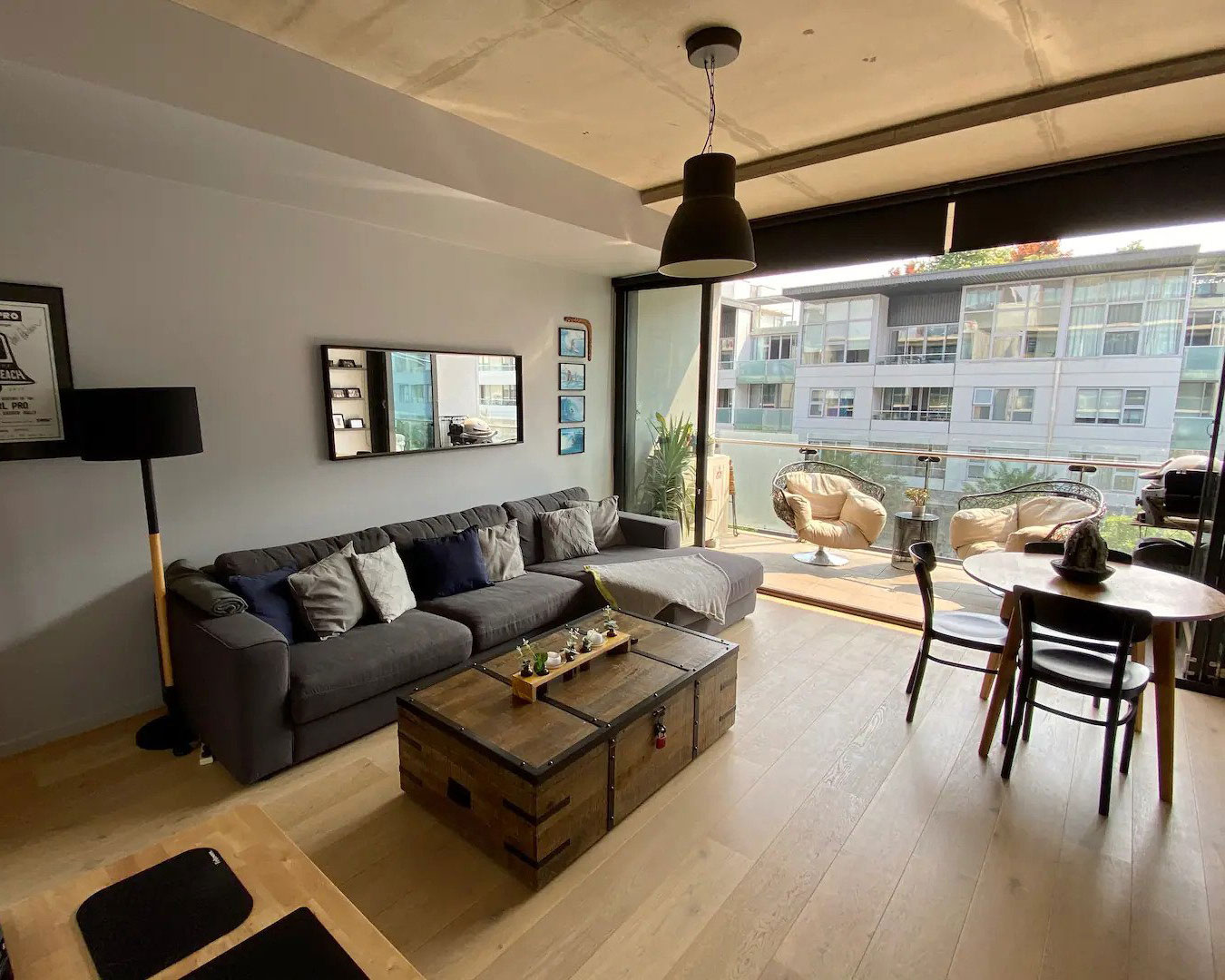 Complete with luxury furnishings, a plush queen-size bed, a dedicated workspace, a comfortable linen sofa and city views, this modern apartment is a winner for a quick weekend getaway. You are within easy reach of all major attractions and trendy restaurants and bars. Plus, it's pet-friendly, so you can take Fido with you. Book here.
Discover now the best romantic getaways in NSW.
Image credit: Airbnb
Editor's Note: Urban List editors independently curate and write things we love and you'll love too. Urban List has affiliate partnerships, so we earn revenue from your purchases.