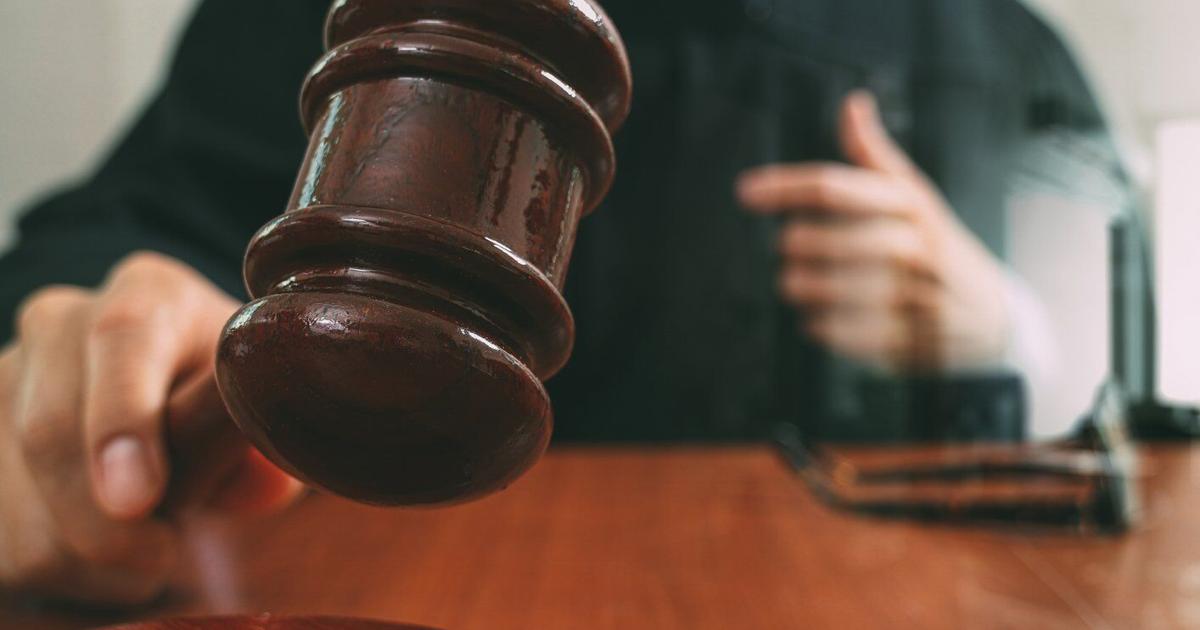 Brampton man sentenced to 7 years for sexual assault and forcible confinement of Indian international student | Crime
A 28-year-old Brampton man faces a seven-year prison sentence after being convicted of sexually assaulting a 19-year-old woman who had just arrived in Canada as a student.
The man, whose identity is withheld to protect the identity of the victim, was staying in the room next to her in an Airbnb rental in Toronto.
On September 9, 2020, the victim arrived in Canada and had to quarantine for 14 days, in accordance with COVID-19 regulations at the time.
"For several days in September 2020, he took advantage of his vulnerability," Judge Brock Jones wrote in reasons for judgment released October 19.
He said the man took advantage of the fact that she was here alone, had no friends or family nearby and threatened to "get her kicked out" if she told anyone.
The accused was convicted of two counts of sexual assault, one count of breaking and entering, one count of forcible confinement, one count of assault and one count of threatening to kill.
Courts heard he entered her room twice and sexually assaulted her.
On September 20, 2020, he walked into her room a third time and knocked on her door. She asked to be left alone. He knocked on her door a second time, loudly. She opened the door and he forced his way in, according to the court.
She slapped him and told him to "go away", then tried to escape, but he wouldn't let her.
It was when a delivery arrived at the door that he was distracted enough that she walked away and asked another male roommate for help.
Joanne Prince, who was the man's lawyer during the trial but no longer represents him, said her former client "was not happy with the outcome" of the legal proceedings.
During the case, Prince pointed to the fact that he had no criminal record and struggled with serious mental health issues and asked for a three-year sentence.
"The sexual violence in this case had a significant impact on the victim," Jones said, saying she told the courts how she became depressed and suicidal after the incidents. "She couldn't bring herself to tell her parents in India what had happened to her."
The judge described a court-ordered report under the Mental Health Act, which was undertaken by two doctors from the Center for Addiction and Mental Health (CAMH).
The accused admitted to using drugs and doctors concluded that he suffered from an underlying psychotic illness.
The judge determined that this illness did not eliminate his responsibility for his actions, stating that he "remains a danger to the safety of the community, including possible future victims such as vulnerable women".
At the September 26 sentencing hearing, the accused left at break and did not return.
He was arrested on October 5 and has been detained ever since.