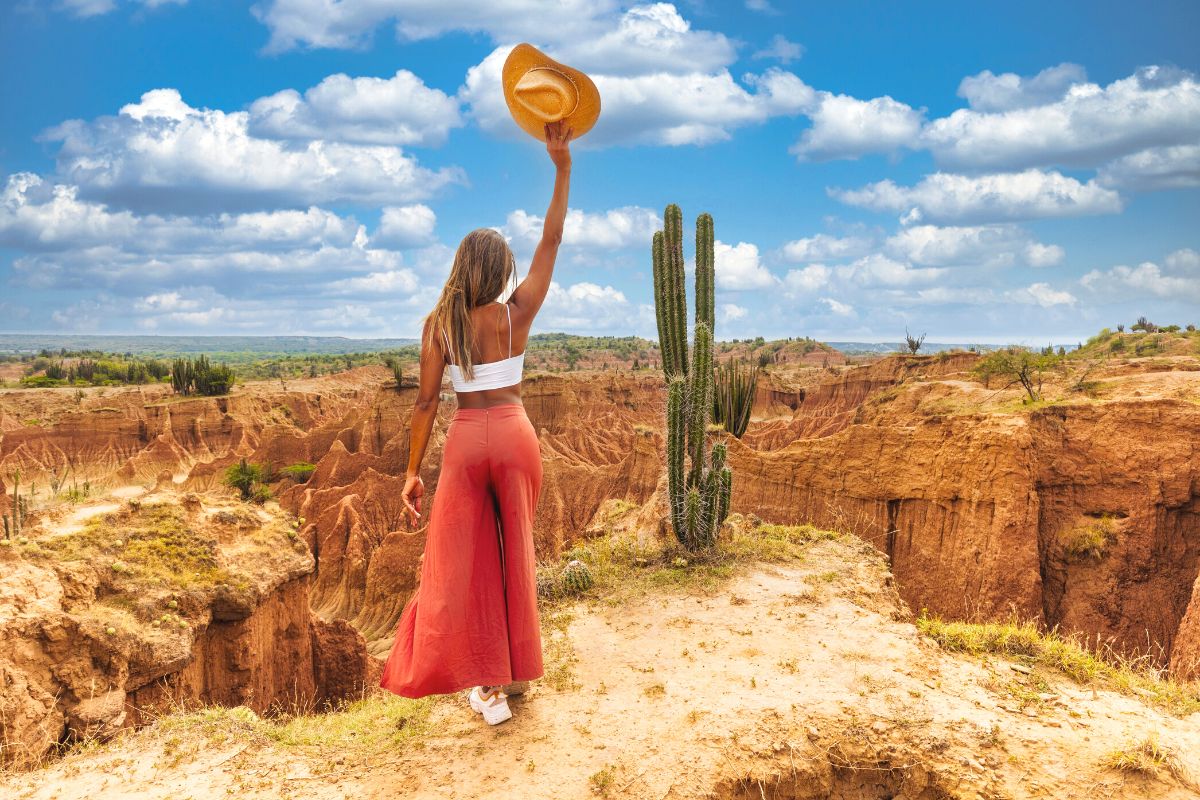 Forbes named Top 10 Latin American destinations to visit in 2023
Forbes named the hippest in Latin America destinations for international travelers. The three locations are Mexico, Colombia and Brazil and are the most likely to generate bookings for travelers in 2023.
Mexico welcomed American travelers regardless of their vaccination record, which in turn saw a boom in travellers. Tourists seek to experience the vibrant culture, pristine Caribbean coastline, pre-Columbian ruins and abundant cuisine.
36 million guests visited Mexico in September 2022, making it one of the fastest growing tourist hubs in the world. From Los Cabos to Cancun via Puerto Vallarta, Mexico is a real powerhouse of tourism.
Colombia has a long history with crime, but it has always drawn tourists to its ancient load of worms and stunning landscapes. From the colorful street art of Bogota and Medellin to the old-world charm of Cartagena, it's a big draw on the Latin American tourist map.
The county has yet to remove all health-related entry requirements, which may deter some from visiting, but vaccinated tourists can visit hassle-free with proof of vaccination.
As the only non-Spanish speaking country on the list, Brazil is the largest country in South America with a massive 4,600 mile Atlantic coastline to explore. Brazil is a very diverse country, but Rio de Janeiro and Sao Paulo remain the big draws for international tourists.
The northeast has influences from African communities with capoeira demonstrations and dishes with exotic condiments. The South draws its history from its German-populated settlements with a ton of places off the beaten path and inland.
The full list of the top 10 destinations in Latin America for 2023 is shown below:
Mexico
Colombia
Brazil
Peru
Dominican Republic
Costa Rica
Argentina
Chile
Ecuador
Uruguay
Latin America is experiencing a surge in travel demand due to its tropical beaches, being a melting pot of culture and traditions as well as historical sites.