Pittsburgh Irish Center on sale for a reduced price of … $ 1.5 million | News | Pittsburgh
If you got lost on your way back from Kennywood, you may have passed the long rectangular building on a side road in Squirrel Hill with the words 'Irish Center' printed in dark green letters on the gable wall. Now the Irish Center of Pittsburgh is for sale – at a reduced price.
The Irish center of Pittsburgh is on sale for $ 1.5 million through real estate firm Berkshire Hathaway. The 4.25 acre listing advertises the property at 6886 Forward Ave. at the edge of Squirrel Hill features a 700-person occupancy social room, so if someone and their 699 friends are interested in an in-ground pool, two-bedroom ranch house, and upper and lower parking lots, this property is for you. a golden opportunity.
Visible from the Parkway East and close to the Nine Mile Run and Firelane Trail in Frick Park, the Irish Center has a history dating back to 1966, when it was founded by Reverend Patrick McCarthy, a resident of St. Paul. and professor at Duquesne University.
Click to enlarge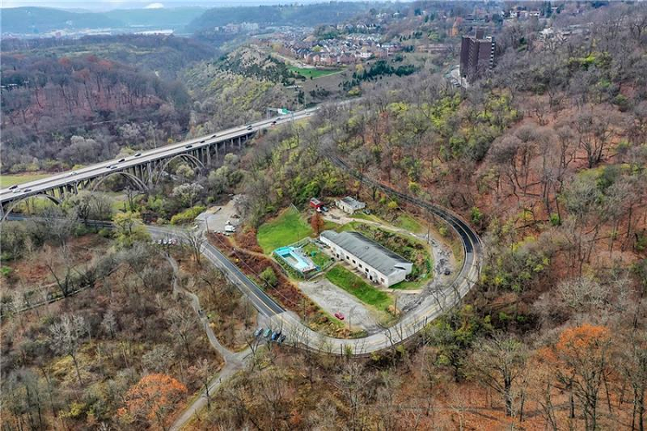 The center has organized cultural, educational, social and recreational activities for the Irish community, including sessions for musicians playing traditional Irish music, traditional Irish dance competitions from 1972 and weekly Irish language lessons. More information can be found on the Berkshire Hathaway website.