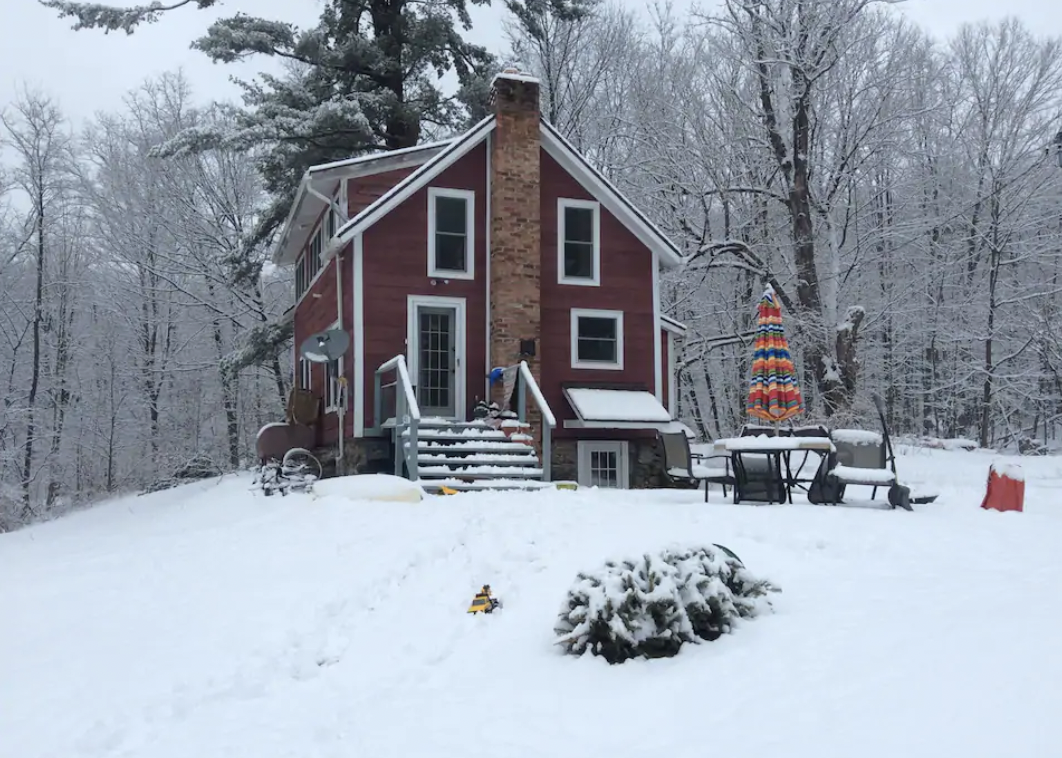 Red Hook Airbnb hosts oppose short-term rental restrictions
The City of Red Hook's public hearing on Tuesday night regarding its proposed short-term rental bylaw resulted in a lively two-hour comment period both for and against the potential limitations on renting its home on Airbnb and other sites.
Under a recently tabled bill, all short-term rentals in Red Hook would need to register with the city to receive a business license. The permits, which will cost an as yet unspecified fee, will only be granted to homeowners who use their home as their primary residence. Once this residence has been determined, they can rent secondary accommodation (ADU), such as a studio or a renovated barn, or their accommodation when they are away.