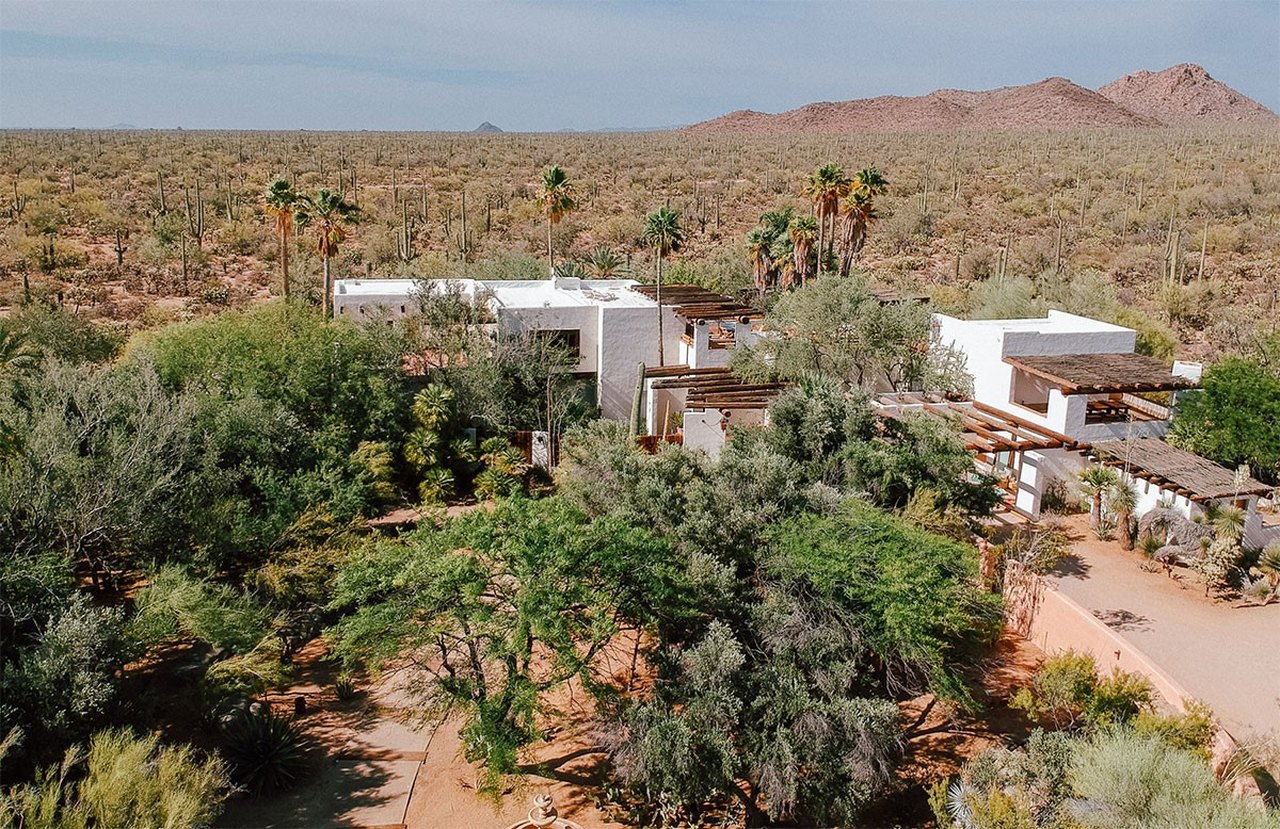 Saguaro National Park Arizona Hotels: Joshua Tree House
Posted in Arizona
Lodging
September 26, 2022
You don't have to sacrifice luxury to enjoy the great outdoors, or vice versa. At Joshua Tree House Tucson, one of the top hotels in Arizona's Saguaro National Park, you can have the best of both worlds. This five-suite inn borders the iconic Saguaro National Park and its more than two million cacti, offering a relaxing getaway and incredible views.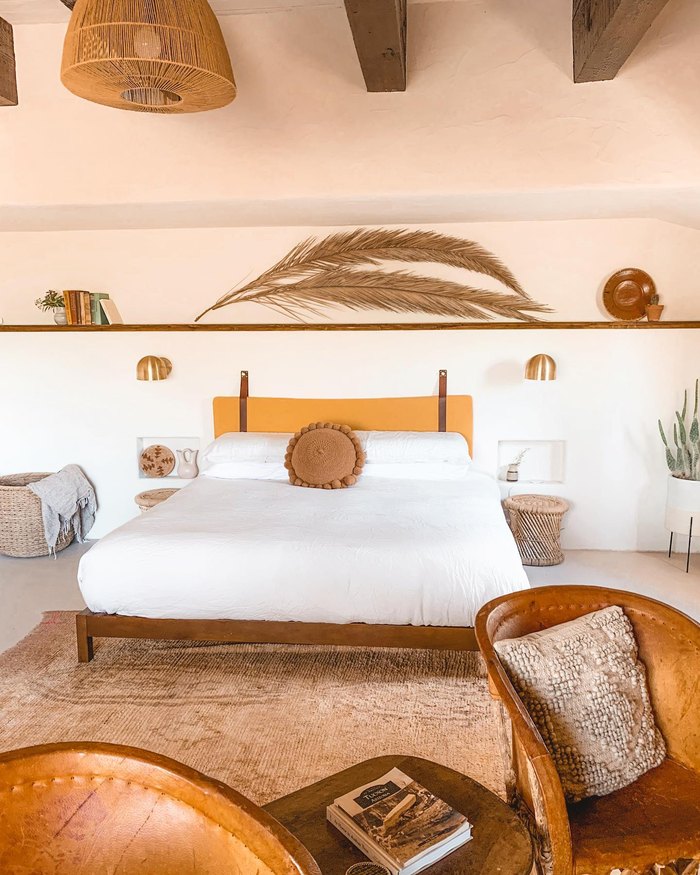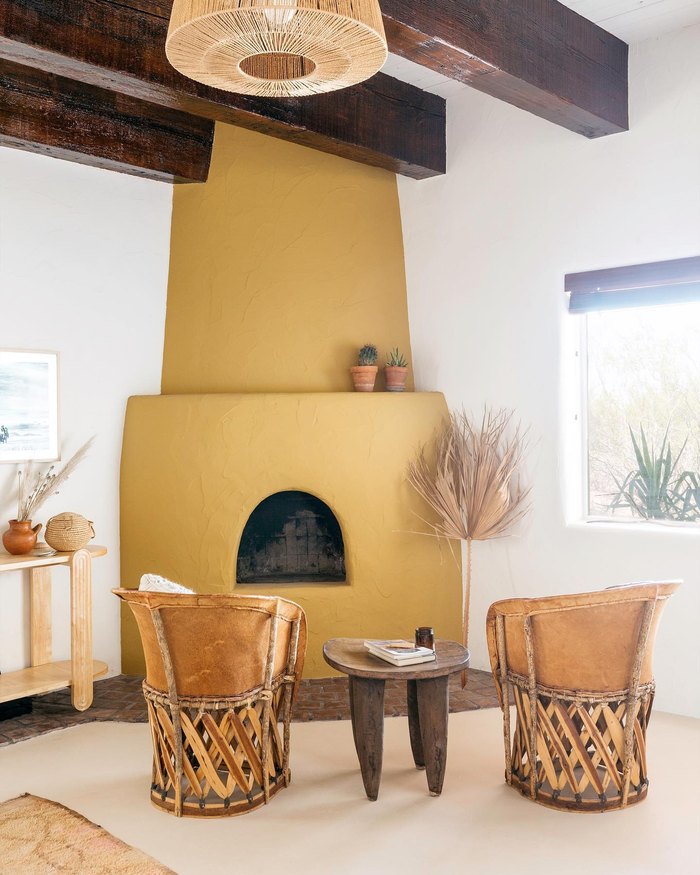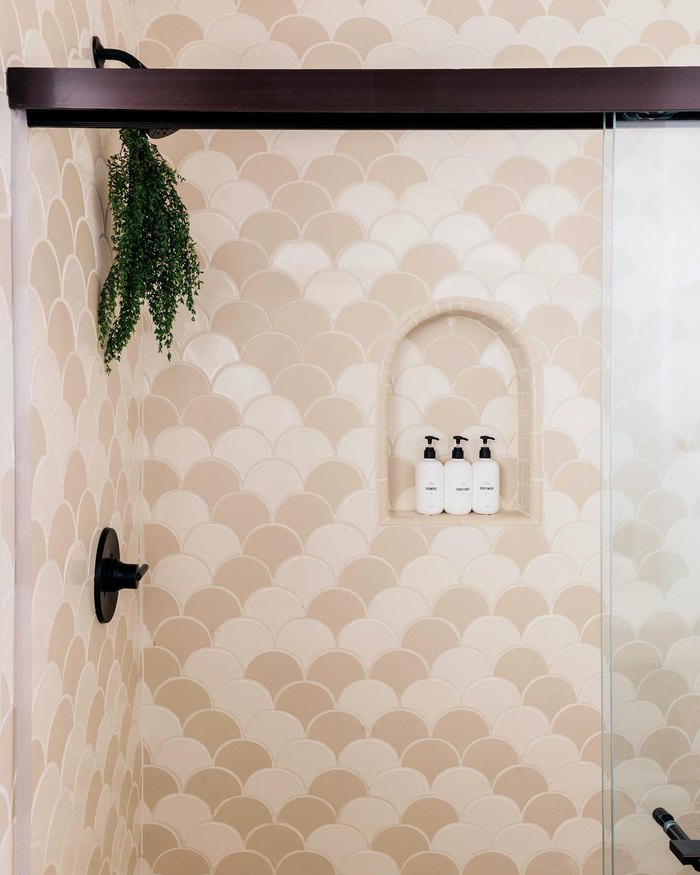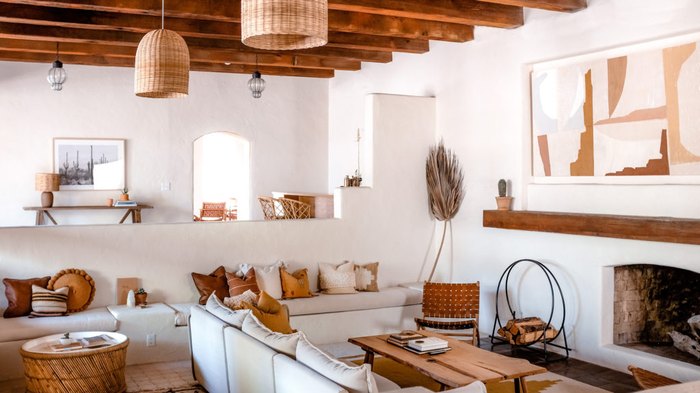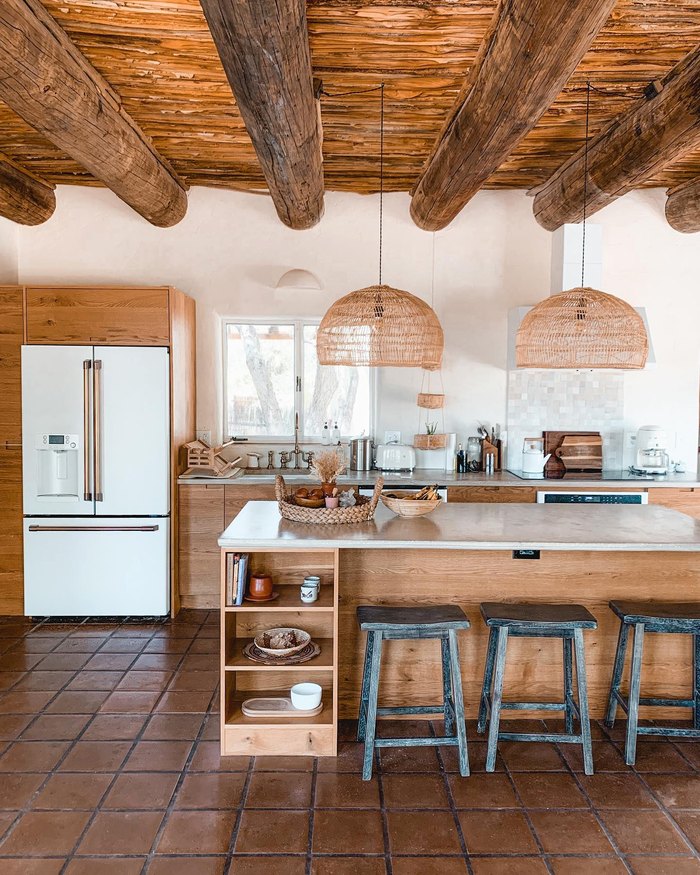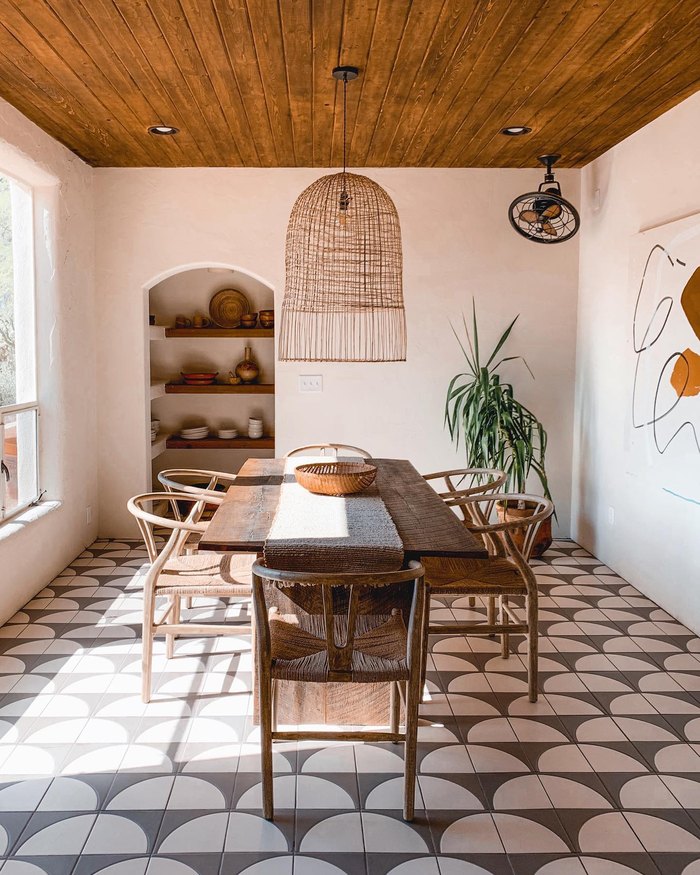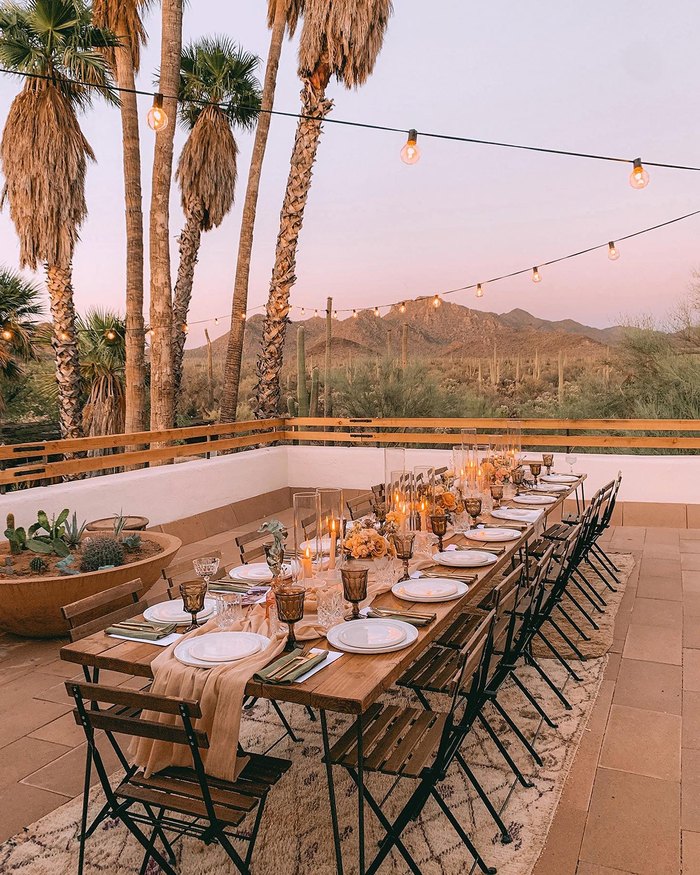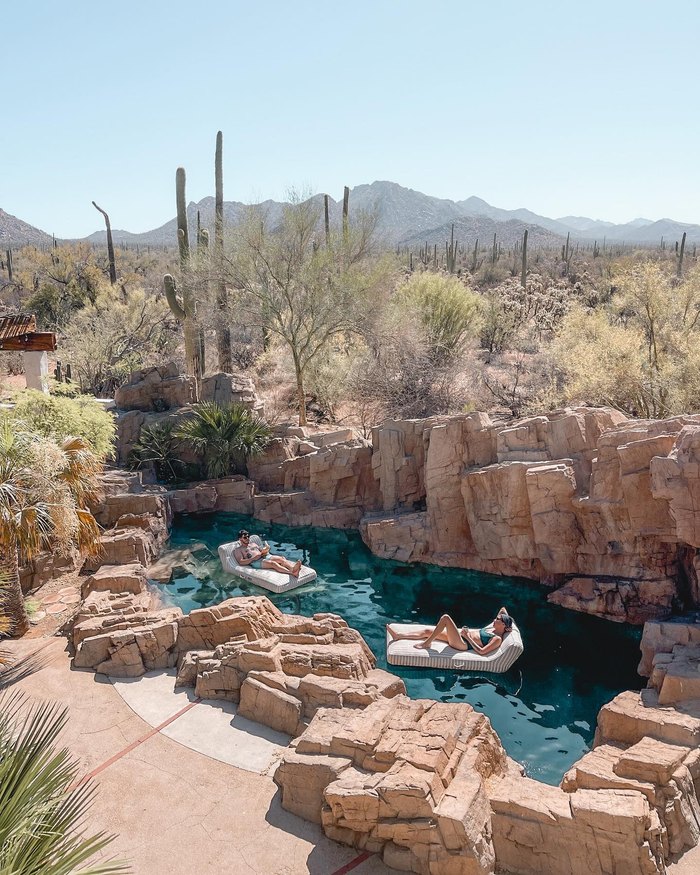 Visit the Joshua Tree House website Where Facebook page for more information, such as rates per night, or to book your stay.
Have you ever stayed at the Joshua Tree House Tucson? Are there any other hotels in Saguaro National Park in Arizona worth visiting? Don't forget to read our previous article to learn more about Saguaro National Park, which you can easily access from the hostel.
Address: 12051 W Fort Lowell Road, Tucson, AZ 85743, USA