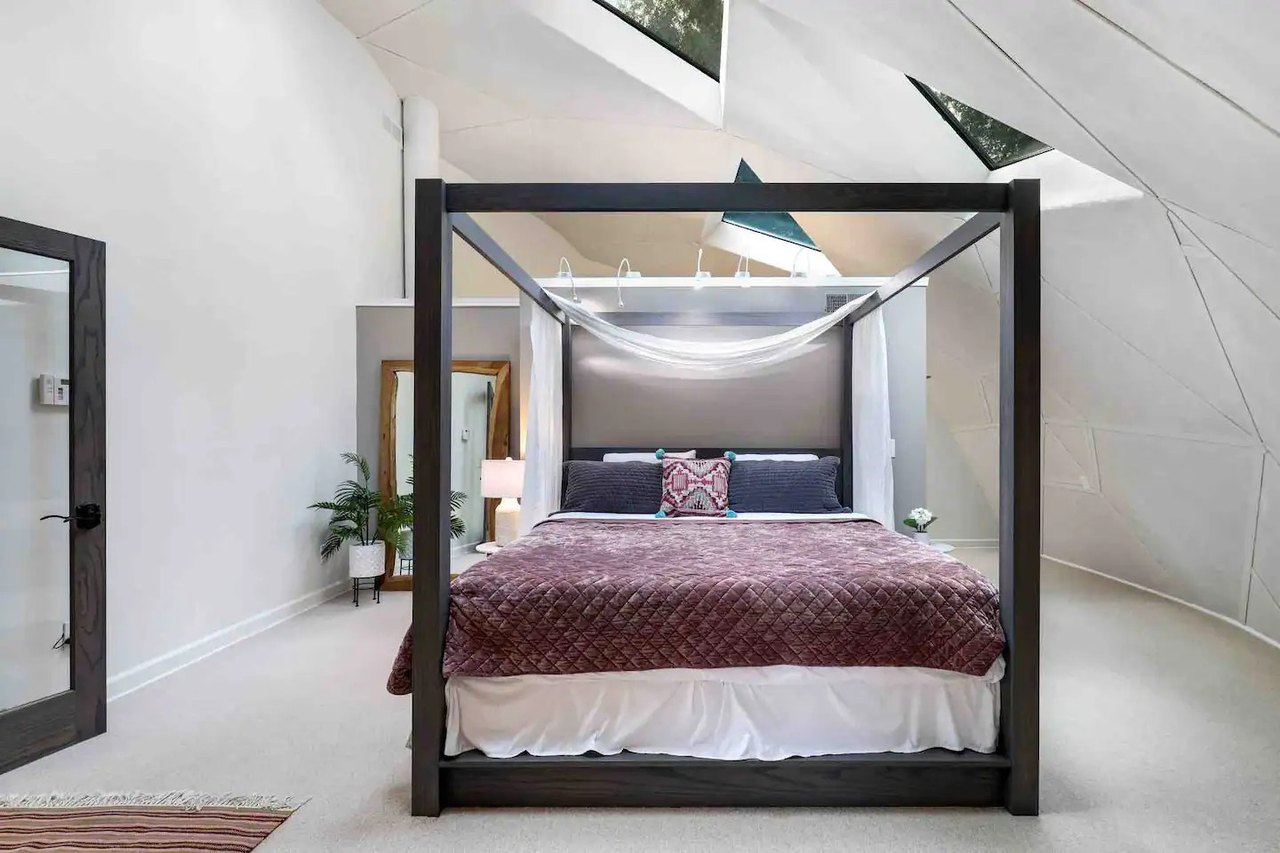 This Airbnb dome in Minnesota is a stargazer's delight
Astronomers will love this airbnb dome in Eden Prairie, Minnesota. Between its immense outdoor spaces and its many skylights, all those who stay there can truly sleep in the firmament and enjoy a sky full of stars.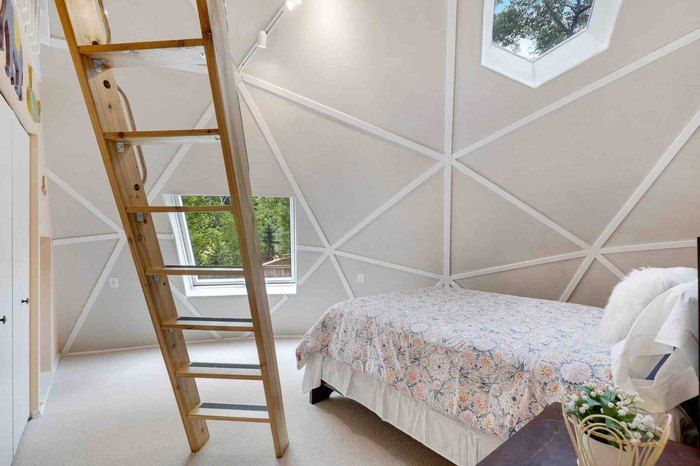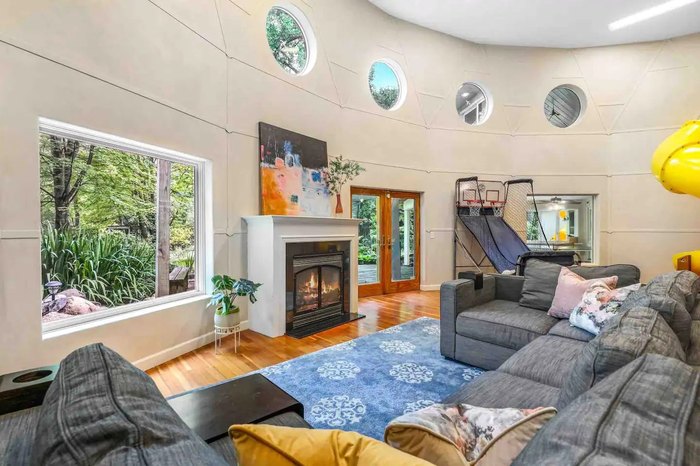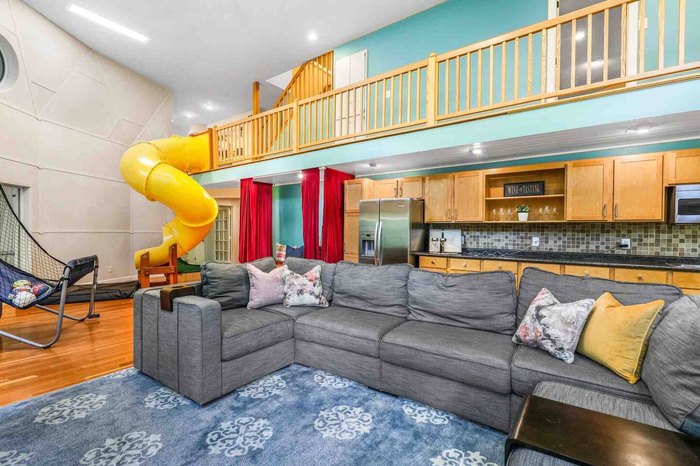 Owned by a super host, this popular Airbnb is sure to please – but be sure to book well in advance. If you're looking to get away from the cities a bit or want a wilder setting, check out these other Airbnb domes at Afton and TofteMinnesota.
What's the most unique Airbnb you've stayed at?
Address: Eden Prairie, Minnesota, USA