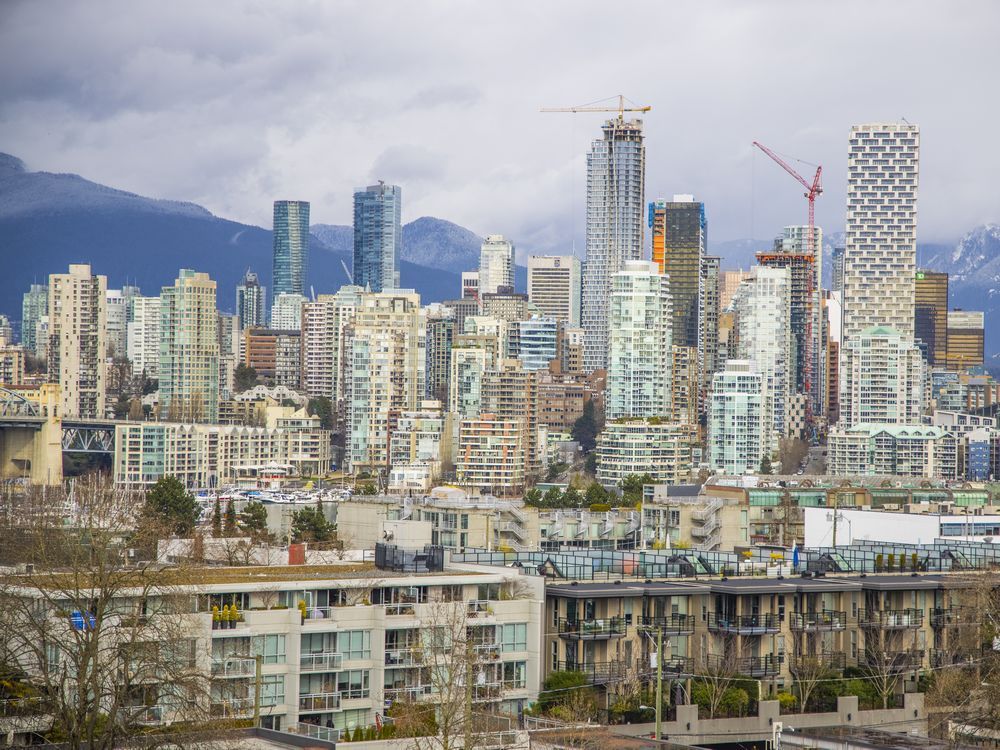 Vancouver levies an additional 2.5% accommodation tax to fund the 2026 FIFA World Cup
Content of the article
Visitors to Vancouver will pay an additional 2.5% tax on short-term accommodation to help defray the costs of hosting the FIFA World Cup in 2026.
Content of the article
The Municipal and Regional District Tax for Major Events will charge $2.50 on every $100 paid for short-term accommodation, including hotel rooms and accommodation booked through Airbnb or Vrbo, from from February 1.
Content of the article
The new tax will be in place for seven years until 2030 and could generate around $230 million in revenue to help pay for the planning, staging and hosting of 2026 FIFA matches in the city, it was announced on Friday. the provincial government.
British Columbia Finance Minister Katrine Conroy said in a statement that Whistler funded its participation in the 2010 Winter Olympics in the same way.
The tax on top of the regular lodging tax, which is 3% in British Columbia Introduced in 1987, the tax aims to generate revenue for marketing and local tourism programs.
Content of the article
Destination BC estimates that hosting some World Cup matches here in 2026 could result in an increase of 269,000 visitors, about half of whom will come from outside North America.
Vancouver Mayor Ken Sim said hosting the FIFA tournament is a tremendous opportunity.
"The economic impacts and benefits for Vancouver will be felt before the FIFA World Cup, throughout the event and long after the final whistle in 2026," he said.
Last summer, FIFA announced that Vancouver was one of 16 host cities for the 2026 World Cup. The other cities are Toronto, Los Angeles, San Francisco, Seattle, Dallas, Atlanta, Kansas City, Boston, Philadelphia , Houston, Miami, New York/New Jersey, Mexico City, Monterrey and Guadalajara.