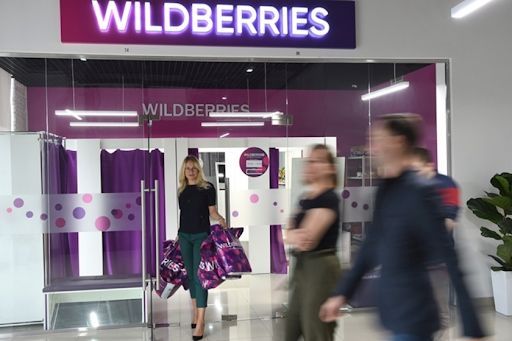 Wildberries growing in April | EurobuildCEE
POLAND Wildberries, a Russian online retailer that debuted on the Polish market in January, has revealed some of its first sales figures in Poland.
From January, Wild berries opened 26 branded collection points in Poland, each equipped with fitting rooms with mirrors – seven of them are located in Warsaw, the others in Kraków, Poznań, Lublin, Wrocław, Białystok, Gdańsk, Bielsko-Biała, Chorzów, Bytom, Częstochowa, Gdynia, Koszalin , Legnica, Siedlce, Szczecin, Tarnów, Wałbrzych and Kielce. In May, the company's courier delivery area was also extended to the entire country.
During this period, Wildberries sold approximately 15,500 pieces of clothing, accessories, cosmetics and toys. In April, sales increased by 260 percent. compared to the previous month, with the largest increase recorded in footwear (+507%), toys (+455%) and underwear (+210%).
According to the company: "Due to the country's lockdown measures and self-isolation regime in March and April, demand from our Polish customers has shifted from business workwear to casual and casual wear. T-shirts, sports tracksuits, hoodies, pajamas and home shoes – flip-flops, slippers, etc. enjoyed the greatest interest. This month, as the lockdown is gradually easing, jackets and shirts, as well as sports shoes, shorts and dresses, which Poles buy for use in the field and for the office, have made the list of the most popular products."
Wildberries also recently launched in Slovakia.