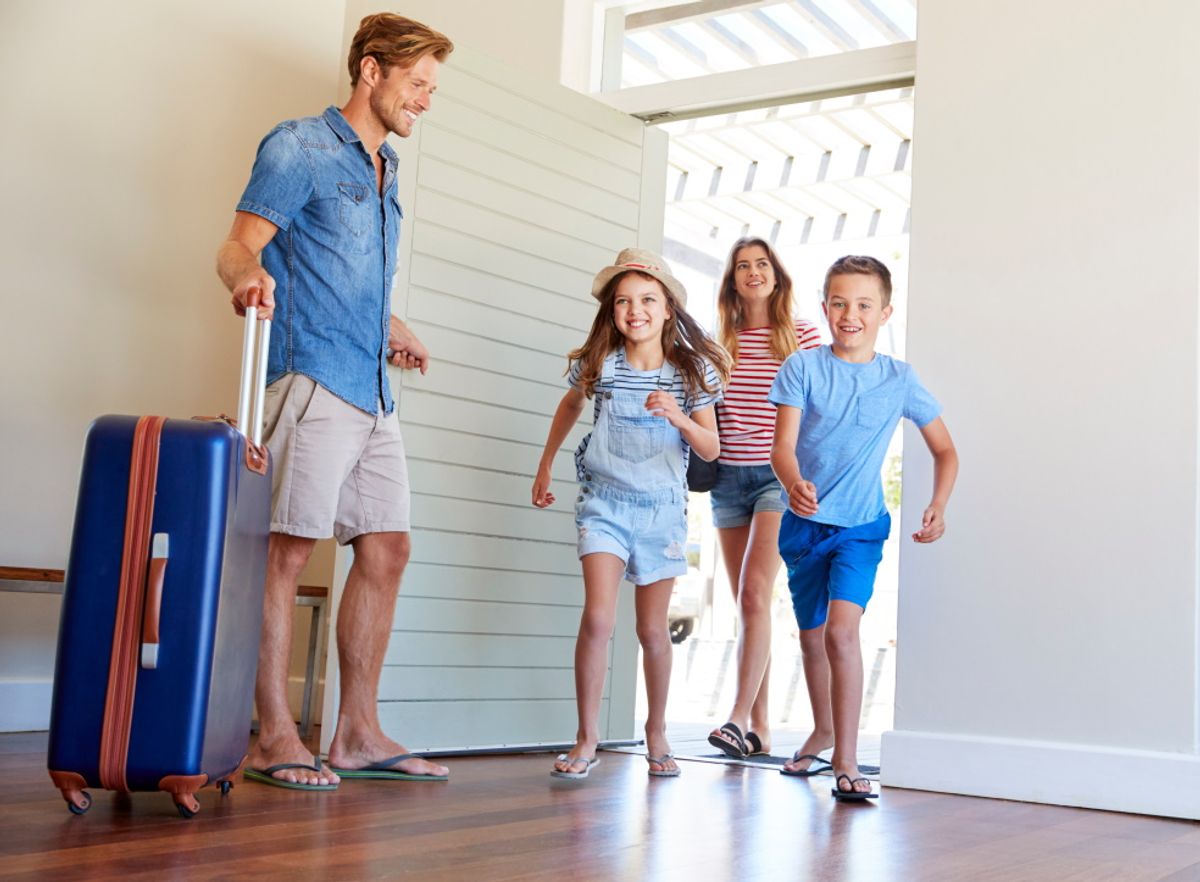 Airbnb improves price transparency and reduces checkout chores
Airbnb
revamps its pricing and payment experience.
"I heard you loud and clear – you feel like pricing isn't transparent and payment tasks are a pain," Airbnb CEO Brian Chesky tweeted on Monday. "That's why we're making four changes."
Starting in December, the platform will start rolling out the "total price" display option to countries that don't yet have price display requirements.
"When you enable this option, you will see the total price before taxes in the search results, as well as on the map, price filter and listing page. You can also view a full price breakdown with service charges , Airbnb discounts and taxes," says Chesky.
Second, Airbnb prioritizes "total price" instead of nightly price in its search ranking algorithm. According to the company, high-quality listings with the best total prices will rank higher in search results.
"We started as an affordable alternative to hotels, and affordability is especially important today," Chesky says. "During these difficult economic times, we need to help our hosts provide you with great value."
Subscribe to our newsletter below
Third, starting in early 2023, Airbnb will provide hosts with new pricing and discount tools to help them understand the final price guests pay and how to price competitively.
Finally, Airbnb now advises hosts on the household chores they should ask guests to do upon departure. The company also asks hosts to post chore requests before guests book.
"You shouldn't have to do unreasonable checkout chores like stripping beds, doing laundry or vacuuming. But we think it's reasonable to turn off the lights, throw the food in the trash, and lock the doors — just like you would when leaving your own home," Chesky says.
"If hosts have payment requests," he adds, "they should be reasonable and presented to you before booking."
These announcements follow Most profitable quarter ever for Airbnb.
In June, the short-term rental company launched a product designed to ensure the safety of solo travelers.
The 2022 Phocuswright Conference
Growing Pains – The Maturation of Rentals