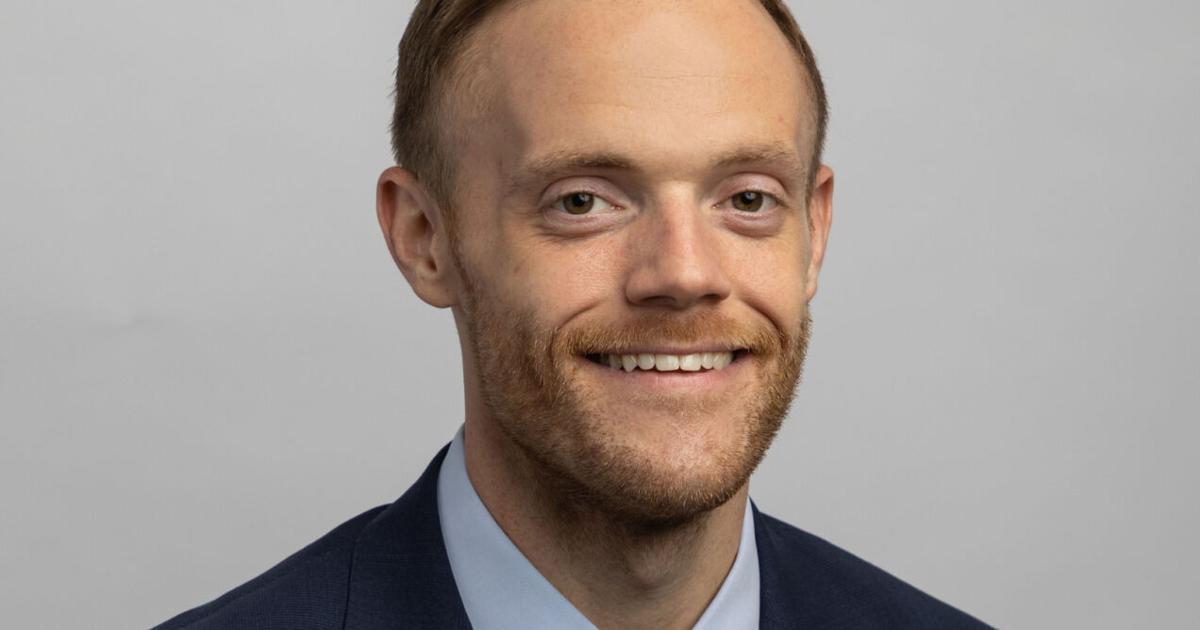 Commentary: Mauldin Joins Cities Bypassing Property Rights With This One Trick | Comment
The world needs creative problem solvers. But small-business owner Jeremy Sark was unimpressed when Mauldin town officials used outlandish thinking to circumvent South Carolina's constitution and jeopardize his livelihood.
People have the right to use their property in a safe and reasonable manner. And suppose the government wanted to revoke that freedom. In this case, it must meet two conditions: it must ensure that the interference serves a public purpose, and it must provide fair compensation before destroying someone's business. Still, Mauldin plans to close Sark's U-Haul rental franchise, which opened in 2013, without respecting any of the constitutional protections.
Instead of compensating Sark through eminent domain or following other routine procedures, the city declared his business illegal with a gimmick called "depreciation." The scheme is essentially retroactive zoning.
Usually, regulators establish rules in advance and grandfather in safe and reasonable pre-existing businesses. But depreciation reverses the process. It allows cities to adopt rules after the fact and then choose which businesses can stay open.
Typically, companies marked for elimination are given a grace period to prepare for the setback. Governments claim that delay in execution counts as compensation. But even in slow motion, the hit does permanent damage once it lands.
Entrepreneurs who start and grow legitimate businesses suddenly find themselves off limits. They follow the rules, but the rules change. It's like moving the goal posts after a kicker has attempted a field goal. Or redefining words after a debater sits down. Or modify documents after a notary public has stamped them. One day a business is legal, and the next day it is not. And all the owner can do is watch the clock tick down.
Trouble started for Sark and its chief executive, Marie Dougherty, in 2021, when Mauldin changed its zoning regulations as part of a major downtown transformation plan. The city grandfathered all existing businesses except truck rental businesses because a private developer once complained that U-Hauls were ugly. Officials didn't care that the city had gone through at least eight developers in failed revitalization attempts over the previous decade. They were convinced that eliminating U-Hauls would finally do the trick.
Sark and Dougherty can continue to operate their main business, an auto repair shop called Sark's Automotive. But they have to close or relocate the truck rental business, which complements the store and attracts customers. The loss of revenue will force them to lay off one or two employees.
No interruption is necessary. Sark's Automotive is well-maintained and well-located among similar businesses, all of which have escaped the city's wrath. On one side of Sark's Automotive is an auto parts store, on the other a big box furniture store, and just across the street is a mayonnaise manufacturing plant. Other nearby businesses include a manufactured home retailer, swimming pool repair business, auto paint and body shop, tire store, other auto parts stores, and a car rental business.
Rather than accept selective, arbitrary and retroactive zoning, Sark retaliated in September with a constitutional lawsuit. Our public interest law firm, the Institute for Justice, represents him.
Unfortunately, the abuse is not isolated to Mauldin. New Orleans passed the nation's first depreciation ordinance in 1929, and cities have begun to revive the strategy in recent years. Dallas was among the first to use retroactive zoning to exclude auto-related businesses in 2005. National City, Calif., began targeting body shops in 2006. And Wilmington unsuccessfully attempted retroactive zoning to Phasing out short-term vacation rentals on sites like Airbnb.
Advocates praise damping as a "promising solution" to reducing blight and rebuilding aging communities to fit their vision of beauty. Mauldin Mayor Terry Merritt says thousands of cars pass Sark's Automotive every day, and he wants motorists to see something other than U-Hauls. "We have to clean this up," he told a local news station.
Some people might agree. But if the goal is to fix a city's image, attacking safe and ordinary small businesses is not the way to do it. Regardless of the excuses, the depreciation is lousy. U-Hauls are fine in comparison.
Bob Belden is a lawyer and Daryl James is a writer at the Institute for Justice in Arlington, Virginia. They wrote this for InsideSources.com.