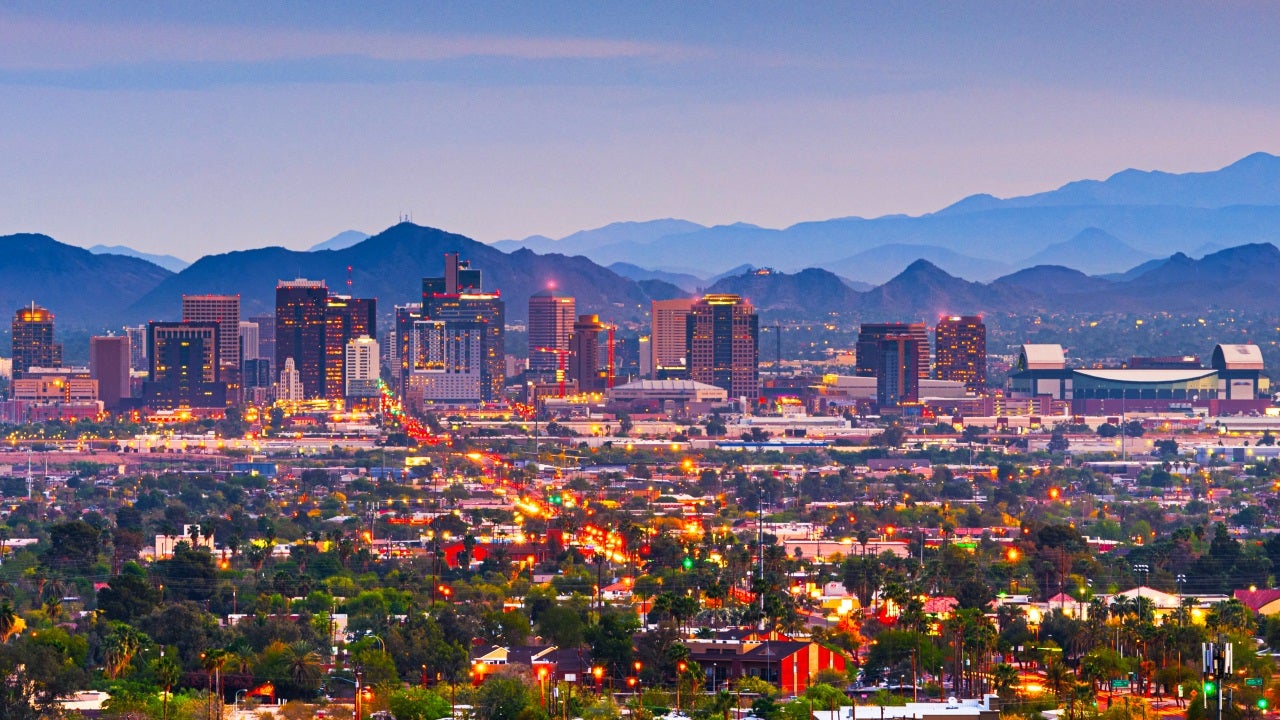 Is it too late to rent your house for the Super Bowl? "There's a lot more to it," says the host
PHOENIX – The mad rush is on to make plans for the superbowl – from plane tickets to accommodation – but is it too late to rent your house for a few extra dollars?
Scott Kelly's Paradise Valley home is available for game week. It is fitted out with two main bedrooms and plenty of seating.
"It's really important in an Airbnb and Vrbo to make sure you host big parties, so people can come here. Golf groups, spring training, bring the family here for a family reunion" , said Kelly.
It has a foosball table as well as a pool table.
"There was a batting cage when we bought the house, and we thought that was really unique, let's turn it into a golf driving range as well," Kelly said.
These are the things that set her home apart when Valley demand peaks on a busy weekend. He knows there are plenty of owners planning to join the rental home ranks in the next two weeks, but he says it's probably too late to start now.
"It's not something you can just throw your house on the market over the weekend and make some extra money for the Super Bowl. I know a lot of people think they can do it, and you see a lot of high prices there, but it's important to comply with local regulations," Kelly explained.
To reduce parties and even violence, some cities have started requiring licenses to rent your accommodationbut even if you get one in time, Kelly says there's more to it than a bed and a pillow.
"You have to line up these sales people to clean the house, these handymen, you have to be available 24/7 if there's a problem that arises. So there's a lot more to do than throw your house for a weekend and make $10-20,000," Kelly said.
Super Bowl LVII will take place on February 12 and the WM Phoenix Open will take place the same weekend in Scottsdale.