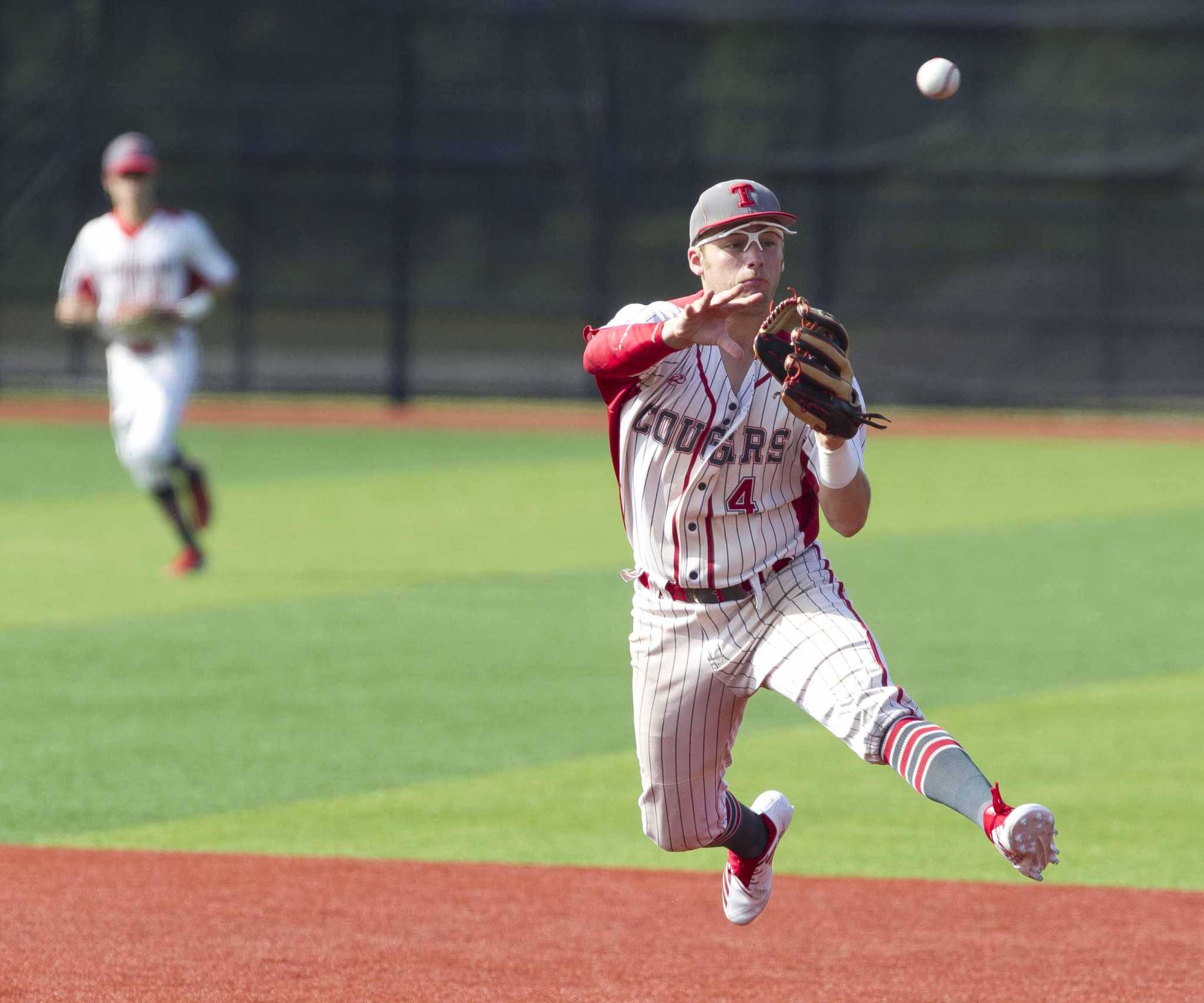 Tomball High athletes selected to all-district baseball and softball teams
Baseball and softball coaches at the Tomball Independent School District released teams from all districts in District 20-5A following the conclusion of the 2018-19 regular season and playoffs.
The Cougars ranked first in the district with a 29-4-2 overall record and a 16-0 record under head coach Doug Rush. Porter placed second, Kingwood Park third, and Willis and Montgomery tied for fourth. Willis won the tiebreaker.