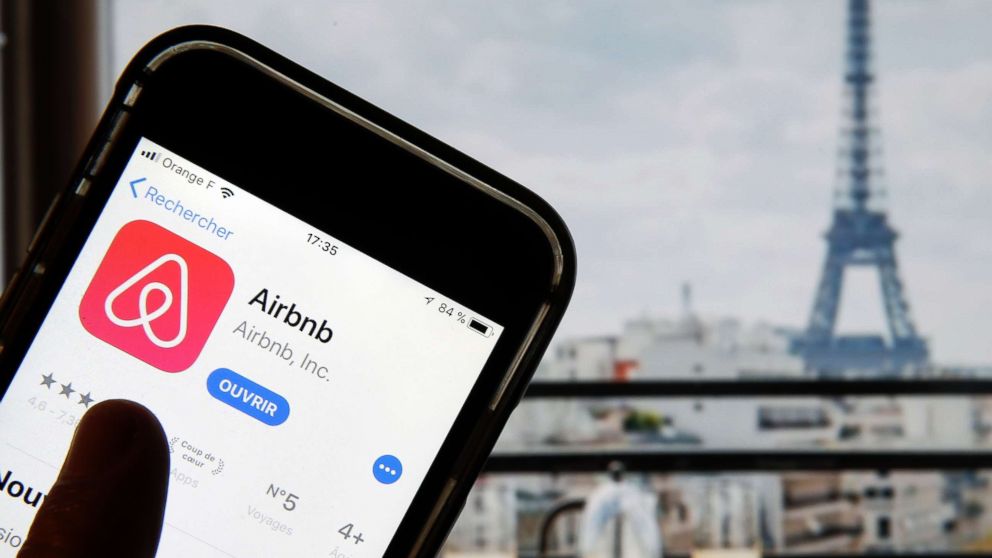 War of words between Airbnb and a Parisian official who warns against the "Uberized" city
PARIS — Paris is one of Airbnb's largest markets in the world, with approximately 65,000 homes listed on its website. But Ian Brossat, responsible for housing at the town hall, takes no pride in such a distinction.
He was the face of the fight against colocation platforms like Airbnb in Paris. Indeed, Brossat publishes this week a book entitled "Airbnb, or the uberized city", in which he returns to the actions he has taken to regulate the sector.
In an interview with French newspaper Le Parisien on Thursday, Brossat made a sweeping proposal: Ban the rental of entire apartments through Airbnb and other platforms in central Paris. Tourists could rent a room in an apartment, for example, but not the entire unit.
Some of Paris' most popular sites such as Notre-Dame Cathedral and the Louvre Museum are located in these areas.
Around 20,000 apartments have been turned into short-term tourist rentals since the Airbnb boom in the French capital five years ago, according to the town hall.
Brossat argues that American society is forcing residents out of the French town because rents have risen dramatically in tourist areas.
Strong measures are needed to prevent the city from becoming an "open-air museum", Brossat said.
"Do we want Paris to be an affordable city for the middle classes, or do we want it to be a playground for Saudi or American billionaires?" he told the French newspaper.
Airbnb France condemned Brossat's proposal. "This program would steal opportunities from thousands of middle-class families to feed the hotel's wealthy lobby and help protect its profits," the company said in a statement.
"But as the deputy mayor uses his time in office to suppress opportunities for local families and write books that champion the views of the hotel lobby, Airbnb is building a platform that 1 in 5 Parisians use to travel the world, increase income and afford the rising cost of living in their communities, where housing capacity has failed to meet demand for decades, the statement adds.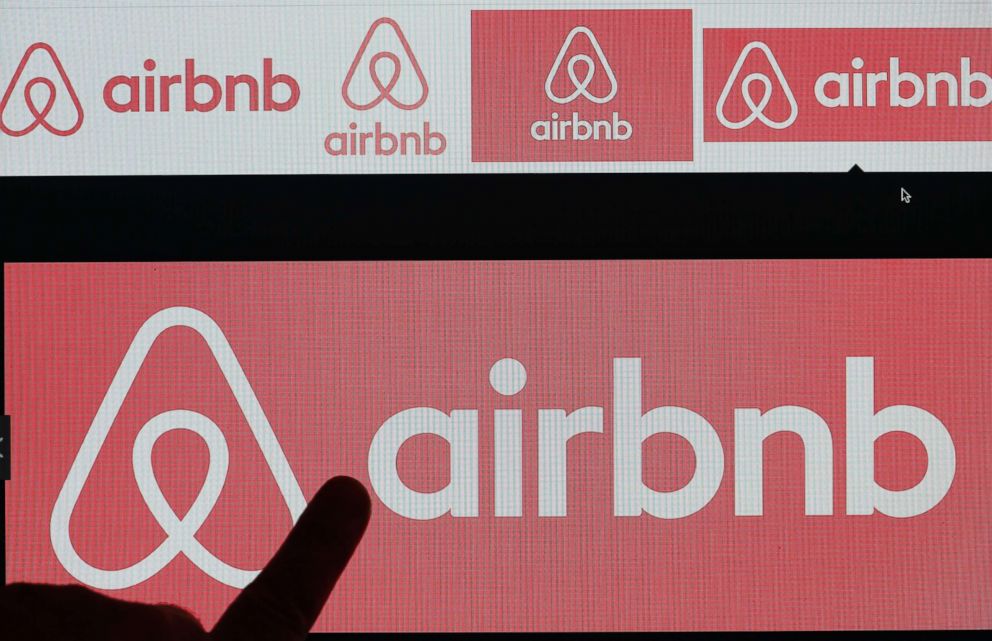 Authorities in Paris have already taken action against Airbnb and other platforms, requiring residents who sublet their homes on Airbnb to obtain a registration number for each listed property. This measure was taken to respect a French rule which limits the number of rentals to 120 nights per year. Until now, the law punished owners for illegal rental but not platforms. This should change in the coming months.
A new law, supported by the French government, is under discussion in Parliament. The bill will introduce fines for platforms that do not remove illegal listings.
Fines could be as high as $58,000 for these companies. Airbnb, for example, could be fined if it posts listings without a registration number.
Timothée de Roux, director of Homeaway France and president of an organization that represents Airbnb and similar services like his, said the penalties included in the current law go too far.
"This bill is in addition to many measures passed recently that are very burdensome for our industry," he told ABC News. "I regret the stigmatization of our platforms. We contribute greatly to the tourist attractiveness of France.